Protect The Ones You Love
Contact Denis Doulgeropoulos of Omega Investments & Insurance Today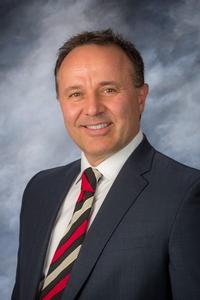 PROTECT WHAT MATTERS MOST TODAY AND ALWAYS.
The saying goes that life doesn't give you anything you can't handle. However, it doesn't mean you have to handle it alone. Having a financial professional by your side is more important than ever today; someone who can help you evaluate your needs, assess the current economic landscape, and recommend a plan of action that will help protect your wealth, lifestyle, and dreams for the future. The time is now – let's get started.
Orange County Life Insurance, Long-term Care, Disability Insurance & Annuities 
You can review and use interesting calculators on my site.
Please feel free to contact us with any questions.
We have interesting videos for you to watch on my site.
Are you ready to take control of your financial future?
Contact Denis Doulgeropoulos today and start your journey towards financial success!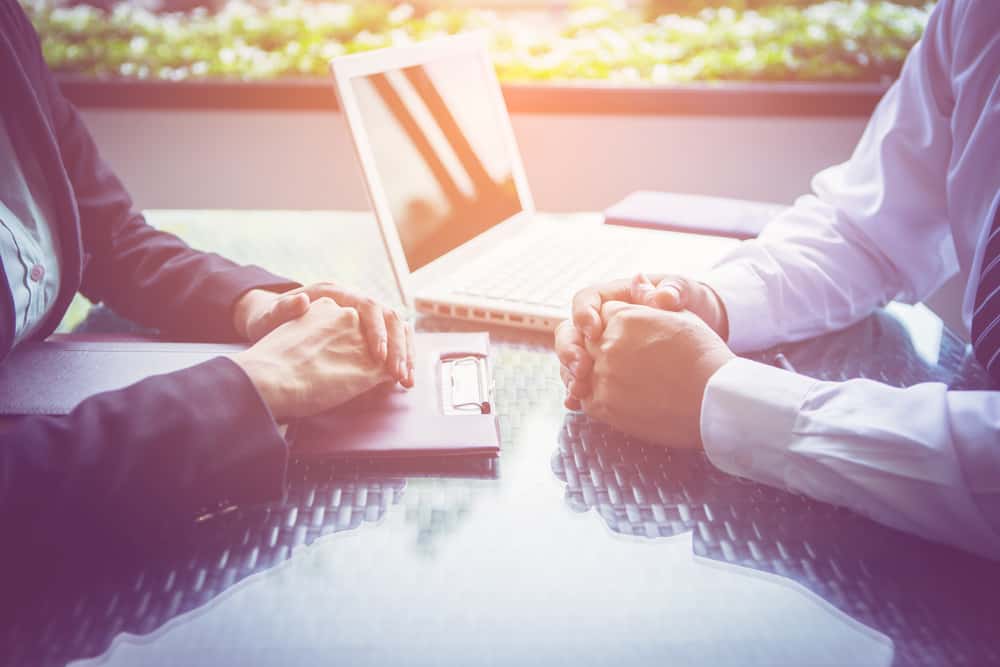 Frequently Asked Questions