Is Term Life Insurance the Right Choice for Me?
If you're a homeowner considering getting life insurance, it can be difficult to know which coverage is best for you and your family. Term life insurance may be an option worth exploring, as it provides protection for a specific period of time at often relatively low costs. In this blog post, we'll walk through what term life insurance is and how it might fit into the financial puzzle of providing long-term security for you and your family.
Overview of term life insurance and how it works 
Term life insurance is a popular type of life insurance coverage that provides policyholders with peace of mind and financial security. Simply put, term life insurance pays a death benefit to beneficiaries if the policyholder passes away during the term of the policy. The term is usually a set number of years, anywhere from 5 to 30, and the payout is tax-free. Unlike universal life insurance, term life insurance does not accumulate cash value over time, which makes it more affordable for many people. Term life insurance can be a great option for anyone who wants to ensure their loved ones are taken care of financially in the event of their unexpected passing.
What coverage is offered by term life insurance
Term life insurance is a type of life insurance policy that provides coverage for a specific period of time, typically ranging from one to thirty years. During the term of the policy, if the insured passes away, the beneficiaries named in the policy will receive a death benefit. This coverage is generally straightforward and provides protection for those who may have financial obligations, such as a mortgage or child's education, that they would like to ensure are covered in the event of their passing. Term life insurance policies typically do not offer cash value or investment opportunities, but they do provide the peace of mind that comes with knowing loved ones are financially protected.
Factors to consider when choosing term life insurance
Choosing the right term life insurance is an important decision that requires careful consideration. One of the primary factors to think about is the length of the policy. How long do you need the coverage? Another factor to consider is the premium. What premiums can you afford and still get the coverage you need? You should also take into account the insurer's financial strength ratings to ensure they will be able to pay your beneficiaries when the time comes. Additionally, you may want to think about the policy's terms and conditions and what they cover.
Pros and cons of term life insurance 
Term life insurance is a popular option for individuals who are looking for affordable and straightforward life insurance coverage. One significant advantage of term life insurance is its flexibility in terms of term length and coverage amount. It allows policyholders to customize their policies to meet their specific needs. On the other hand, one notable disadvantage of term life insurance is that it only provides coverage for a specific period. Once the term ends and the policyholder is still alive, there is no payout. Still, individuals who seek temporary coverage and are willing to forgo lifelong insurance coverage may find term life insurance to be a viable option.
How to find the right term life insurance policy for you 
Term life insurance policies can provide a sense of financial security for both you and your loved ones. But with so many options available, finding the right policy may seem like a daunting task. The first step is to determine how much coverage you need and for how long. Consider factors like your age, income, and family situation to help determine the appropriate coverage amount. From there, do your research and shop around for policies from reputable insurance providers. Review the policy's benefits, premiums, and any restrictions or exclusions before making a decision.
Questions to ask before purchasing a term life insurance plan
As you consider purchasing a term life insurance plan, it's important to ask the right questions to ensure that you find the right policy for your needs. For example, you may want to ask about the length of the term, the amount of coverage offered, and the cost of premiums. Additionally, it can be wise to inquire about any potential restrictions or exclusions that may apply to the policy, such as coverage limitations related to preexisting conditions or high-risk activities.
In conclusion, term life insurance can be a valuable addition to your financial portfolio and is definitely something that should not be overlooked. It's important to carefully consider what type of insurance coverage you are looking for when choosing a term life insurance policy and take into account the potential effects that it could have on your finances. Taking the time to evaluate different plans and learning about term life insurance in general provides a great opportunity for becoming a wiser financial consumer.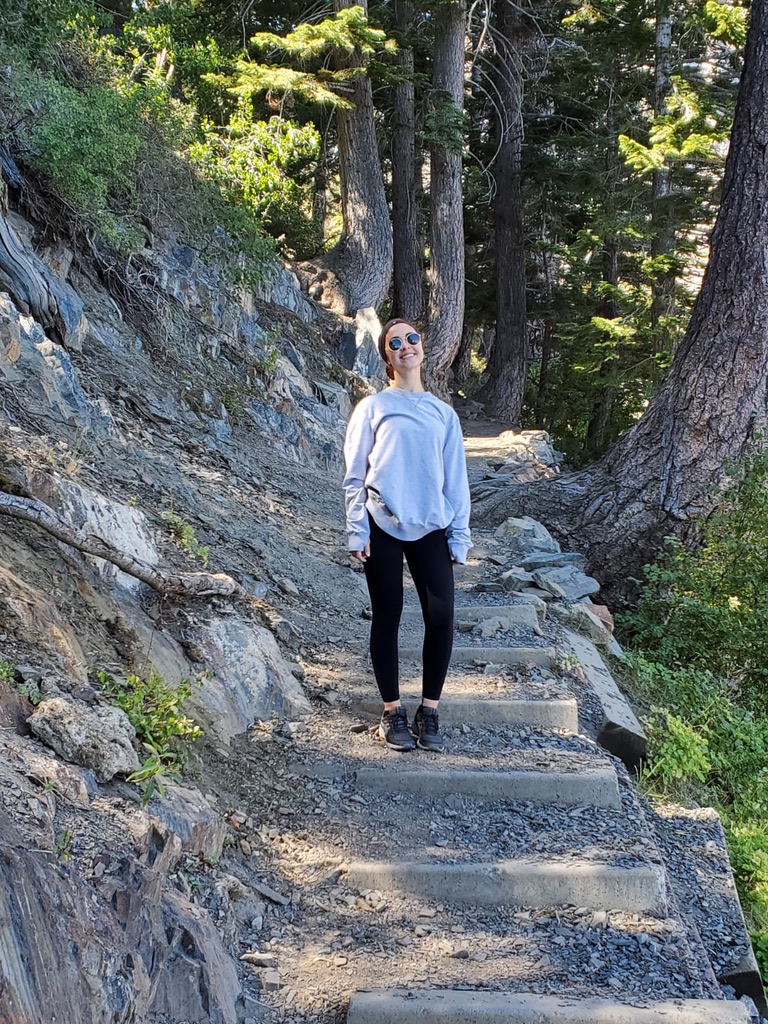 2020 Main St Ste 1200, Irvine, CA 92614
(760) 840-7505