Understanding What is Term Life Insurance Is and How It Can Protect Your Future
Life can be filled with uncertainty, but when it comes to securing the future of your loved ones, you don't have to feel helpless. The right term life insurance policy provides protection for your family should something happen to you unexpectedly. This blog post will tell you all about what term life insurance is and how it works so that you can make an informed decision on whether or not this type of coverage is the right fit for your current needs and long-term goals. Read on to learn more about why a term life insurance policy could benefit you and those who depend on you financially.
What is Term Life Insurance and what does it cover
Term life insurance is a type of life insurance that provides coverage for a specific period of time, typically ranging from one to thirty years. Upon the policyholder's death during the term, a death benefit is paid out to the designated beneficiary. Unlike other types of life insurance, term life insurance does not build up cash value and typically does not require a medical exam. This type of insurance is ideal for those who want to ensure that their beneficiaries are cared for in the event of their untimely death, but do not want to pay the higher premiums associated with whole life or universal life insurance policies. Whether you are young and just starting out or you are a seasoned professional, term life insurance can help provide peace of mind knowing that your loved ones will be taken care of financially should the worst happen.
How to determine the amount of life insurance coverage you need 
Life insurance is an important consideration for anyone looking to provide for their loved ones after they pass. But determining how much coverage you need can be a daunting task. A good rule of thumb is to calculate 10-12 times your annual income. Additionally, consider factors such as your outstanding debts, anticipated funeral costs, and any future expenses, such as your kids' education. It's also essential to evaluate your family's lifestyle and how long they may need financial support. While it may seem overwhelming, taking the time to assess your life insurance needs will ensure that your loved ones are taken care of in the event of the unexpected.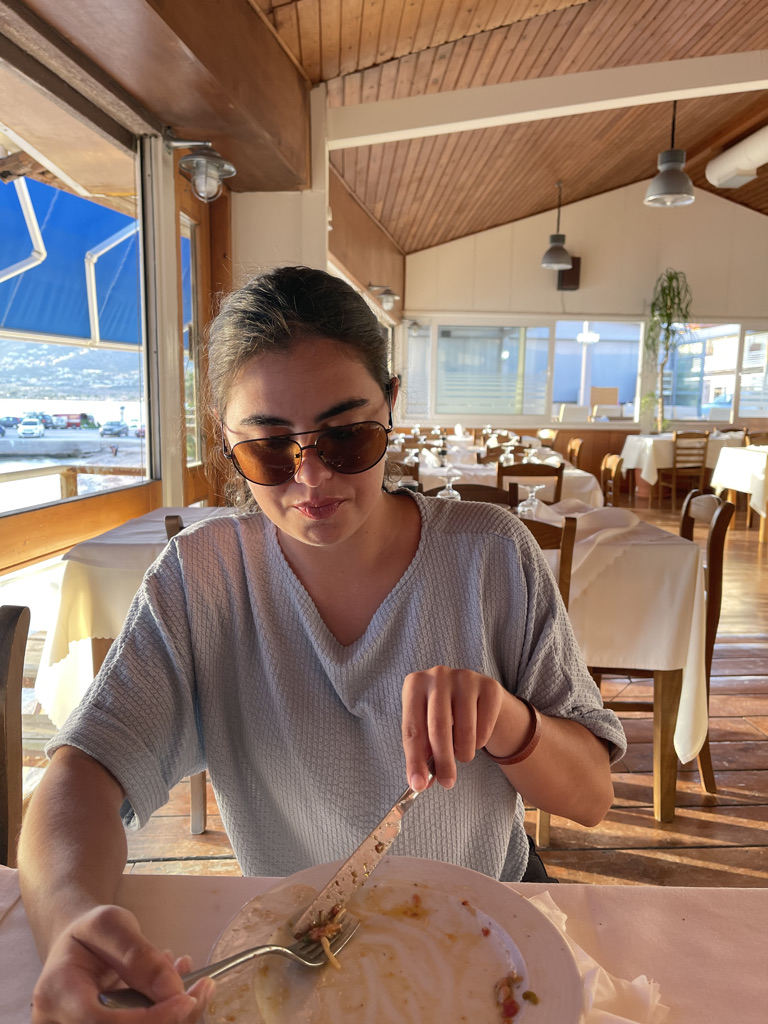 Comparing Term Life Insurance vs other forms of life insurance 
When it comes to protecting your loved ones, life insurance is a necessary investment. But with so many options available, it can be difficult to know which type of coverage is right for you. Term life insurance is a popular choice for many, as it provides coverage for a specific period of time and typically has lower premiums. However, other forms of life insurance, such as whole life and universal life, offer the added benefit of building cash value over time. While these types of policies may come with higher premiums, they can provide financial security for your loved ones as well as potentially serving as an investment opportunity. It's important to carefully consider your options and choose the policy that best fits your unique needs and goals for the future.
Benefits of Term Life Insurance for your family's future 
As much as we may not want to think about it, planning for the unexpected is a crucial aspect of life. One of the best ways to ensure that your family members are taken care of in the event of an unexpected tragedy is by securing term life insurance. Not only does it provide a lump-sum payout to cover any outstanding debts or expenses, but it also serves as a safety net for your family's financial future. By investing in term life insurance, you can rest easy knowing that your family will be able to maintain their standard of living and have the funds necessary to achieve their long-term goals, even in your absence. While it may not be the most enjoyable topic to discuss, the benefits of term life insurance for your family's future are undeniable.
How to choose a Term Life Insurance plan that meets your needs and budget 
Choosing a term life insurance policy that fits both your needs and budget can be a daunting task. With so many options available, it's easy to feel overwhelmed. However, by taking the time to understand your insurance priorities and researching different policies, you can feel confident in the plan you choose. One of the most important considerations is determining the length of time you need coverage for. Are you looking for short-term protection, or do you require coverage for a longer period? Additionally, think about the amount of coverage you need to adequately protect your loved ones. By focusing on these factors, you can make a well-informed decision that provides peace of mind for you and your family.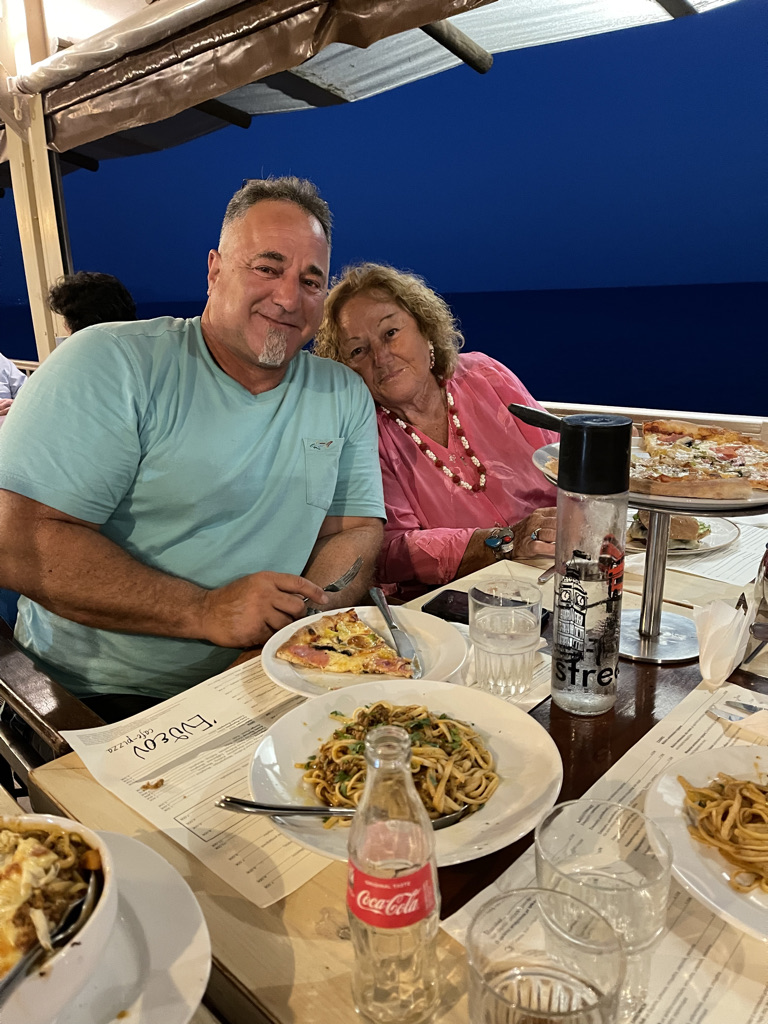 2020 Main St Ste 1200, Irvine, CA 92614
(760) 840-7505