What is a Life Insurance Policy: A Guide for Beginners
If you're a homeowner or a marketer, it's important to understand the basics of a life insurance policy. Unfortunately, many people aren't aware of how they work, what kind of coverage they offer and why having one is so important. From understanding the different types of plans available to discovering which ones are best for your lifestyle and budget – this article will take away some of the mystery surrounding life insurance and make sure that if something happens to you or your loved ones, they're protected when it really matters.
What is Life Insurance and How Does It Work
Life insurance is a type of insurance policy that provides financial support to your beneficiaries, in case of your sudden demise. It is a financial tool that helps you protect your loved ones from any financial burden that might arise after your death. In exchange for a regular premium payment, the insurer guarantees to pay a sum of money to your beneficiaries, in case of your death. The amount of the premium depends on various factors such as age, health, the sum assured, and the type of policy.
Different Types of Life Insurance Policies
With so many life insurance policies out there, it can be overwhelming trying to choose the right one for you. Term life insurance is a popular option that provides coverage for a set period of time, such as 10 or 20 years. Whole life insurance, on the other hand, provides coverage for the entirety of your life and typically includes a savings component. Universal life insurance offers more flexibility than whole life insurance, allowing you to adjust your premiums and death benefit over time. Variable life insurance is another type that offers an investment component, where you can allocate funds towards different investment options.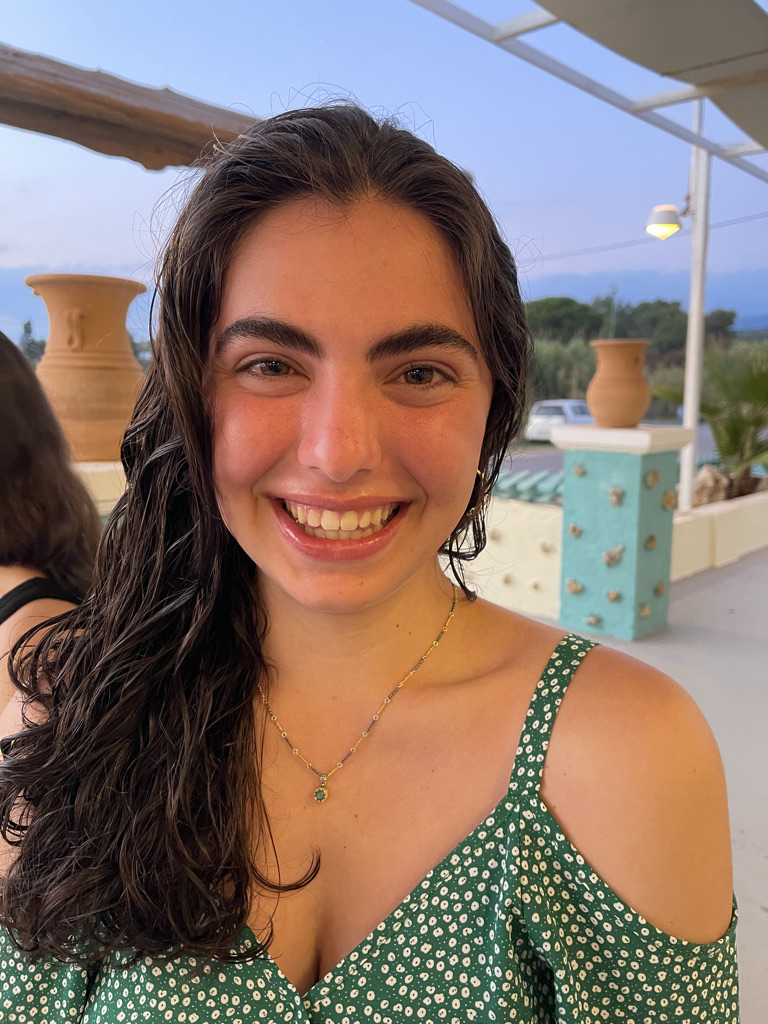 Factors to Consider When Choosing a Life Insurance Policy 
Choosing a life insurance policy may seem like a daunting task, but taking the time to consider various factors can help you make a well-informed decision. One crucial factor to consider is your financial situation. Take stock of your income, expenses, and debts to determine how much coverage you need. Another factor is your age, as this can affect the cost of premiums. Additionally, the type of policy and its benefits are essential considerations, such as term life or whole life insurance. It is vital to assess your long-term financial goals to ensure that you choose a policy that aligns with your objectives.
Benefits of Having a Life Insurance Policy 
Life is full of unexpected twists and turns. We never know what's going to happen next, which is why it's important to prepare for the unknown. One way to do that is by having a life insurance policy. Not only does it provide peace of mind and security for your loved ones, but it can also help cover expenses such as funeral costs, outstanding debts, and estate taxes. Additionally, some policies also offer cash value options that can be used towards retirement or emergencies.
How Much Coverage Do You Need for Your Policy 
Insurance policies can be overwhelming, especially when it comes to determining how much coverage you need. The truth is, there is no one-size-fits-all answer to this question. The amount of coverage you require largely depends on your individual circumstances. To make an informed decision, consider factors such as your age, health status, occupation, income, and budget. It's also important to be aware of any potential risks or liabilities you may face. Remember, it's always better to be over-insured than under-insured.
Making the Right Decision for Your Family's Future with Life Insurance
As a responsible family member, you must always prioritize your loved ones' well-being and ensure that they are financially protected even if something unexpected happens to you. One of the best ways to secure their future is by getting a life insurance policy. However, choosing the right life insurance policy is crucial because not all policies are created equal. Some policies may be too expensive, while others may not have sufficient coverage.
In conclusion, life insurance is an important part of planning for a family's future. Knowing the different types of life insurance policies and considering factors such as cost and coverage needs are essential elements for making the best decisions. By taking the time to weigh all aspects of life insurance, you will know exactly what you need now, what will work best in the future, and how to keep your family financially secure throughout their lives.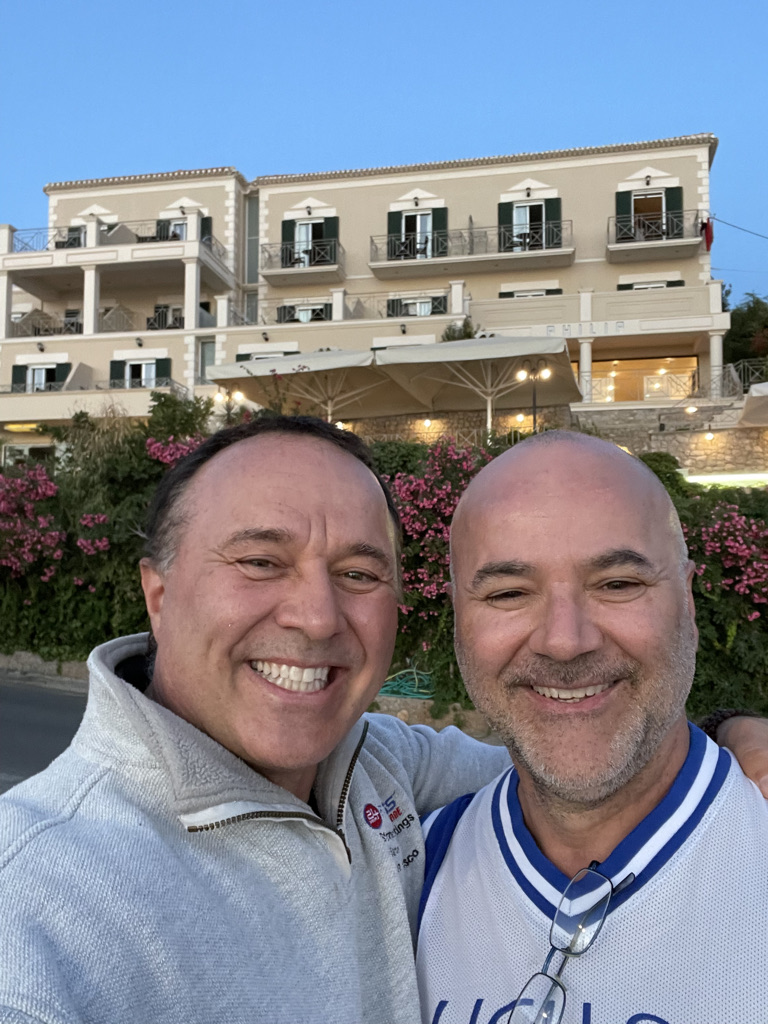 2020 Main St Ste 1200, Irvine, CA 92614
(760) 840-7505