Understanding the Value of Whole Life Insurance: What You Need to Know
Whole life insurance is often misunderstood and overlooked as an important financial tool for those who need it most. When buying a home or planning for your future, it's essential to make sure you have the right coverage in place so your family has one less worry should something unexpected happen. In this blog post, we'll explore what you need to know about this type of coverage, including its benefits, how it works with other policies and investments, and more.
What is Whole Life Insurance 
Whole life insurance is a type of insurance that provides coverage for the entire life of the insured, unlike term life insurance that only covers a specific period. This kind of insurance is also referred to as permanent life insurance since it provides lifelong protection and can have an investment component. Whole life policies have a higher premium than term policies, but they accumulate cash value over time that can be borrowed against or withdrawn. This type of insurance provides peace of mind knowing that loved ones will be taken care of in the event of the insured's untimely death.
Advantages of Whole Life Insurance 
Whole life insurance is a fantastic way to protect yourself and your loved ones in the long run, providing lifetime coverage as well as financial stability. Unlike term-life policies, whole life insurance guarantees a payout to the beneficiary upon the death of the policyholder, regardless of when it occurs. This assurance means that you can rest easy knowing that your loved ones will have a consistent source of income after you're gone. Whole life insurance also accumulates cash value over time, which can be borrowed against or withdrawn if needed.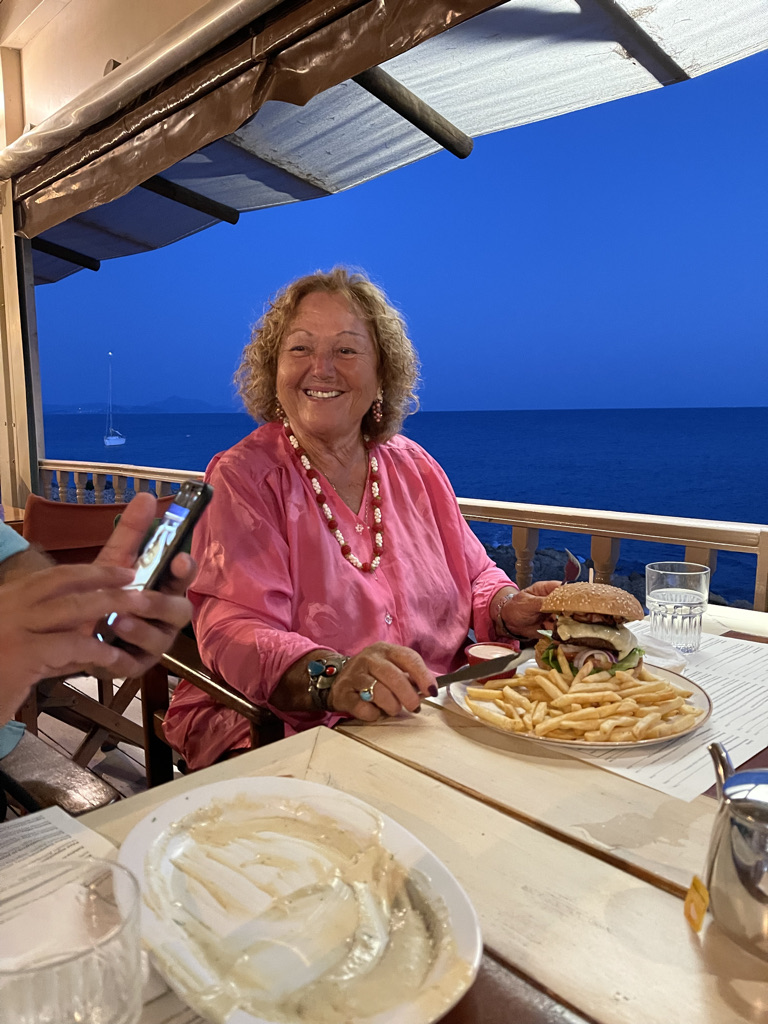 How to Choose the Right Policy and Insurance Provider
Choosing the right insurance policy and insurance provider can be a daunting task, but it's a critical decision that can pay off in the long run. With so many options to choose from, it can be confusing to determine the best fit for your needs. Start by identifying your priorities and what you want to protect, whether it's your car, home, or business. Once you have a clear idea of your needs, do your homework and research several providers. Read reviews, ask for referrals from friends or family, and compare coverage options and pricing. It's also essential to consider the company's reputation, financial stability, and customer service ratings
The Cost of Whole Life Insurance and Its Importance 
Whole life insurance policy is an important investment that everyone should consider, despite the cost. Many people prioritize short-term expenses over long-term planning, but life is unpredictable and a whole life insurance policy provides peace of mind that your loved ones will be taken care of in the event of your passing. While the cost may be higher compared to term life insurance, whole life policies offer permanent protection and accumulate cash value over time. After all, investing in your future is one of the most valuable things you can do.
Benefits of Whole Life Insurance, Including Tax Implications 
Whole life insurance is a type of insurance that provides coverage for the duration of your life, as opposed to a fixed term like term life insurance. But did you know that whole life insurance also comes with various tax benefits? For starters, the death benefits paid out to your beneficiaries are typically tax-free. Additionally, the cash value of your policy grows tax-deferred, meaning you won't have to pay taxes on any gains until you withdraw the funds. And if you plan on using your policy as a source of retirement income, the withdrawals can be structured to minimize taxes.
How to Make the Most of Your Whole Life Insurance Policy
Whole life insurance is an important part of any comprehensive financial plan. But are you making the most of whole life insurance policy? One key strategy is to regularly review and update your coverage as needed, particularly if your life circumstances change. Another tip to maximize your policy is to consider using dividends to purchase additional coverage or pay your premiums. You can also explore options like policy loans or cash withdrawals, but it's important to understand the potential impact on your coverage before taking any action.
In conclusion, whole life insurance provides an array of advantages that make it a safe bet for many families. It provides coverage that will last the length of your life and also offers important death benefits. As with any type of insurance policy, be sure to do your due diligence in order to find the right policy for you and your family. Ultimately, a whole life insurance policy is a valuable asset and one worth considering if you are able to pay its premiums over time.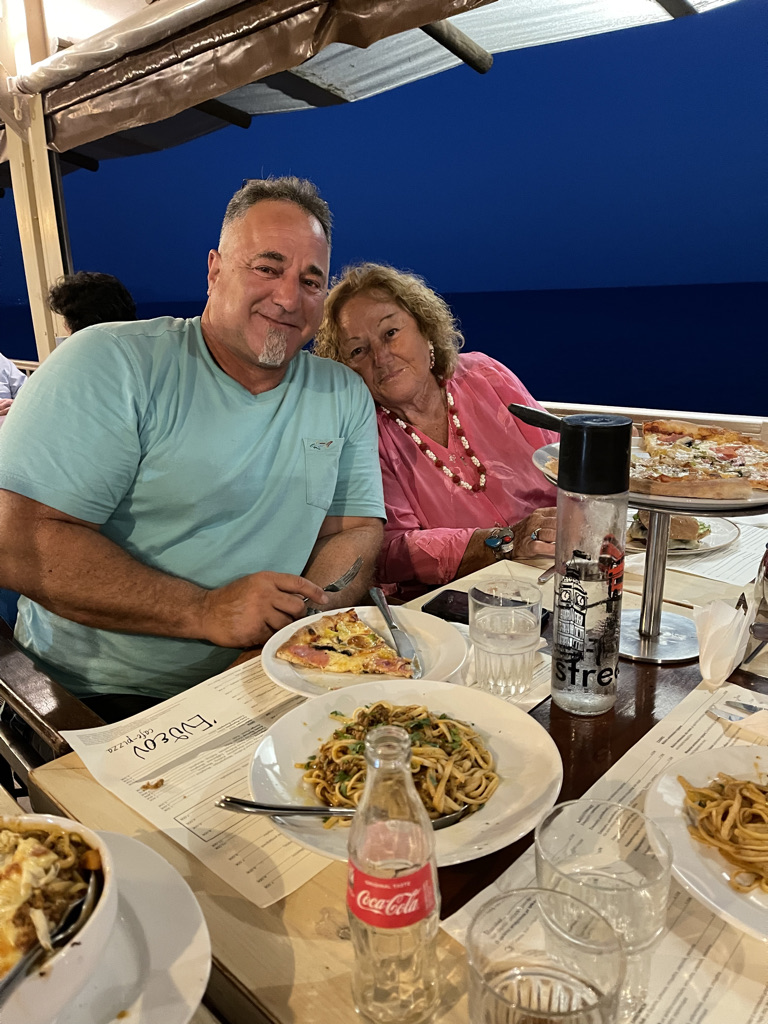 2020 Main St Ste 1200, Irvine, CA 92614
(760) 840-7505