Exploring Your Options with Whole Life Insurance Quotes
Are you looking for the right life insurance solution for your needs? Whole life insurance is one of the most important investments you can make, so it's essential to figure out if this type of policy fits into your financial plans. To get started, we recommend getting some whole life insurance quotes before making any commitments. Here's what to look for when exploring the available options with a few quick and easy-to-understand whole life insurance quotes.
Understanding Whole Life Insurance Policies 
Before investing in any insurance policy, it's important to understand exactly what you're getting into. This is especially true with whole life insurance policies. Unlike term life insurance which provides coverage for a set number of years, whole life insurance offers permanent coverage that lasts as long as you continue to pay your premiums. It also includes a cash value component that grows over time. While this may sound appealing, it's important to carefully consider the costs and benefits of a whole life insurance policy.  
What Are the Benefits of Whole Life Insurance Quotes
Whole life insurance can be an intimidating topic, but it's worth considering the benefits. One major advantage of whole life insurance quotes is that they offer a guaranteed payout to your beneficiaries upon your passing. This can give you peace of mind knowing that your loved ones will be taken care of financially. Additionally, whole life insurance policies often accumulate cash value over time, which can serve as a source of savings. This resource can be especially helpful during retirement, allowing you to supplement your income as needed. With whole life insurance, you can also lock in your premium rate, meaning it won't increase as you age or encounter health issues.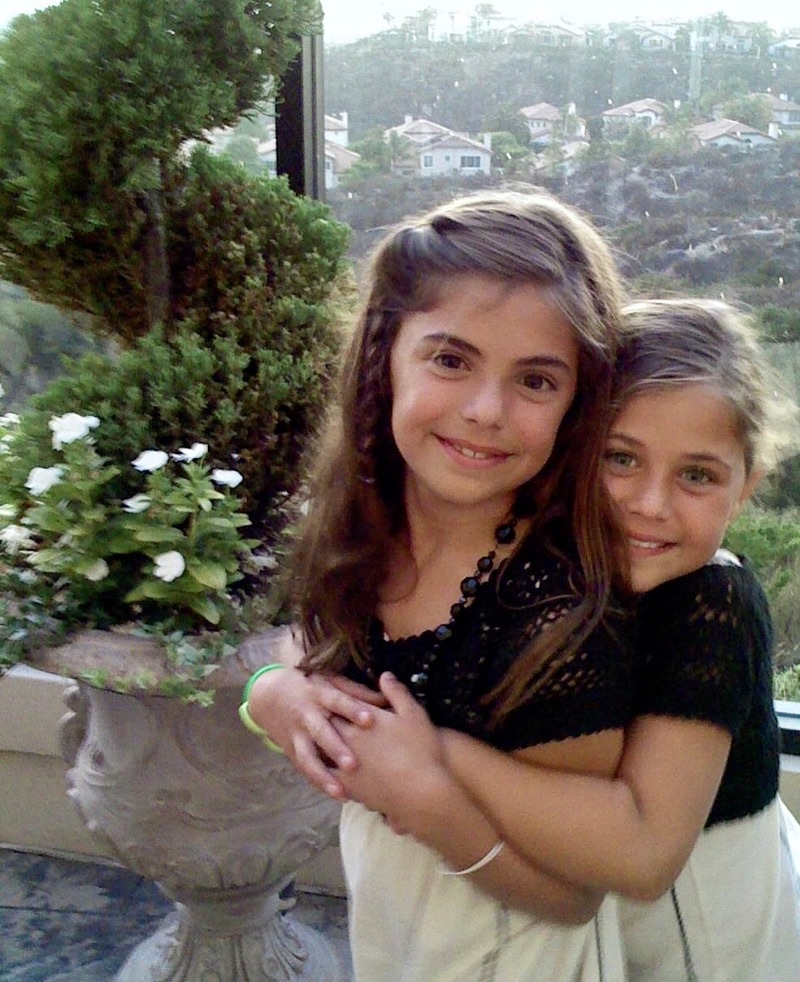 Comparing Whole Life Insurance Quotes to Other Options 
When it comes to securing your financial future, there are a lot of options to consider. However, one of the most common choices is life insurance. With so many different policies and providers available, it can be overwhelming to choose the right one. That's why it's important to compare whole life insurance quotes to other options. Whole life insurance offers a unique set of benefits and features that other policies may not, such as cash value accumulation and lifelong coverage.  
4 Tips to Consider When Looking for the Best Whole Life Insurance Quotes 
Choosing the right whole life insurance policy can be daunting. With so many different insurance companies and policies to choose from, it can be hard to know where to start. That's why we've compiled a list of four useful tips to consider when looking for the best whole life insurance quotes. First, it's important to understand your specific life insurance needs and financial goals. Then, research different insurance providers and compare their policies and rates. Don't forget to check customer reviews and ratings to get an overall sense of their reputation. Lastly, always ask questions and make sure you fully understand the details of the policy before signing on the dotted line.  
How to Get Accurate and Up-To-Date Whole Life Insurance Quotes 
If you're in the market for whole life insurance, it's important to gather accurate and up-to-date quotes so that you can make an informed decision about your coverage. One way to do this is to work with a reputable insurance agent who can provide you with multiple quotes from different companies. Another option is to use an online insurance comparison tool, which can quickly give you a side-by-side comparison of different policies and prices. However, it's important to make sure that you're getting the most current information, as insurance rates and policies can change frequently.  
The Importance of Shopping Around For the Best Rates on Whole Life Insurance Quotes
When it comes to purchasing whole life insurance, it's important to shop around for the best rates. This is because whole life insurance is a long-term commitment, and you want to make sure you're getting the best value for your money. You'll likely find that rates vary widely from one insurance company to the next, so it's important to compare policies from multiple providers. Doing so will not only give you a sense of which companies offer the most competitive rates, but it will also help you better understand the benefits and drawbacks of different types of whole life insurance policies.  
In conclusion, whole life insurance quotes provide a meaningful protection policy for families and individuals. Under long-term plans, it provides both monetary coverage and other unique advantages. The amount of coverage depends highly on your individual circumstances regarding age, health, and finances. However, it also pays to shop around in order to find the best policies suited to your individual needs & budget. Comparing options from different insurance carriers can often mean significant savings & more value for money. Moreover, taking advantage of tips like personalizing policies with desirable riders or increasing coverage amounts over time can help you to get the most out of your whole life insurance quotes policy.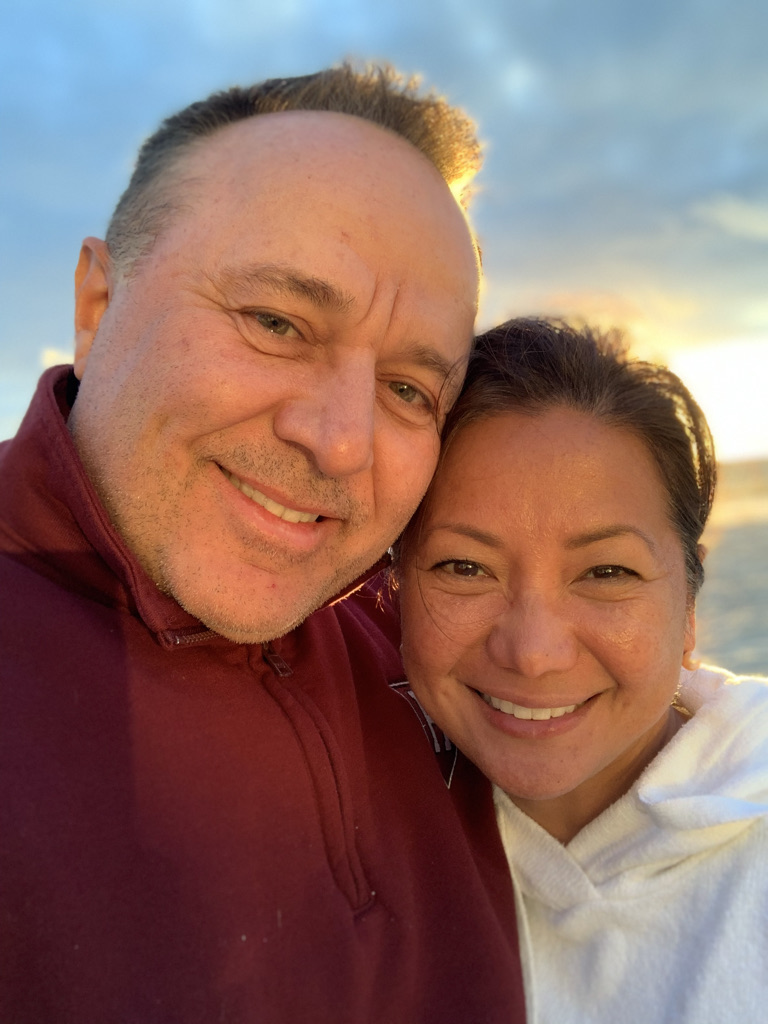 2020 Main St Ste 1200, Irvine, CA 92614
(760) 840-7505