What Is Life Insurance and How Does it Work?
When it comes to important financial matters, life insurance is one of the most essential aspects of any person's plan. Yet too often, many individuals go about making critical decisions blindly without understanding exactly what it is and how it works. Whether you're an individual looking for protection or a business owner seeking potential investments, this guide will provide you with in-depth information about all things life insurance – from coverage options to determining your eligibility. We'll help demystify some of the most common confusion topics around life insurance so that you can make smarter and more informed decisions for yourself and loved ones.
Understand the Basics of Life Insurance – Definition, Types, and Benefits 
Life insurance can sometimes feel overwhelming or confusing, but it is a crucial part of financial planning for many individuals and families. At its essence, life insurance provides a safety net for those who depend on the policyholder's income or caregiving. Policies come in a variety of types, each with its own benefits and drawbacks. Some policies are designed to last a certain number of years, while others are intended for a lifetime. Additionally, some policies may offer an investment component that accumulates cash value over time. Ultimately, the type of policy that is right for you will depend on your unique situation and goals. Regardless of the policy type, however, the benefits of life insurance include peace of mind knowing that loved ones will be taken care of in the event of a tragedy.
Explore the Different Types of Life Insurance – Whole, Universal, Term, and Variable 
Life insurance is an essential investment that protects your loved ones financially in case of an unfortunate event. However, with so many different types of life insurance policies, it can be confusing to choose the right one. Whole life insurance is a popular choice because it provides coverage for the entire life of the insured and accumulates cash value over time. On the other hand, universal life insurance offers flexibility in terms of premiums and coverage. Term life insurance is a simple and affordable option that provides coverage for a specific period, while variable life insurance allows you to invest your premiums in different investment funds. Understanding the differences between these policies can help you make an informed decision when it comes to choosing the right type of life insurance that suits your needs.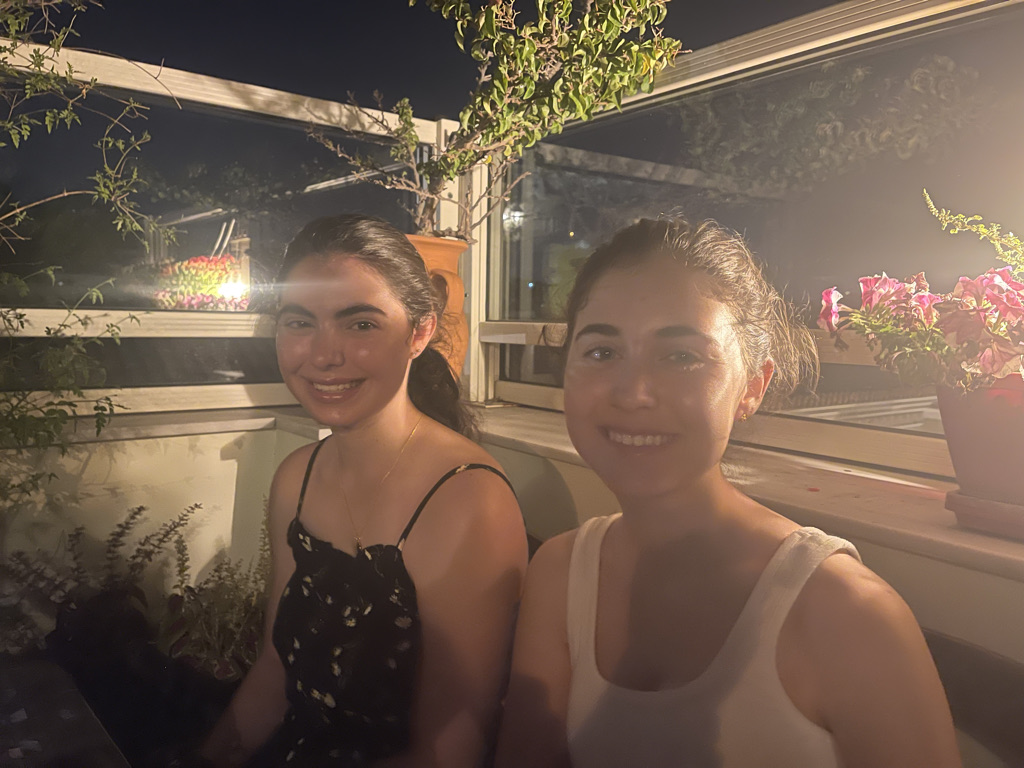 Learn How Life Insurance Works – Underwriting Process and Coverage Terms 
Understanding how life insurance works can be confusing, but it is an important investment that can provide financial security for you and your loved ones. The underwriting process is a critical component of purchasing life insurance, as it determines your eligibility for coverage and the cost of your premiums. During underwriting, insurance providers will assess your health, medical history, and other risk factors to determine the level of risk associated with insuring you. Coverage terms can also vary widely, depending on your age, health status, and other factors. It's important to review and compare coverage options carefully to ensure you are getting the best life insurance policy for your needs and budget. With the right coverage, you can have peace of mind knowing that your loved ones will be protected financially in the event of your untimely passing.
Consider the Costs of Life Insurance – Premiums and Other Fees 
Life insurance is a must-have for many people, but it's essential to consider the costs associated with it. Premiums and fees can add up quickly, and it's important to understand what you're paying for. Some policies may seem affordable at first glance, but they come with a high price tag once all the fees are factored in. It's crucial to shop around and compare policies to ensure you're getting the best life insurance deal. Additionally, it's worth considering the long-term costs of life insurance and how it fits into your overall financial plan. By taking the time to carefully evaluate your options, you can find a policy that provides the coverage you need without breaking the bank.
Choose an Appropriate Policy for Your Needs – Review Tax Benefits and Investment Options 
Life insurance is an important part of any financial plan, and it's essential to choose a policy that meets your needs. Before making a decision, review the tax benefits associated with life insurance policies and how they can help you achieve your long-term financial goals. Additionally, some policies may offer investment options that allow you to build cash value over time – this might help you reach your retirement goals faster. It's important to understand the terms of the policy and any associated fees or penalties before making a commitment. With the right policy in place, you can rest assured knowing that your loved ones are taken care of financially.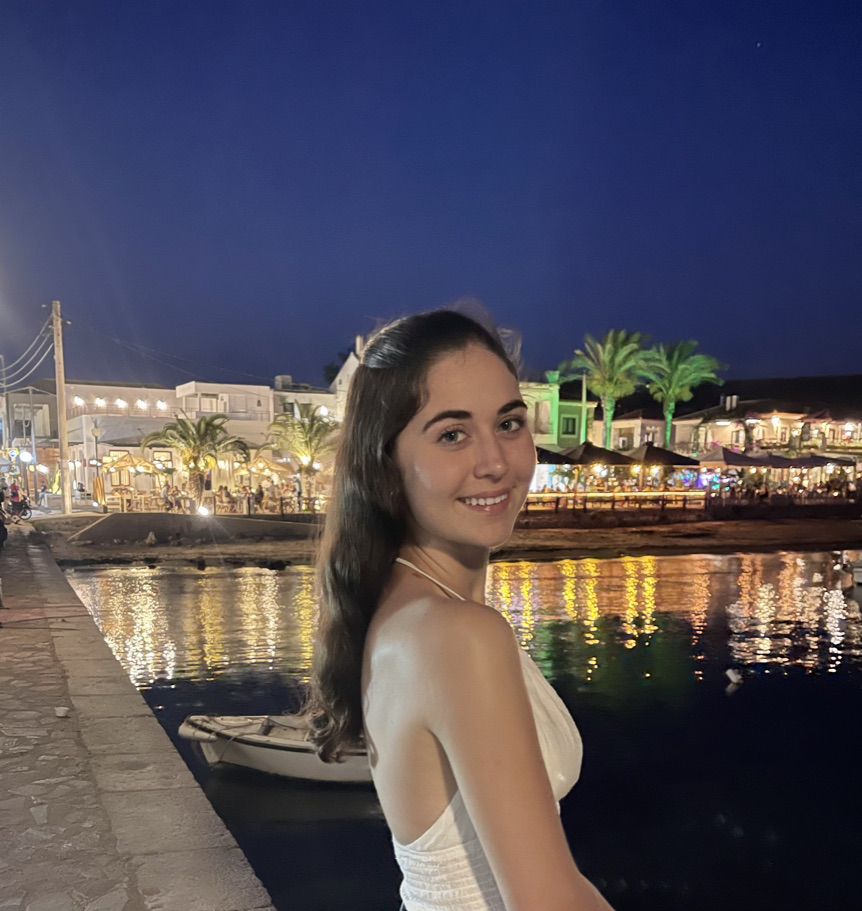 2020 Main St Ste 1200, Irvine, CA 92614
(760) 840-7505