Everything You Need to Know About The Different Types of Life Insurance
When it comes to planning for your financial future, having the right life insurance policy in place is essential. With so many different types of life insurance out there, however, finding the perfect policy can be a daunting task. In this blog post we'll talk about everything you need to know when it comes to understanding the different types of life insurance and how they can best benefit you and your family. From permanent policies that stay with you through all stages of your life, to term policies designed for short-term coverage needs – there are plenty of options available depending on what type of security and protection you're looking for. Learn more here about all the ins-and-outs related to understanding each type of policy and which one may be best suited for your long term goals!
The Basics of Life Insurance – What is it and why do you need it
Life insurance is a type of coverage that provides financial support to your loved ones in the event of your death. It may seem like a morbid topic, but thinking about what would happen to your family if you were to pass away suddenly is important. By having a life insurance policy in place, you can ensure that your family would receive financial assistance to cover costs like funeral expenses, outstanding debts, and any other expenses that may arise. Although no one wants to think about their mortality, investing in life insurance can provide peace of mind and a sense of security knowing that your family will be taken care of.
Types of Life Insurance Policies – Term, Whole, Universal, and Variable  
Life insurance is crucial in ensuring financial security for your loved ones in the event of your unexpected passing. There are several types of life insurance policies available, including term, whole,variable, and universal life insurance. Term life insurance provides coverage for a specified term or period, usually ranging from 10 to 30 years. Whole life insurance, on the other hand, covers you for your entire life and builds cash value over time. Universal life insurance offers more flexibility with premiums and coverage options, while variable life insurance allows you to invest in various options such as stocks, bonds, and mutual funds. Each type of policy has its own unique benefits and drawbacks, so it's important to choose one that aligns with your goals and needs.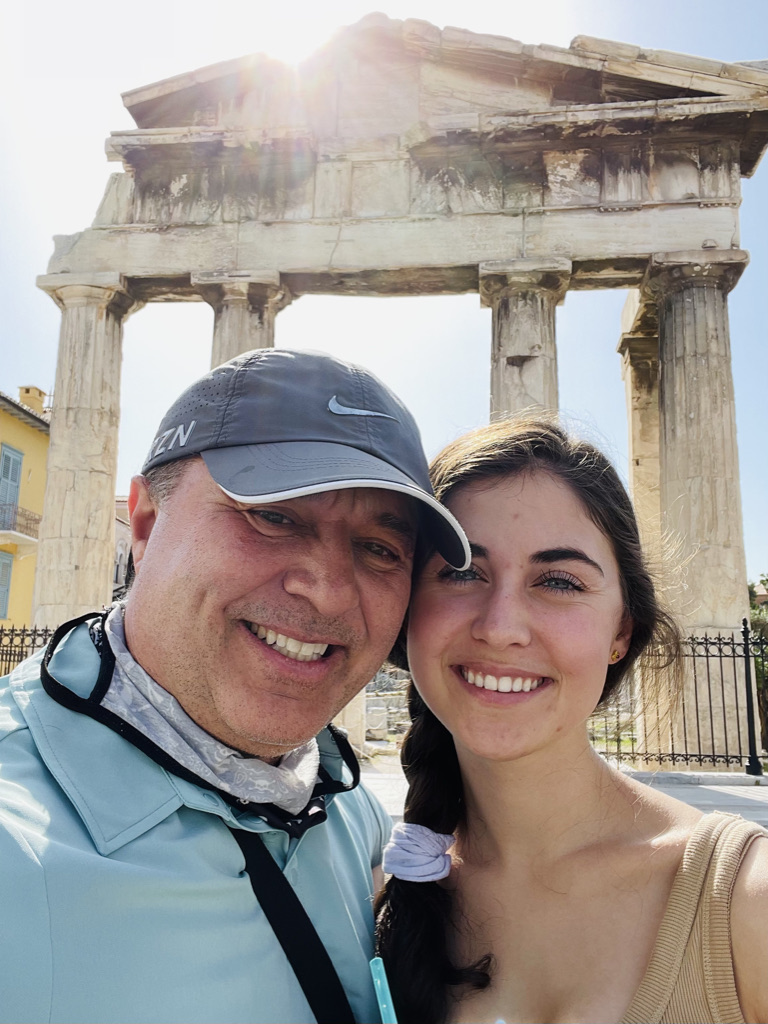 Factors to Consider When Choosing a Policy – Age, Health, Income Level, etc. 
Choosing a policy can be a daunting task, and there are a number of factors to consider before making a decision. One crucial factor is age, as policies can vary in terms of coverage and cost of insurance depending on your stage of life. Another important factor is your current health, which can affect your ability to receive coverage and the cost of your monthly premium. Your income level is also a key consideration, as it can determine what policies you can afford and what types of benefits are most important to you. Ultimately, the right policy for you will depend on a variety of personal factors, and it's important to carefully evaluate each option before making a decision.
Tips for Choosing the Right Type of Policy for You – Ask your agent questions about the policies
When it comes to choosing the right life insurance policy for you, it's important to do your research and ask questions. Don't be afraid to contact an agent or representative and ask questions about what types of policies are available – a good agent should be able to answer all of your questions and provide helpful advice based on your needs. It's also important to evaluate the different types of policies available and determine which one best aligns with your goals. Finally, be sure to check out any additional options or riders that are offered by various providers – these can provide added benefits like long-term care coverage, disability insurance, or even business succession planning. 
How to Save Money on Your Premiums – Shopping around and comparing rates 
Life insurance premiums can be expensive, but there are a few ways to save money. One of the best tips for saving money on life insurance premiums is to shop around and compare rates from multiple providers. You can also consider switching to a policy with a higher deductible or decreasing your coverage amounts if you don't need as much coverage. Additionally, it's important to look for discounts and special offers that may be available from different providers. Finally, if you have a good credit score and a history of healthy habits, such as not smoking or drinking alcohol, you may qualify for lower premiums.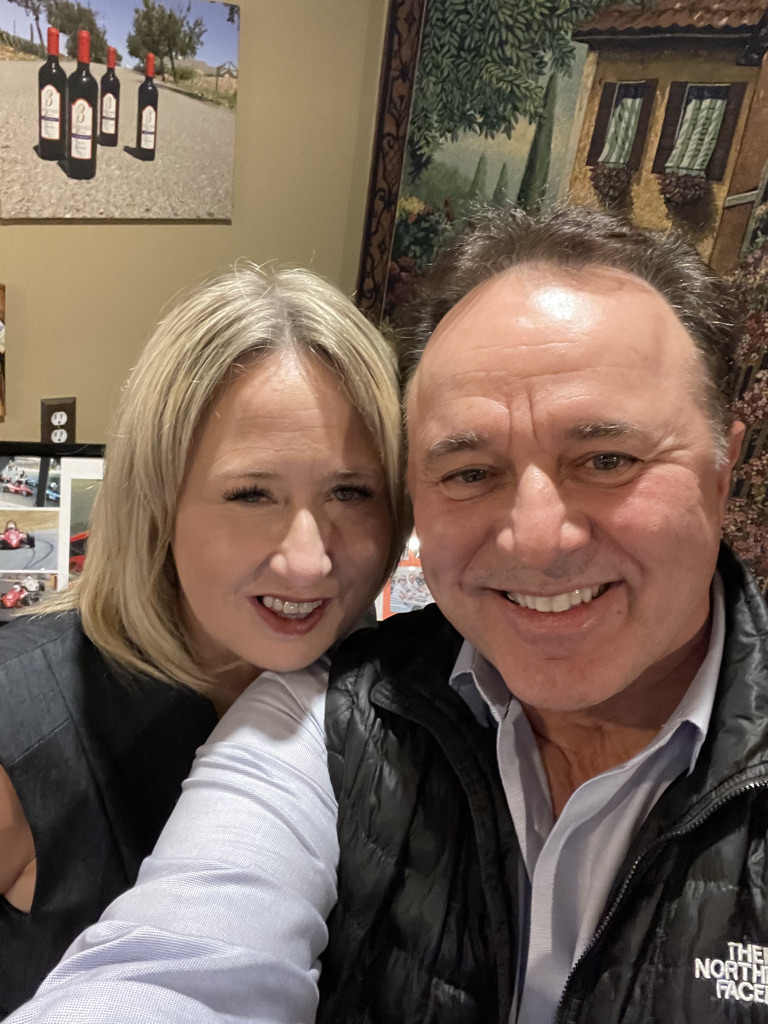 2020 Main St Ste 1200, Irvine, CA 92614
(760) 840-7505