The Essential Guide to Using Insurance for a Fulfilling and Meaningful Life
Do you feel like your life lacks fulfillment and direction? Perhaps it's time to consider how insurance investment can play a critical role in helping you achieve the level of success and satisfaction that you truly deserve. Insurance is more than just a way to protect your financial future, but rather, it can be an essential tool for creating a productive, valuable, and meaningful life. In this guide, we will explore how insurance is integrated into nearly every element related to personal fulfillment from health care to investments – so read on to discover what insurance can do for you!
Assessing Your Insurance Needs: A Guide to Making Smart Coverage Decisions
Don't make any hasty insurance decisions before taking a closer look at your current coverage. It's crucial to evaluate what you already have and identify any gaps that need to be filled.
Health insurance is a vital form of coverage, especially if you're employed. However, reviewing your plan is essential to ensure it meets your needs. Consider factors like deductibles, copays, and maximum out-of-pocket costs. And if you're self-employed or lack employer-sponsored coverage, purchasing through the Health Insurance Marketplace or a private provider might be necessary.
Auto insurance is another area to focus on. Liability coverage is typically required by law, but there are additional options like collision and comprehensive coverage that can protect your own vehicle. Business vehicle use may even call for commercial auto insurance.
For homeowners, insurance is a familiar concept. This coverage safeguards your home and belongings from damaging events like fires, storms, or theft. However, it's crucial to review your policy and consider additional coverage for high-value items such as jewelry or artwork.
The well-being of your dependents may prompt you to explore life insurance. This type of coverage provides a lump sum payment to beneficiaries in the event of your death. Determining the appropriate coverage amount revolves around factors like income, debts, and financial obligations.
Don't navigate the insurance world alone – enlist the help of an insurance professional to ensure you're adequately protected. Together, you can find the right coverage for you and your assets.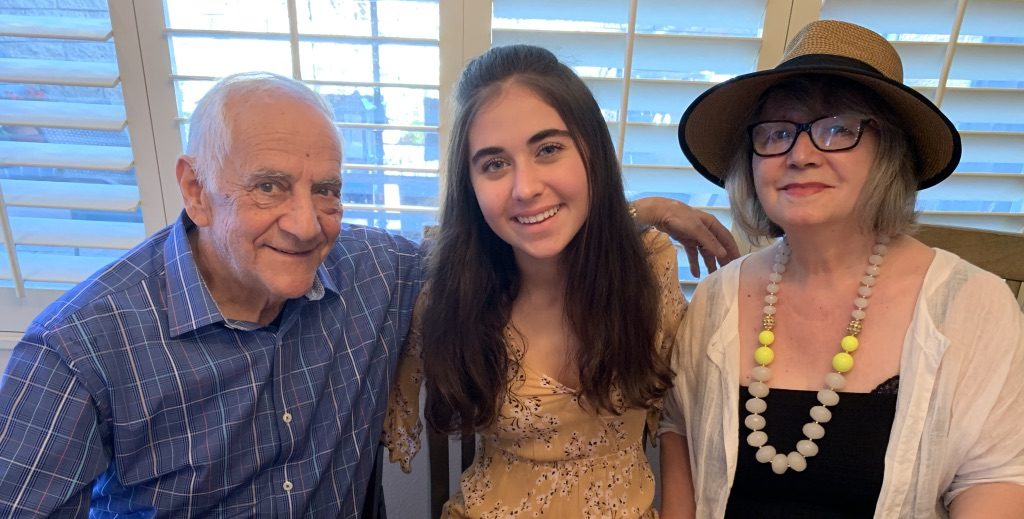 Optimize Your Coverage
Protecting yourself and your family from unexpected expenses is crucial for financial well-being. But with so many insurance options out there, it's easy to feel overwhelmed. Here's a guide to help you get the best coverage:
Discover your options: From health insurance to life insurance, disability insurance to auto insurance, there are various plans available. Each plan has different coverage levels, so it's important to understand what they offer. For instance, health insurance covers doctor visits, hospitalizations, and prescriptions, whole life insurance provides financial support to your loved ones.
Assess your needs: Every individual has unique circumstances. When choosing an insurance plan, consider your specific needs. If there's a history of health conditions in your family, a comprehensive health insurance plan may suit you. On the other hand, if you own a business or have substantial assets, extra liability coverage could be worth considering.
Compare costs: Insurance premiums can differ greatly based on coverage and providers. Take the time to shop around and compare prices from different insurance companies. This way, you can find the best value for your money.
Read carefully: Before signing up for any insurance plan, examine the details closely. Familiarize yourself with exclusions, limitations, deductibles, and copayments you may be responsible for.
Choosing the right insurance plan may seem daunting, but doing proper research and considering your individual needs can lead to optimized coverage. Safeguard yourself and your loved ones from unexpected costs with the right insurance plan.
Secure Your Financial Future: Invest Wisely for Long-Term Gains
Looking to secure a prosperous future? It's time to embrace strategic financial planning. While short-term investments can offer decent returns, it's the long-term investments that truly hold the key to financial security.
Retirement accounts, such as 401(k)s and IRAs, are tailored to help you save for retirement. The best part? They offer significant tax advantages, enabling you to save more over time. With pre-tax contributions, your taxable income decreases, meaning fewer taxes to pay and more funds to allocate towards your retirement savings. Plus, many employers even match contributions, giving your savings an extra boost.
But that's not all. Life insurance policies are an additional long-term investment that offers invaluable financial protection for you and your loved ones. These policies provide a lump-sum payout to your beneficiaries in the event of your passing. This payout can alleviate any financial burdens, such as outstanding debts or mortgages, and secure your children's education. Additionally, some life insurance policies even have a cash value feature, offering an investment opportunity.
Remember, investing in your future demands patience and discipline. Long-term investments may not have rapid returns like short-term ones, but the benefits over time can be huge. By investing in retirement accounts and life insurance policies, you're taking vital steps towards securing your financial future while safeguarding your loved ones.
Ensure Your Financial Protection: Review Your Insurance Annually
Protecting yourself, your loved ones, and your assets is a vital part of personal finance. To ensure ongoing protection, it's crucial to review your insurance policies annually. By doing so, you can ensure that your coverage is aligned with your current needs and avoid paying for unnecessary policies.
Life events like marriage, having a child, or buying a home may require an increase in coverage. On the other hand, paying off your mortgage could make you eligible for a reduced premium on your homeowner's insurance. That's why it's essential to review your policies every year and make necessary changes to adapt to your changing circumstances.
During the policy review, pay attention to any changes in coverage limits, deductibles, and premium rates. Contact your insurance provider to make these adjustments. It's also important to check the financial stability and reputation of the companies providing your coverage.
Here are some additional insurance tips to consider:
Obtain multiple quotes to ensure the best price and value.

Bundle your policies for a discounted rate.
Consider purchasing disability insurance if you're self-employed.
Protect your loved ones with life insurance if you don't already have it.
By taking these steps, reviewing your policies annually, and making necessary changes, you can have peace of mind knowing that your insurance aligns with your current and future needs.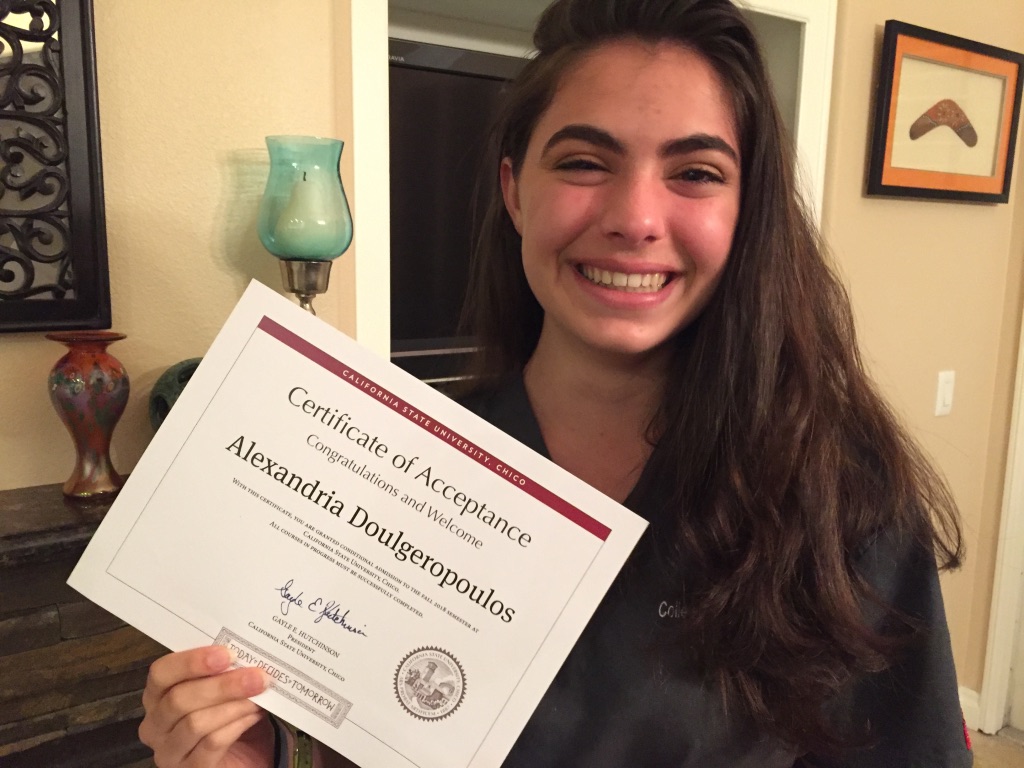 Educate Yourself on Insurance Terms and Policies
Discovering the world of insurance can be bewildering, but it's crucial to grasp the key concepts and options available. To ensure you're adequately protected, it's essential to familiarize yourself with important terms like premiums, deductibles, coverage limits, and exclusions.
Premiums are the payments you make to your insurer for coverage, while deductibles are the amount you'll need to pay out of pocket before your insurance kicks in. Coverage limits set the maximum amount your policy will pay out in the event of a claim, and exclusions outline specific situations that aren't covered.
Understanding these terms is vital for securing the right coverage for accidents and unforeseen events. From auto and health insurance to life and home insurance, there are numerous policy types available, each with its own terms and conditions.
Before committing, carefully review your insurance policy and make sure to comprehend all the terms and conditions. Don't hesitate to reach out to your insurer if you have any questions or concerns.
Find the perfect coverage plan to secure your financial future and protect your loved ones. Don't settle for the first option you see – do your homework, ask for recommendations, and read reviews to find the ideal plan for you. If necessary, consult with an insurance expert. Having ample coverage and a thorough understanding of your plan's terms and policies will provide peace of mind during these uncertain times.
2020 Main St Ste 1200, Irvine, CA 92614
(760) 840-7505