The Benefits of Having Personal Insurance
Insurance is a financial safety net that can help you recover from life's surprises. Personal insurance protects against loss of property or assets, death and lawsuits. Without it, many families would struggle to meet funeral expenses, living costs and college costs. Learn more about the benefits of having personal insurance.
Life Insurance
Life insurance provides a way to take care of your loved ones when you die. It's an important part of any financial plan. If you have people who depend on you for income, you need life insurance to ensure they can continue paying their bills and living the lifestyle they're accustomed to.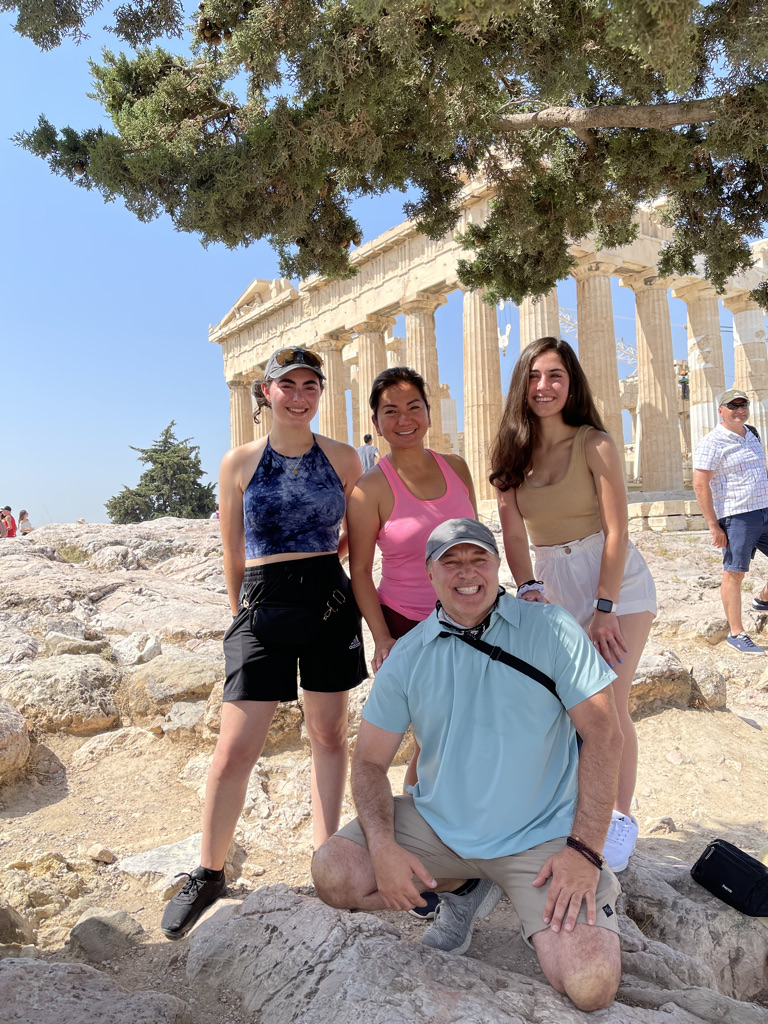 Auto Insurance
The main benefit of having auto insurance is that it mitigates costs associated with car accidents or other covered incidents. Without certain types of insurance coverage, you would have to pay out-of-pocket for things like legal fees, medical expenses and lost income.
In addition to collision and comprehensive coverage, you can also get medical payments coverage to cover the cost of injuries to you or your passengers and uninsured motorist coverage, which reimburses you if an accident is caused by a driver who doesn't have insurance. Some insurers also offer rental reimbursement coverage and towing and labor coverage, which can be helpful if your vehicle is damaged or stolen.
However, personal auto policies typically don't provide coverage if you use your vehicle for commercial purposes such as driving people around or delivering pizzas. Supplemental ride-sharing insurance products are available, but you'll usually have to pay more for them.
Homeowners Insurance
Homeowners insurance protects consumers' biggest asset – their home. It also provides liability protection for accidents that occur at the home. Most mortgage lenders require homeowners insurance as a condition of getting a loan.
Home insurance often covers structures not attached to the house such as fences, sheds and outdoor grills. It also compensates for personal belongings inside the house like clothing, electronics and sports equipment. It typically offers up to a certain percentage of the dwelling coverage limit for personal property coverage.
If your home is rendered uninhabitable due to a covered disaster, loss of use coverage helps compensate for extra living expenses while the residence is being rebuilt or repaired. It also offers medical payments to guests who are injured at the home.
Renters Insurance
While the landlord might carry homeowners insurance to protect the physical structure of their home or apartment building, tenants often have their own personal property covered through a separate renters policy. The coverage typically protects against theft, fire, lightning and natural disasters.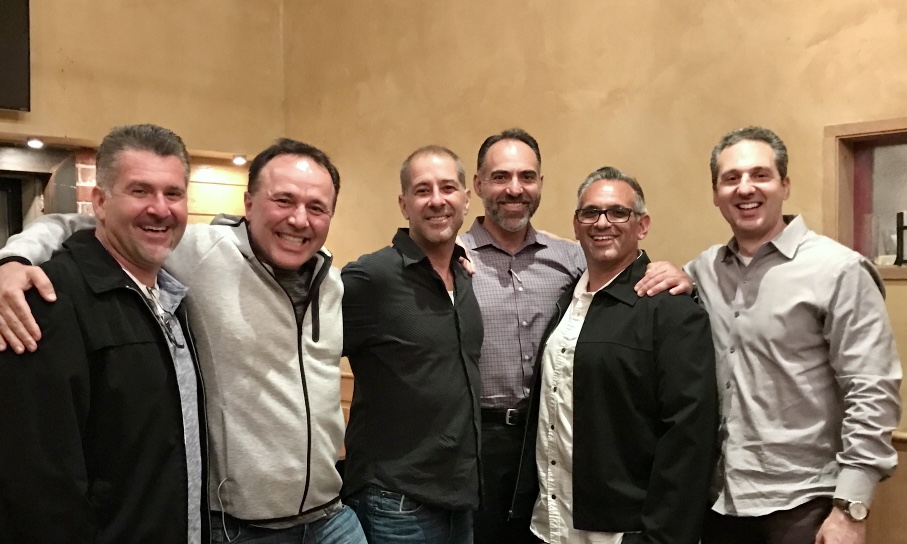 It can help pay for personal property that's lost or damaged, including electronics, furniture and clothes. It also covers liability protection, which can help cover expenses if someone gets hurt at the property.
Disability Insurance
Disability insurance replaces part of your income if an injury or illness prevents you from working. The benefits can help pay your bills, support your family and save for retirement.
Many employers offer short-term and long-term disability insurance, or you can purchase individual policies. Private insurers consider your health, occupation and other factors when underwriting a policy. You may need to take a medical exam.
While the possibility of missing months or years of work due to an injury or illness seems remote, it's important to plan for all possibilities. Everyone who relies on a paycheck should consider adding disability insurance to their financial portfolio. Talk with a trusted financial professional to learn more about the benefits of having this coverage. Then, decide how much you can afford to pay in premiums.
2020 Main St Ste 1200, Irvine, CA 92614
(760) 840-7505