Harness the Power of Holistic Living with Whole Life Insurance
Ready to maximize life's potential? Discover the power of holistic living that has stood the test of time. Whole life insurance offers more than just peace of mind and financial stability – it provides lifelong protection that never expires. Say hello to resilience at its best! But that's not all. This insurance also serves as a gateway to a healthier lifestyle for yourself and a secure future for your loved ones, even after you're gone. With whole life insurance, you can be prepared financially and unlock boundless opportunities for health, happiness, and overall well-being.
Get to know the basics of Whole Life Insurance and why it is important for holistic living
Secure your family's financial future with Whole Life Insurance. This type of permanent coverage provides lifelong protection as long as premiums are paid. It consists of a death benefit for your beneficiaries and a cash value that grows over time.
Don't leave your loved ones burdened by final expenses and estate taxes. Whole Life Insurance can help cover these costs, ensuring your family is taken care of when you're gone.
Unlike term life insurance, Whole Life Insurance also builds cash value that can be used to pay premiums, take out loans, or even provide additional income during retirement. It's a powerful tool that offers financial flexibility and peace of mind.
Make Whole Life Insurance a part of your comprehensive financial plan. By combining insurance and savings, you can achieve your long-term goals and leave a lasting legacy for your family. With the right guidance, you can protect your family's future and have greater security.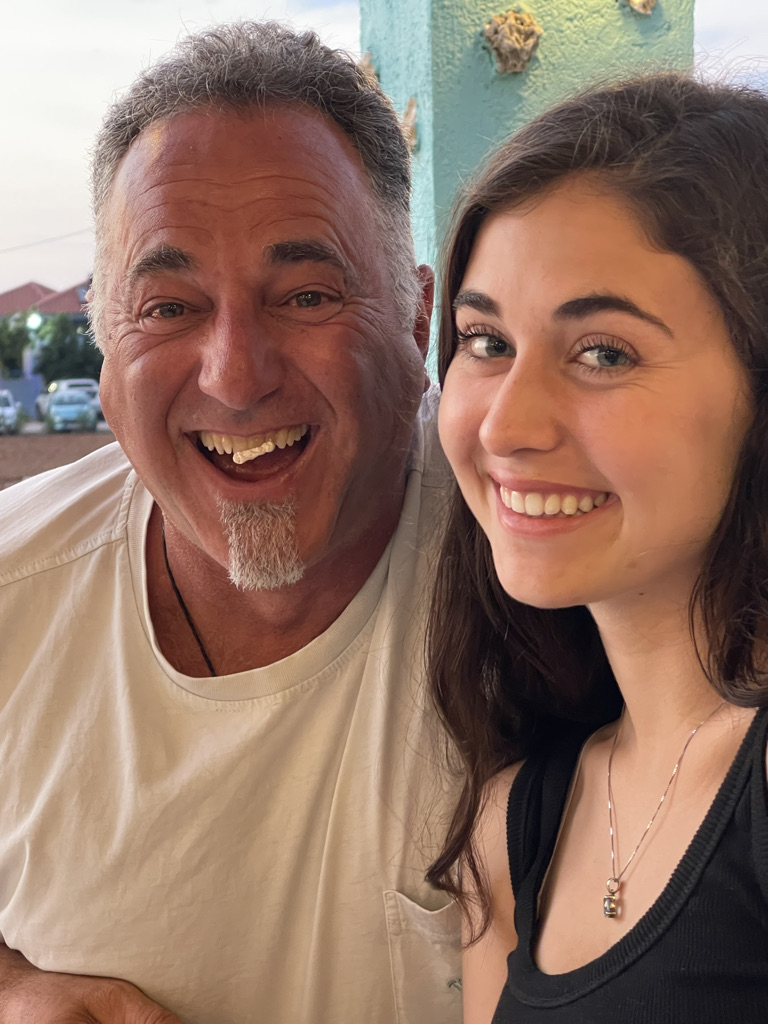 Learn about the different types of Whole Life Insurance policies and how they can work for you
Looking for a life insurance policy that provides lifelong coverage and a growing cash value? Look no further than Whole Life Insurance (WL). Unlike term life insurance, which has a set time period, WL policies cover you for your entire life as long as you pay the premiums on time.
But that's not all. There are different types of WL policies available to meet your specific needs. Check out the most common types:
Traditional Whole Life Insurance: Keep it simple with this no-frills policy. Your premiums stay the same, and the cash value component grows at a guaranteed or fixed interest rate.
Universal Life Insurance: Need flexibility? Universal Life Insurance lets you adjust your premiums and death benefit as your needs change. The cash value grows at an adjustable interest rate.
Variable Life Insurance: Get in on the investment action with this policy. Invest your cash value in mutual funds, stocks, and bonds. The death benefit fluctuates based on market conditions.
Indexed Universal Life Insurance: Combine the features of Universal and Variable Life Insurance. Link your cash value to a stock market index and choose from various investment options.
Choosing the right WL policy can be overwhelming, but an experienced insurance agent can guide you. Consider your age, health status, financial goals, and risk tolerance when making your decision.
Find out how to choose the right policy that fits your lifestyle and needs
Finding the perfect insurance policy is crucial for your lifestyle and needs. Consider these factors before making a decision:
Choose the right policy type: Understand the differences between term, whole life, and universal life insurance to pick the one that aligns with your goals.
Determine your coverage amount: Take into account your family's financial needs, including debt, living expenses, and future plans.
Compare premiums: Find a policy that fits your budget by comparing premium rates and carefully reviewing terms and conditions.
Understand underwriting requirements: Each insurer has different requirements that can affect the application process and premiums. Familiarize yourself with these before applying.
Evaluate the insurer's financial strength: Look for ratings from independent agencies to ensure the insurer is financially stable and reliable.
Consider additional features: Some policies offer riders for disability or critical illness coverage. Assess if these align with your needs and are worth the extra cost.
By considering these factors, you can confidently choose the right insurance policy that meets your needs. Remember to regularly review your policy to ensure it continues to align with your evolving lifestyle.
Explore ways to diversify with Whole Life Insurance by using it as an additional form of investment
Not only does whole life insurance provide essential financial protection in the face of the unexpected, but it also offers the unparalleled opportunity for investment. With Whole Life Insurance, you can build cash value over time, which can be borrowed against or withdrawn tax-free. Talk about flexibility and potential growth!
Don't stop there – take your financial planning to the next level by incorporating Whole Life Insurance into a comprehensive strategy. By working with a trusted advisor, you can diversify your portfolio and mitigate risk by including Whole Life Insurance as a key component. Keep your investment game strong with this proven approach.
Beat inflation at its own game by putting your money into Whole Life Insurance. Fight back against the devaluation of cash reserves and find the potential for higher returns while maintaining liquidity. It's a win-win situation.
But that's not all – Whole Life Insurance also doubles as a powerful estate planning tool. Pass on your wealth to your heirs tax-free and protect your legacy for generations to come. Preserve your assets while minimizing tax liabilities with this smart move.
Say goodbye to uncertainty – Whole Life Insurance policies offer consistent returns over time. Count on steady cash value growth for long-term financial security. This is the investment that keeps on giving.
Diversify your financial strategy with the ultimate investment tool – Whole Life Insurance. Achieve your goals, minimize risk, and maximize growth. It's time to secure your future the smart way.
Taking the time to understand Whole Life Insurance can be a valuable asset to your overall financial plan. With careful consideration and proper planning, you can find a policy that best fits your goals and circumstances. A Whole Life Insurance policy is not only an important part of protecting your loved ones, but also provides the advantages of added cash value buildup and supplemental income for other investments. Investing in Whole Life Insurance is an excellent way to diversify your portfolio and create multiple plans for retirement. Don't wait any longer – start exploring how Whole Life Insurance can help secure your finances today!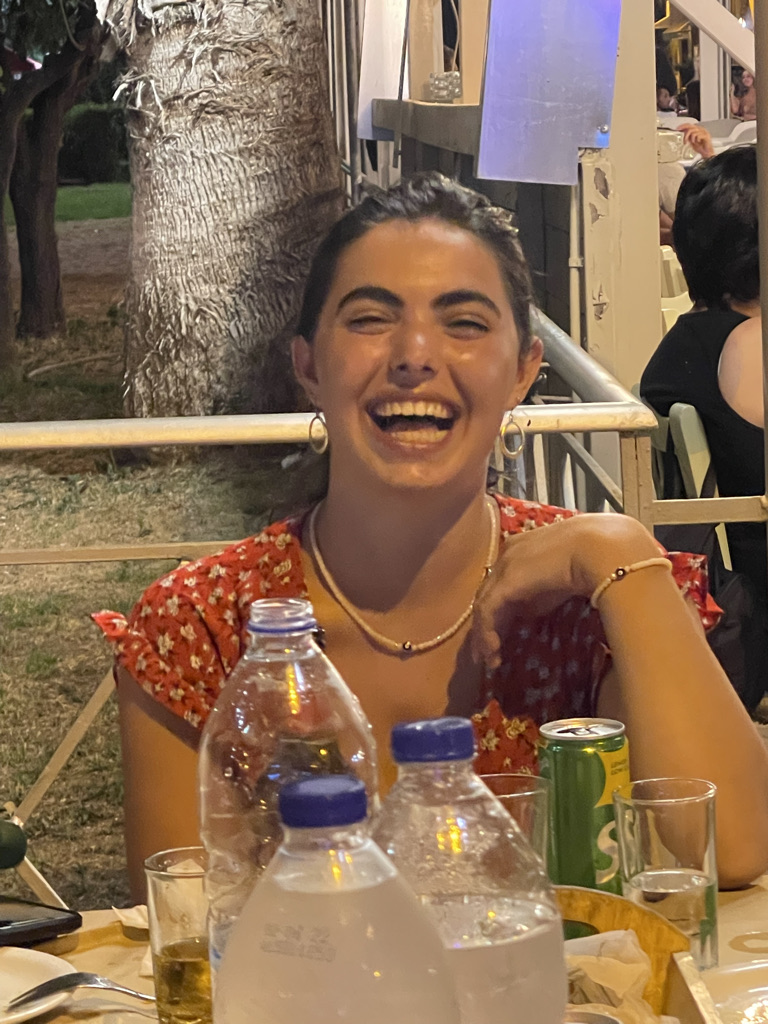 2020 Main St Ste 1200, Irvine, CA 92614
(760) 840-7505