What to Look for When Shopping Around for the Best Term Life Insurance Quotes
Are you shopping around for the best term life insurance quotes? It can be confusing and intimidating to evaluate your options when there are so many insurers offering different levels of coverage. The cost, benefits, and terms of a policy are all factors that need to be considered before making a decision about life insurance. Knowing what to look for can help simplify this process — taking some of the stress out of finding a plan with the protection needed for your circumstances. Let's discuss key points to consider when researching term life insurance quotes from various carriers in order to make an informed decision about which option is right for you.
Understand the different types of life insurance and their benefits 
Life insurance is a valuable investment to protect your loved ones in the event of your passing. However, the variety of life insurance options can be overwhelming. Understanding the different types and their benefits can help you make an informed decision. Term life insurance provides coverage for a specific period of time and is often the most affordable option. Whole life insurance offers lifelong protection and builds cash value over time. Universal life insurance also provides lifelong coverage but allows for flexibility in premium payments and death benefits. Variable life insurance offers investment opportunities but comes with greater risk. By exploring these options, you can find life insurance that fits your needs and provides peace of mind for the future.
Know your budget and what you can afford    
Shopping for term life insurance can be overwhelming, but remembering to consider your budget can make it more manageable. Knowing what you can afford and staying within those limits can give you peace of mind and help you avoid financial strain down the road. Keep in mind that the cheapest option may not always be the best one for you, as it may not provide the coverage you need. Take the time to assess your financial situation and determine what you can realistically afford to pay for term life insurance. With a little research and careful planning, you can find a policy that fits your budget and provides the protection you and your loved ones need.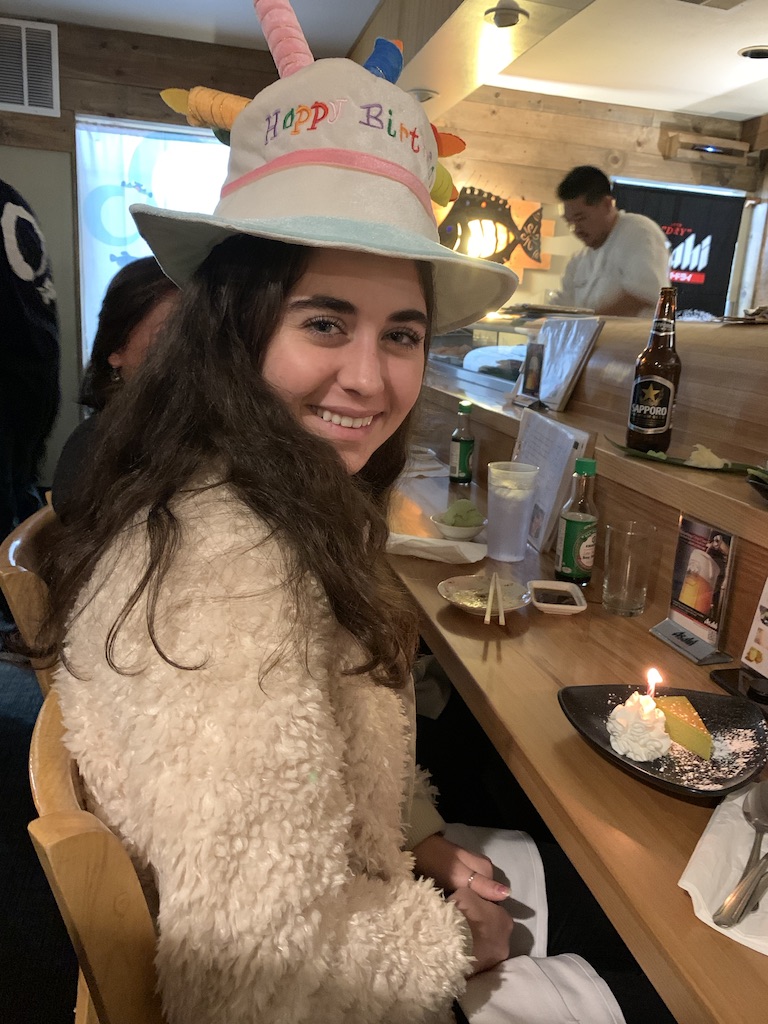 Research companies to find out which ones offer the best term life insurance quotes 
Term life insurance can provide a level of financial security for your loved ones in the event of an unexpected tragedy. However, the process of finding the best quotes can be overwhelming and time-consuming. That's where researching insurance companies comes in. By delving into the offerings of different companies and weighing the pros and cons, you can find the policy that fits your needs and budget. While some companies offer low rates, others provide additional benefits that may make a larger premium more worthwhile. Taking the time to research will give you peace of mind knowing that you have made an informed decision and have secured the best possible protection for your family.
Understand the coverage limits associated with each quote          
It's important to understand the limits of your coverage when looking at term life insurance quotes. The death benefit offered by a policy may differ from one company to another, so it's essential to read the fine print and consider how much protection you need for your family. Understanding the policy limits will help ensure that you are getting the best deal possible and that your family is adequately covered. Additionally, some insurers may offer additional riders to expand the coverage limits of a policy, so make sure to consider these options when researching different plans. 
Make sure the premiums are in line with your needs and goals  
Once you've done your research and have selected a term life insurance policy, make sure the premiums are in line with your needs and goals. While it is important to stay within budget, the premiums on a policy should also be affordable enough that you can maintain them over time. Otherwise, you might find yourself unable to keep up with payments if something unexpected arises. Monitoring the premiums and making sure they are in line with your goals will enable you to maintain coverage for the long term — ensuring that you and your loved ones have the security of life insurance now, and in the future.  
It is important to remember that selecting the right term life insurance quote requires careful consideration of costs, benefits, and coverage limits. Educating yourself on the different types of insurance policies available and taking the time to explore your options can ensure that you make an informed decision — one that secures the protection needed for a secure financial future for both you and your loved ones.  By doing a little research and exploring your options, you can find the term life insurance that fits both your goals and budget.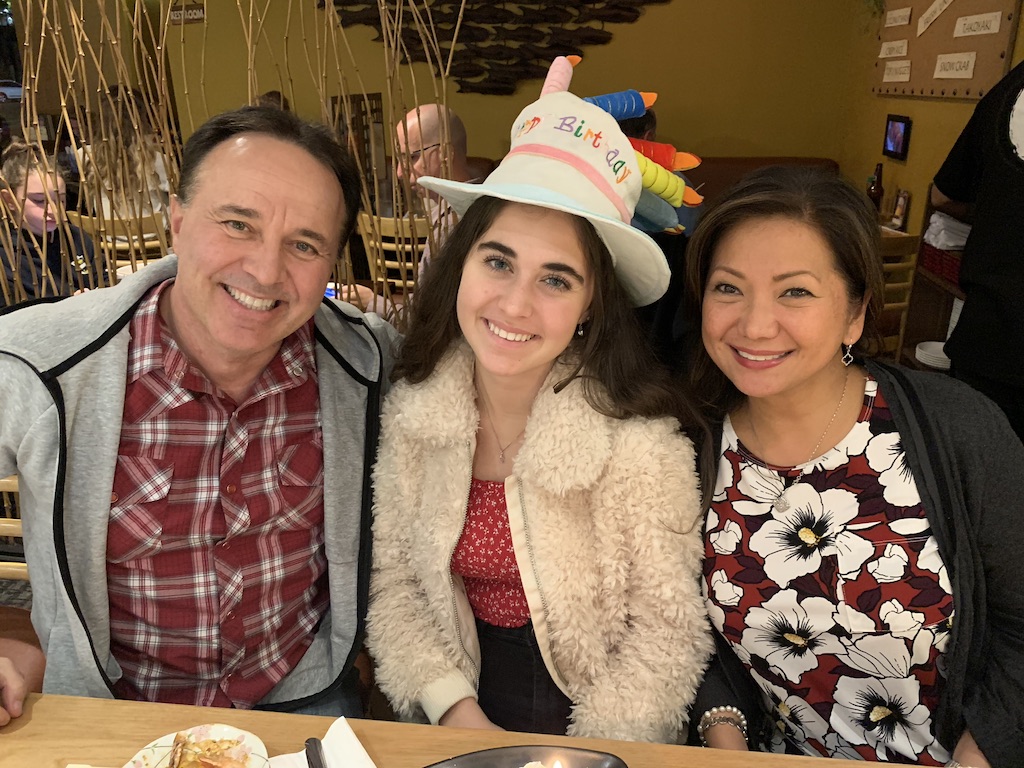 2020 Main St Ste 1200, Irvine, CA 92614
(760) 840-7505