The Benefits of Investing in Permanent Life Insurance
Are you trying to secure your financial future and ensure the safety of your family? Permanent life insurance can be a great investment option — one that provides long-term security, benefits, and peace of mind. With permanent life insurance, you get more than just protection for your loved ones; it gives you an opportunity to plan for a financially sound future while providing tax advantages as well. In this blog post, we'll explore the various benefits of investing in permanent life insurance so you know exactly what you're getting into before taking the plunge.
Understand the basics of permanent life insurance and why it is beneficial
Life is unpredictable, and we never know what the future holds. For this reason, permanent life insurance is one of the excellent investment options for individuals looking to secure their financial future. This type of policy offers lifetime coverage, meaning your loved ones receive a death benefit regardless of when you pass away. Additionally, permanent life insurance policies accumulate cash value over time, which can be borrowed against or withdrawn in times of need. This added benefit gives policyholders flexibility and can serve as a source of emergency funds. Don't wait until it's too late; understanding the basics of permanent life insurance can provide peace of mind for you and your family.
Examine the different types of permanent life insurance available
Life insurance is a crucial investment that provides financial protection to your loved ones in the event of an unexpected loss. While various types of insurance exist, permanent life insurance offers long-term coverage and can serve as an investment tool. There are several forms of permanent life insurance, including whole life insurance, universal life insurance, variable life insurance, and variable universal life insurance. Each type comes with its unique benefits and drawbacks, so it's vital to understand what you're getting and choose an option that suits your needs and lifestyle. For example, whole life insurance has a fixed death benefit and premium, while variable life insurance provides a death benefit linked to investment performance. Understanding the different options can help you make a well-informed decision on which plan is right for you and your beneficiaries.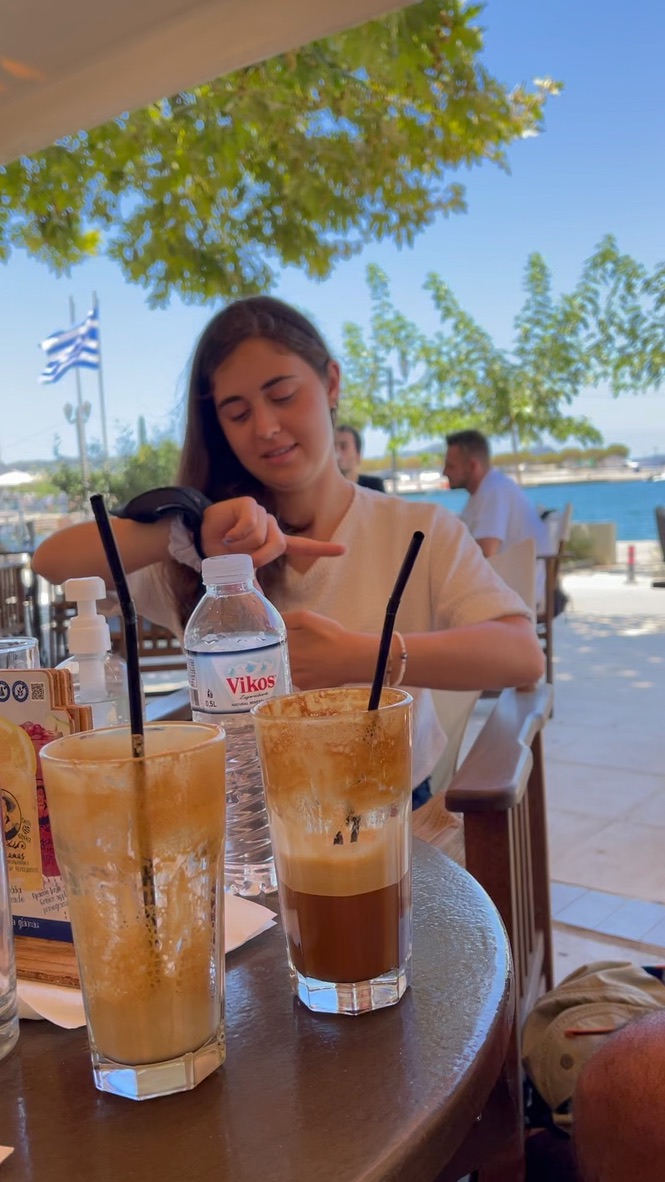 Explore the potential financial benefits of investing in permanent life insurance 
Permanent life insurance is not just a way to safeguard your loved ones' financial future after you pass away. It can also be a savvy investment strategy, with the potential for impressive financial benefits. Unlike term life insurance, permanent life insurance policies come with a built-in savings component, allowing you to accumulate cash value over time. This means that as long as you pay your premiums, a portion of each payment will go towards building the cash value of your policy. And, the best part is that the cash value grows tax-free. Over time, the value of your policy can increase substantially, providing you with the financial security and stability you need. Plus, permanent life insurance policies often have the potential for dividends payments, which can add up to even more financial gains over time. So, if you're looking for a way to invest in your financial future while still protecting your loved ones, permanent life insurance may be the perfect solution for you.
Consider how permanent life insurance can help protect your family in case of death 
Death can be an uncomfortable subject to discuss, but it's essential to plan for the future. Permanent life insurance is one way to help protect your family if the unthinkable happens. This type of insurance provides coverage for your entire life, not just a specific term. A death benefit is paid to your beneficiaries when you pass away, which can be used to cover funeral costs, pay off outstanding debts, or provide financial stability for your loved ones. By purchasing permanent life insurance, you can have peace of mind knowing that your family's financial future is secured. Consider speaking to an insurance agent to discuss your options and create a plan that works for you and your loved ones.
Assess the tax advantages associated with owning a permanent life insurance policy
When it comes to managing your finances, it's essential to consider all the potential tax advantages. One option worth exploring is the ownership of a permanent life insurance policy. While these policies often come with higher premiums, they offer a range of benefits which can maximize your long-term savings. For instance, your policy's cash value grows on a tax-deferred basis, meaning you won't owe taxes until you withdraw the funds. Additionally, the death benefit payout is typically tax-free for your beneficiaries. With careful planning, a permanent life insurance policy can provide both financial security for your loved ones and significant tax savings for you.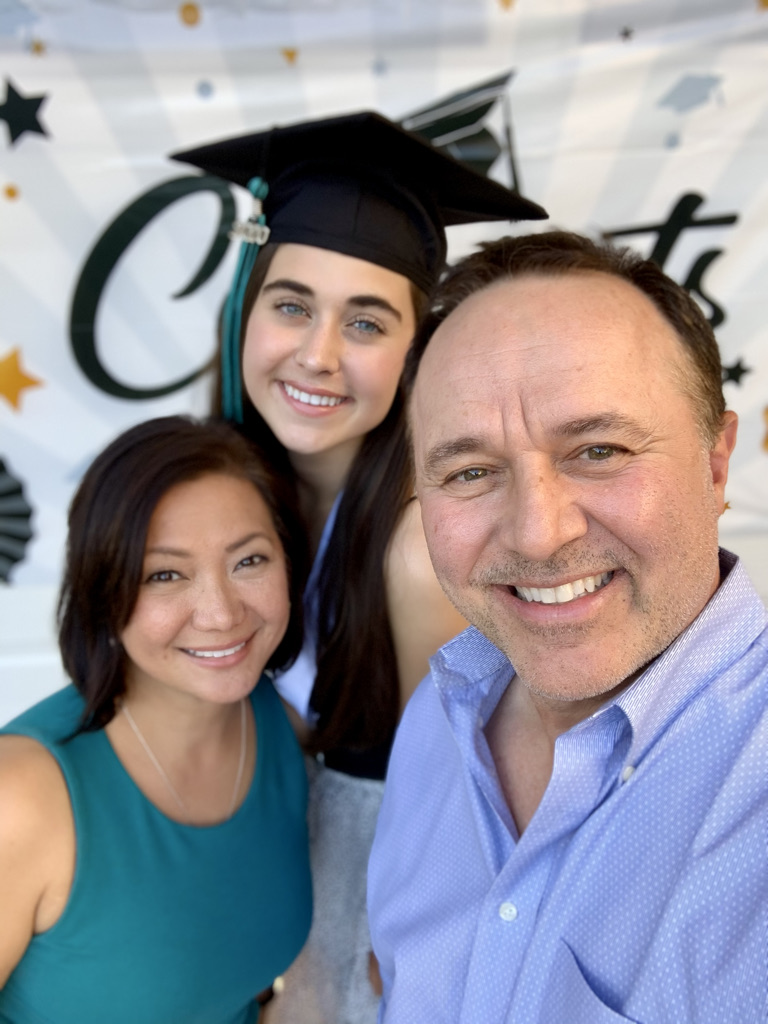 2020 Main St Ste 1200, Irvine, CA 92614
(760) 840-7505