How Life Insurance Companies Can Help Create a Meaningful and Purposeful Life
Take control of your future and create a purposeful life with the help of life insurance companies. Not only will they provide financial security, but they also offer peace of mind. Discover the perfect life insurance policy for your unique needs and gain access to flexible products that will protect your future and support you in times of need. From building financial stability to ensuring your loved ones are taken care of, life insurance is the proactive step towards the life you desire.
Secure Your Family's Financial Future with Life Insurance
Life insurance is an essential part of your financial plan, especially if you have dependents. It provides protection for your loved ones in the event of your unexpected passing, giving them the peace of mind they deserve.
With life insurance, you can ensure that your family is taken care of in various ways. From covering essential expenses like mortgages and loans to providing funds for educational needs and funeral expenses, life insurance acts as a safety net for your family's financial security.
Not only does life insurance offer financial support, but it also helps maintain your family's standard of living. If you're the main provider, the policy can replace your income, ensuring that your loved ones can continue living their lives without drastic changes.
And here's a bonus – life insurance comes with valuable tax advantages. Your beneficiaries won't have to worry about paying taxes on the death benefit, allowing them to receive the full amount hassle-free.
Lastly, life insurance allows you to leave a lasting legacy. Use the policy to clear any debts or loans you have accumulated and start your family off with a clean slate. Additionally, you can use the funds to support causes close to your heart, making a positive impact even after you're gone.
Ensure the financial well-being of your loved ones and create a lasting impact – secure life insurance today.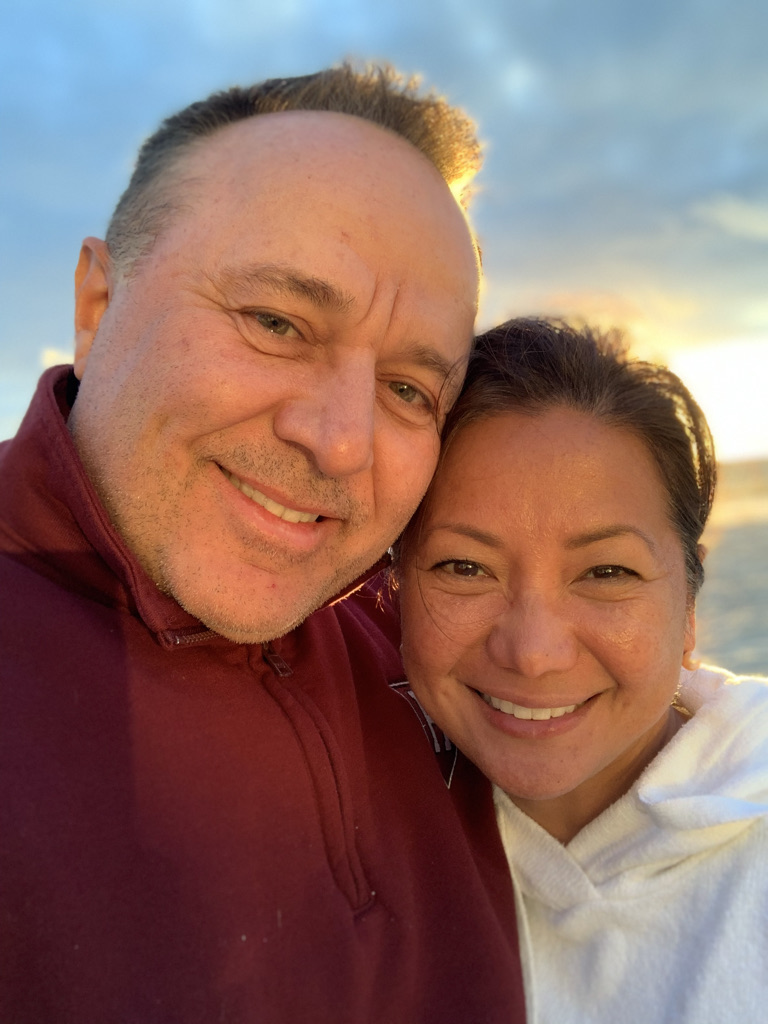 Learn how to create a life insurance policy that best meets your individual needs
Protect your loved ones financially with life insurance in the event of your untimely death. Ensure their security with a tailored policy that covers expenses such as mortgages, living costs, child care, and education. Follow these important steps to create the perfect life insurance policy:
Determine your insurance needs: Consider your income, debts, and dependents to calculate the appropriate coverage. Aim to replace your income for a few years or handle outstanding debts.
Choose the right policy: Explore different types of policies, such as term, whole, or universal life insurance. Find the one that suits your unique requirements.
Select your beneficiaries wisely: Consider the needs and financial situations of those who will receive the proceeds. You can choose multiple beneficiaries.
Shop around for the best rates: Compare prices from various insurance companies using online tools or an agent. Find the policy that fits your budget.
Regularly review and update your policy: Life events like marriage, divorce, or childbirth can affect your insurance needs. Keep your policy up-to-date for maximum protection.
Ensure a secure future for your loved ones by carefully planning and creating a personalized life insurance policy. Follow these steps to choose the right coverage and safeguard your family's financial well-being in case of the unexpected.
Explore different types of life insurance available and how they can benefit you and your family
Life insurance is a crucial component of any financial plan, ensuring the security and well-being of your loved ones. With a wide range of options available, it's important to understand the different types of life insurance policies to find the best fit for your needs and budget.
Term Life Insurance: Simplicity and Affordability: Get straightforward coverage for a specific period, typically 10 to 30 years. Perfect for young families or those with high debt, term life insurance offers financial protection in the event of an untimely death. Enjoy lower premiums and catered coverage within a specific timeframe.
Whole Life Insurance: Long-Term Security and Savings: Unlike term life insurance, whole life insurance covers you for your entire lifetime. It's an investment in your future with a savings component that accumulates cash value over time. Use it to pay premiums, take out loans, or receive dividends. While premiums are higher, it guarantees a payout and serves as a long-term investment.
Universal Life Insurance: Flexibility and Control: Take advantage of flexible premiums and death benefits while accumulating cash value. With universal life insurance, you can adjust your policy to fit your changing needs without surrendering it. It provides the control you desire over your policy and its benefits.
Variable Life Insurance: Investment Opportunity with Higher Risks: For those willing to take on more risk and with investment experience, variable life insurance offers the chance to invest the cash value of your policy in stocks, bonds, and mutual funds. Enjoy potentially greater returns, but be aware of accompanying risks and fees.
Final Expense Insurance: Peace of Mind for Your Loved Ones: Ensure your family is not burdened with expensive funeral costs. Final expense insurance covers funeral and burial expenses, medical bills, and other end-of-life expenses. It's an affordable option tailored to specific needs.
With the various types of life insurance available, you can choose the ideal coverage, whether for a set period or a lifetime, that suits your needs and budget.
Discover ways to invest in yourself through additional coverage options
Enhance your life and succeed like never before by investing in yourself. Discover valuable ways to improve your future through additional coverage options.
Secure your financial future and bring peace to your loved ones with a life insurance policy. Choose from various coverage options, including term life or whole life policies that also accumulate cash value.
Protect your income and ease your worries by investing in a disability insurance policy. In case of illness or injury, this policy will cover lost income and help with crucial expenses like rent, mortgage, and medical bills.
Safeguard your assets and limit liability as a self-employed or small business owner with a small business insurance policy. Be prepared for property damage, liability claims, and business interruptions.
Investing in yourself not only secures your finances but also nurtures your mental and emotional well-being.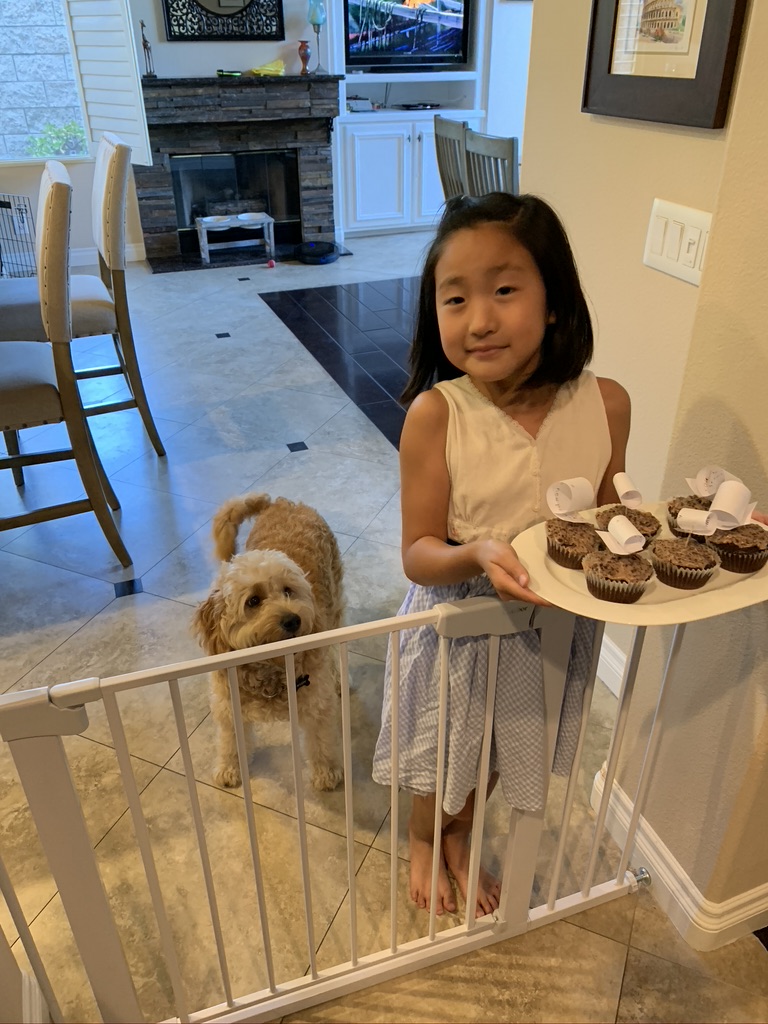 Compare various insurance companies and rates for greater savings
Get the most coverage for the best price when it comes to insurance. To find the perfect deal, compare insurance companies and rates.
First, research each provider's financial stability and customer satisfaction ratings. Choose a reputable company that can pay claims when needed.
Next, compare rates for the policies you're considering. Look for lower prices with the same level of coverage and take advantage of any discounts.
Simplify the process by working with an independent insurance agent. They can provide quotes from multiple providers, giving you more options in less time.
Remember, the cheapest policy may not be the best in the long run. Make sure your coverage adequately protects your assets and liabilities.
By making an informed decision and comparing different options, you can save big on insurance in the long term. Find the perfect policy for your budget and needs.
Secure your family's financial future by making an informed decision about life insurance. Take the time to research and understand the different options available to you. Invest in yourself and select the policies that offer maximum benefits. Compare policies, products, and rates from various insurers to find the perfect match for your needs. By protecting your family's future, you can guarantee their well-being regardless of what life throws their way. Don't wait, start shopping around, comparing plans and quotes, and get life insurance today for a brighter financial future for your loved ones.
2020 Main St Ste 1200, Irvine, CA 92614
(760) 840-7505