The Overview of Investing in Life Insurance
Are you looking for a secure way to protect your loved ones in the event of an unforeseen tragedy? Investing in life insurance is one step that you can take to ensure that their financial security and wellbeing is preserved. Life insurance offers various benefits such as providing a cushion against major expenses, estate planning opportunities, tax advantages, and more. In this blog post, we'll explore some of the top benefits associated with investing in life insurance and why it's important for marketers and homeowners alike to consider taking advantage of this vital service.
Understanding the basics of life insurance coverage 
No one likes to think about the unfortunate events that could happen in life, but it's important to be prepared. That's where life insurance comes in. Understanding the basics of coverage can be overwhelming, but it doesn't have to be. Life insurance is a policy that pays out a death benefit to your beneficiaries upon your passing. It can provide financial protection for your loved ones and ease some of the burden during a difficult time. There are different types of life insurance, including term and whole life, each with their own unique features and benefits.
A look at the different types of life insurance policies available 
Protecting the financial futures of those we love is an important consideration for many of us. Life insurance is one way to ensure that those left behind can maintain their standard of living. There are several types of life insurance policies available, each with its own unique features and benefits. Term life insurance is the most basic policy and provides coverage for a specific period. Whole life insurance offers lifelong coverage and includes an investment component. Universal life insurance provides the flexibility to adjust both the death benefit and premium payments.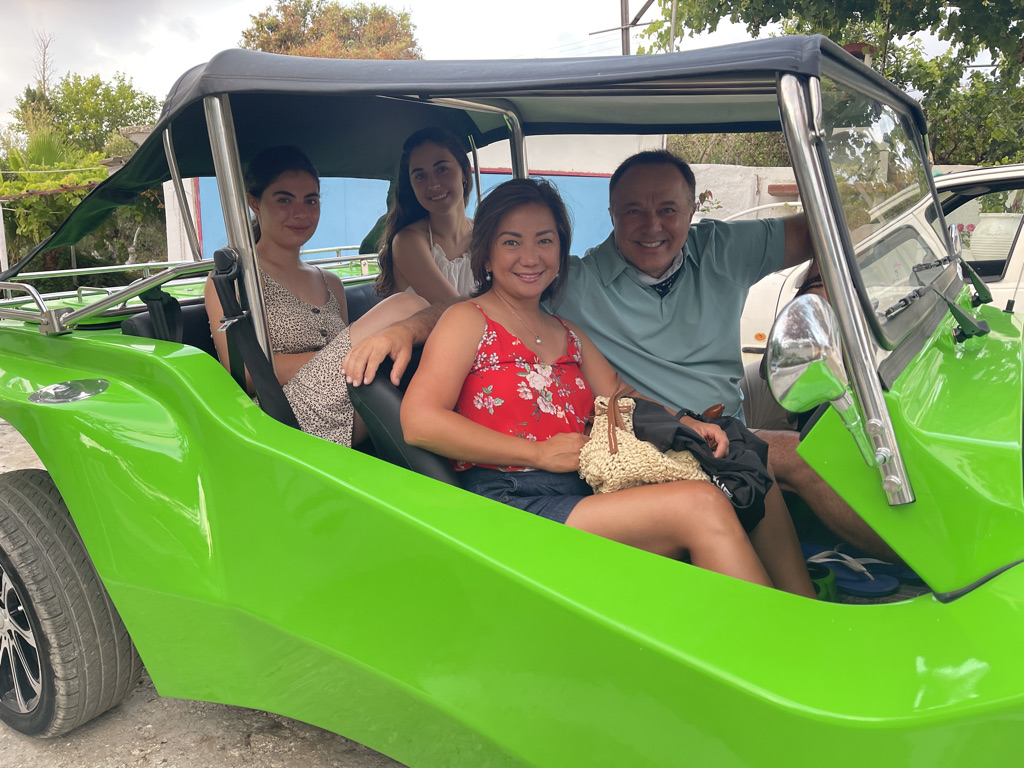 Why investing in life insurance can provide financial security for your family 
As we navigate through life, we cannot predict what the future holds. However, investing in life insurance can provide a sense of financial security for your loved ones in the event of unexpected circumstances. Life insurance offers protection and support to your family during times of significant loss. It ensures that their financial stability is established, granting them the time to recover and grieve without added stress. Investing in life insurance is a small price to pay to protect your family's future. It provides peace of mind knowing that your loved ones will be taken care of regardless of the curveballs life throws at us.
The potential tax benefits of investing in life insurance 
Investing in life insurance can have significant tax benefits that are often overlooked. For one, the death benefit paid to your beneficiaries is typically tax-free. Additionally, depending on the type of life insurance policies, you may be able to build up cash value within the policy that grows tax-deferred. This means that you won't have to pay taxes on any gains until you withdraw them. Furthermore, some policies allow for tax-free withdrawals or loans, which can be a valuable source of income in retirement. Life insurance should never be considered solely for its tax benefits, it's important to understand how it can impact your overall financial plan.
How to choose the right type of policy for you and your family 
Choosing the right type of insurance policy can feel overwhelming, but it doesn't have to be. As you consider your options, start by identifying the specific needs of your family. What types of coverage do you need? Are there any pre-existing conditions or unique circumstances to factor in? From there, you can start to narrow down your options and compare policies. Don't be afraid to ask questions or seek guidance from a trusted insurance agent. Ultimately, finding the right policy is about feeling confident that you and your loved ones are protected in the event of an unexpected event.
Tips on how to get the best deal when purchasing a life insurance policy
Purchasing a life insurance policy is a critical decision for anyone. It provides peace of mind for the policyholder and their loved ones, knowing that their family's financial future is secured. However, the process of buying life insurance can be overwhelming. That's why it's essential to do your research beforehand and know exactly what you're looking for. To get the best deal on a life insurance policy, compare policies from different insurers, consider the amount of coverage you need, your age, health status, and lifestyle.
Investing in life insurance can be an effective way to secure the financial wellbeing of your family in the future. Whether you are looking for term, whole, or universal life insurance, there are a variety of options to fit your needs. Ultimately, it is important to create a policy that provides security for your family while also considering potential tax benefits. You should also make sure to do research and speak with multiple insurers when choosing the best policy and deal for you. Taking the time now to plan and invest properly may help increase overall life satisfaction and security later on down the road.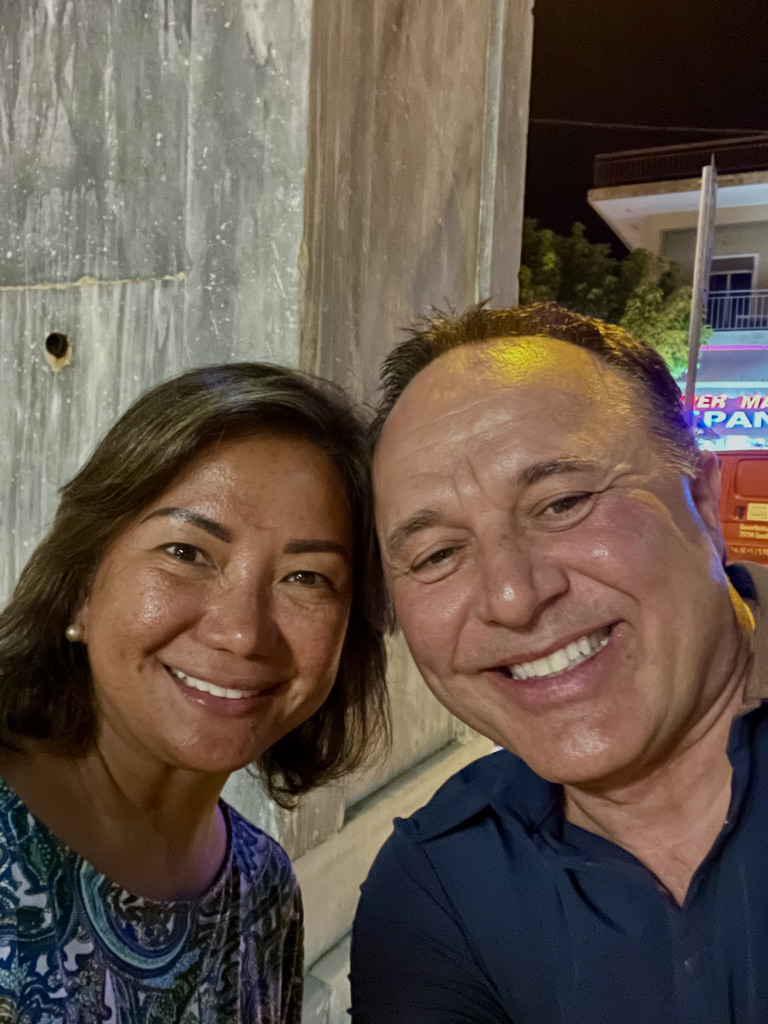 2020 Main St Ste 1200, Irvine, CA 92614
(760) 840-7505