Life Insurance Quotes: What to Consider Before Making a Decision
When considering getting life insurance, it can feel overwhelming to review quotes and make sure you're making the right decision. The importance of having this coverage in place means that it's worthwhile to take the time to research options thoroughly. In this blog post, we will explain what factors go into life insurance quotes  so you know all aspects involved in deciding which plan best fits your needs.
Understand the importance of life insurance and what it covers 
Life insurance is an essential part of planning for the future, and it's vital to understand what it covers. Simply put, life insurance is a contract between you and an insurance company to provide financial protection to your loved ones in the event of your passing. It covers a variety of expenses, including funeral costs, outstanding debts, and mortgages. It's important to consider life insurance as an investment in the well-being of your loved ones, as it ensures they are taken care of after you're gone.
Research different types of life insurance policies to find one that fits your needs 
Life insurance is something many of us don't like to think about, but it's an important investment to protect your loved ones in case something unexpected happens. With so many types of insurance policies out there, it can be overwhelming to navigate the options and find one that works for you. That's why it's important to do your research and understand the different types of life insurance policies available. From term life to whole life, each type serves a different purpose and may be more beneficial depending on your individual needs. Don't let the complexity of life insurance policies scare you off – educate yourself, evaluate your options, and make a decision that gives you peace of mind.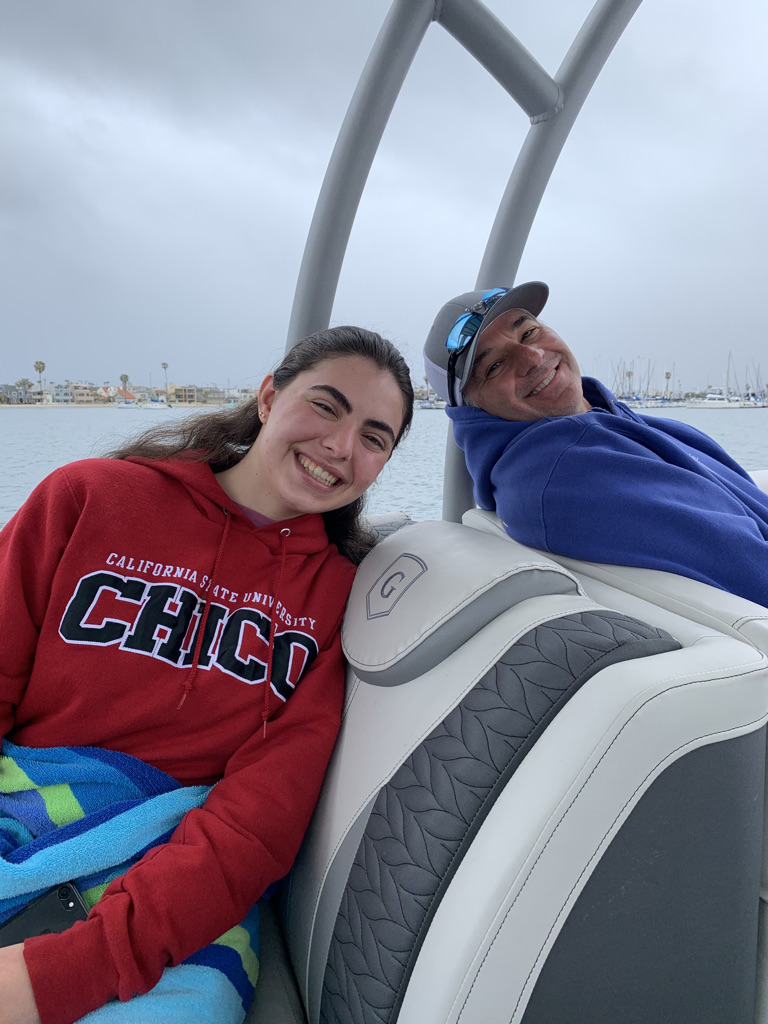 Calculate how much life insurance you need based on your financial situation 
No one likes thinking about what would happen if they were no longer around. However, taking steps to ensure your loved ones are taken care of can bring some peace of mind. When it comes to life insurance, the amount you need can depend on a variety of factors including your income and the potential expenses your beneficiaries may face. Calculating this amount may seem daunting, but it's crucial in providing the financial security your family deserves. 
Identify what kind of policy is most cost-effective for you 
When it comes to choosing a policy, determining what is the most cost-effective can feel daunting. However, it's crucial to weigh your options and consider your personal needs before committing to anything. If you're someone who values long-term financial security, then a policy with a higher premium but lower deductible may be the way to go. On the other hand, if you're someone who wants to save money on monthly payments and is comfortable with potential out-of-pocket costs, a policy with a lower premium but higher deductible could be the best fit.
Compare quotes from various insurance companies to find the best deal 
When it comes to finding the best insurance deal, comparing quotes from various companies is a crucial step. Not only can it save you money, but it can also give you a better idea of what each company has to offer. With so many insurance options out there, it can be overwhelming to know where to start. However, taking the time to compare quotes and coverage levels can go a long way in getting you the best deal possible.
Consider extra features like accidental death coverage or policy riders
When considering a life insurance policy, it's important to think about not only the standard coverage options, but also any additional features that may be available. Accidental death coverage is one such feature, which provides an additional benefit to your loved ones if you were to pass away unexpectedly due to an accident. Insurance Policy riders are another option to consider, allowing you to customize your policy based on your specific needs and goals. Whether you want to add long-term care coverage or the ability to purchase additional coverage at a later date, policy riders can provide added peace of mind and flexibility.
Life insurance can be a difficult and intimidating process to go through, but understanding your needs and doing your research ahead of time will help make it a much easier process. It is essential to have life insurance protection to ensure that your family will not have to grapple with financial difficulties in the event of an unexpected death. With this knowledge, combined with a smart approach, you can secure the best possible life insurance for yourself and your loved ones today.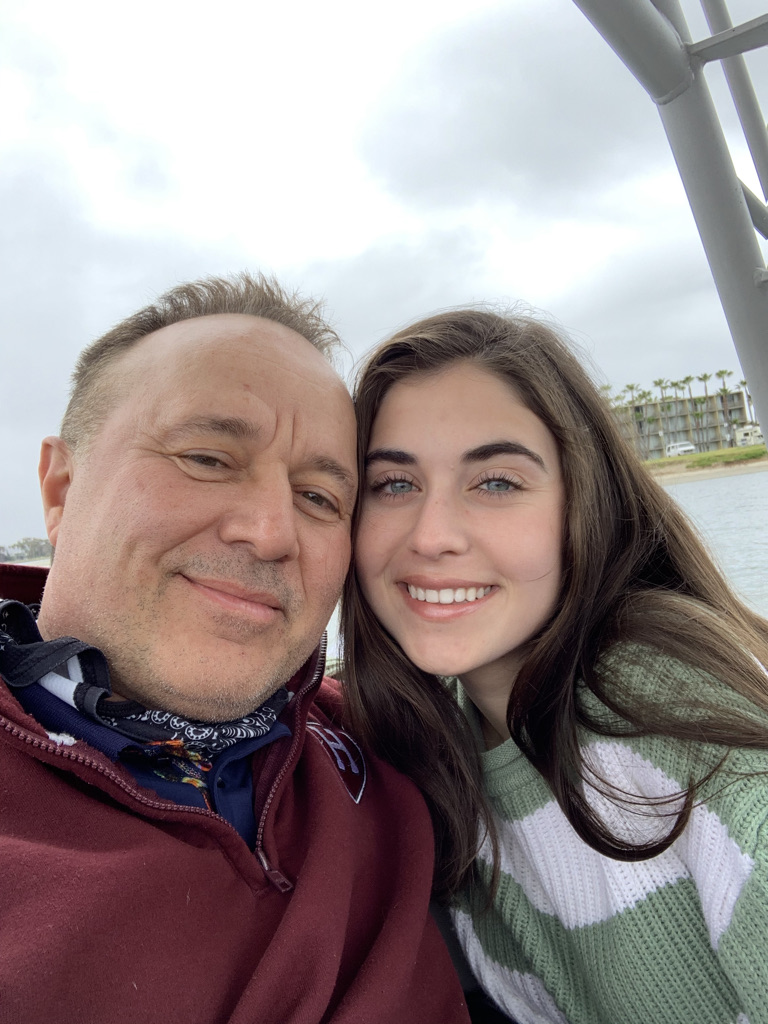 2020 Main St Ste 1200, Irvine, CA 92614
(760) 840-7505