Life Insurance for Seniors: What to Look For
Navigating life insurance for seniors can be a complex endeavor. With so many different providers and policies to choose from, it's easy to feel overwhelmed. When shopping for life insurance as a senior, there are some specific considerations that must be taken into account in order to ensure the best possible outcome. This blog post will explore those considerations and offer guidance on how to find the ideal policy for your needs — one that offers peace of mind knowing you have access to coverage when needed without an unfavorable impact on your wallet or financial situation.
Understand the Different Types of Life Insurance for Seniors
As we age, we often begin to think about our legacy and the well-being of our loved ones after we're gone. Life insurance is one way to ensure that our families are taken care of financially after we pass away. For seniors, there are several types of life insurance to choose from. Term life insurance provides coverage for a specified period of time, while permanent life insurance lasts for the remainder of the insured's life.
Research Your Options – Look for Reputable Companies That Offer Life Insurance for Seniors
As we age, planning for the future becomes increasingly important. One crucial aspect of this is making sure that loved ones are taken care of in the event of our passing. That's where life insurance comes in. While it may seem daunting to navigate the world of life insurance as a senior, it's important to remember that there are reputable life insurance companies out there who offer plans tailored to older age groups. By doing your research and finding a company that you trust, you can rest easy knowing that your loved ones will be financially secure.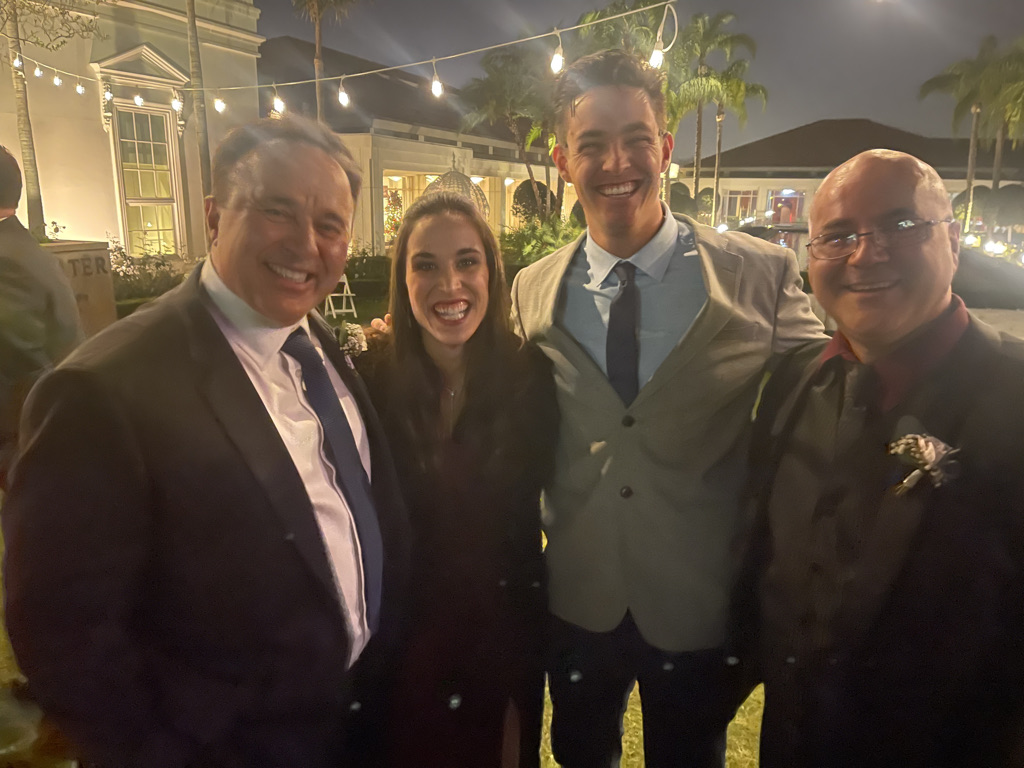 Read the Fine Print and Understand the Terms of Life Insurance Coverage 
When you purchase life insurance, it's important to understand what coverage you are receiving. Reading the fine print and understanding the terms of your policy is crucial to ensure that you and your loved ones are protected in the event of the unexpected. While it may seem overwhelming at first, taking the time to review and comprehend your policy can ultimately save you from confusion or disappointment in the future. Knowing the specifics of your coverage can help you make informed and proactive decisions for yourself and your family's financial well-being.
Consider a Tiered Benefit Senior's Life Insurance Plan For Maximum Protection 
It's natural to think more about protecting ourselves and our loved ones from the unexpected. That's where a tiered benefit senior's life insurance plan comes in, providing maximum protection in the later years of life. With a tiered plan, you can choose the level of coverage that best suits your needs, while ensuring that you leave a legacy to your beneficiaries. Whether you need to cover medical expenses, final expenses, or provide a nest egg for your loved ones, a tiered plan can help you achieve that peace of mind. 
Calculate Your Potential Cost of Senior's Life Insurance Coverage 
Plan for the future and consider how we can take care of our loved ones even after we're gone. Senior life insurance coverage can offer peace of mind, knowing that financial support will be available. However, not all policies are the same, and premiums can vary widely. By using a senior life insurance calculator, you can get an estimate of your potential cost of coverage based on your age, health, and the benefits you want. It's a quick and easy way to compare policies and find the best option to fit your needs and budget.
Compare Prices from Different Insurance Companies
As a responsible adult, it's important to have insurance coverage to protect yourself and your assets from unexpected events. However, finding the right insurance policy can be daunting. With so many options available, it can be overwhelming to choose the right one. Comparing prices from different insurance companies can help you find the coverage you need at a cost that fits your budget. Don't settle for the first insurance policy you come across – take advantage of the resources available to you and make an informed decision.
Senior life insurance can offer financial protection and peace of mind, but seniors need to understand their options in order to get the right plan for them. Different types of life insurance are available, from term and whole life policies to tiered benefits plans. Seniors should also take the time to read through all the terms and conditions of a policy before making a decision. In short, it's important for seniors to use available resources, weigh their options carefully, and be mindful of the details when deciding on a life insurance policy.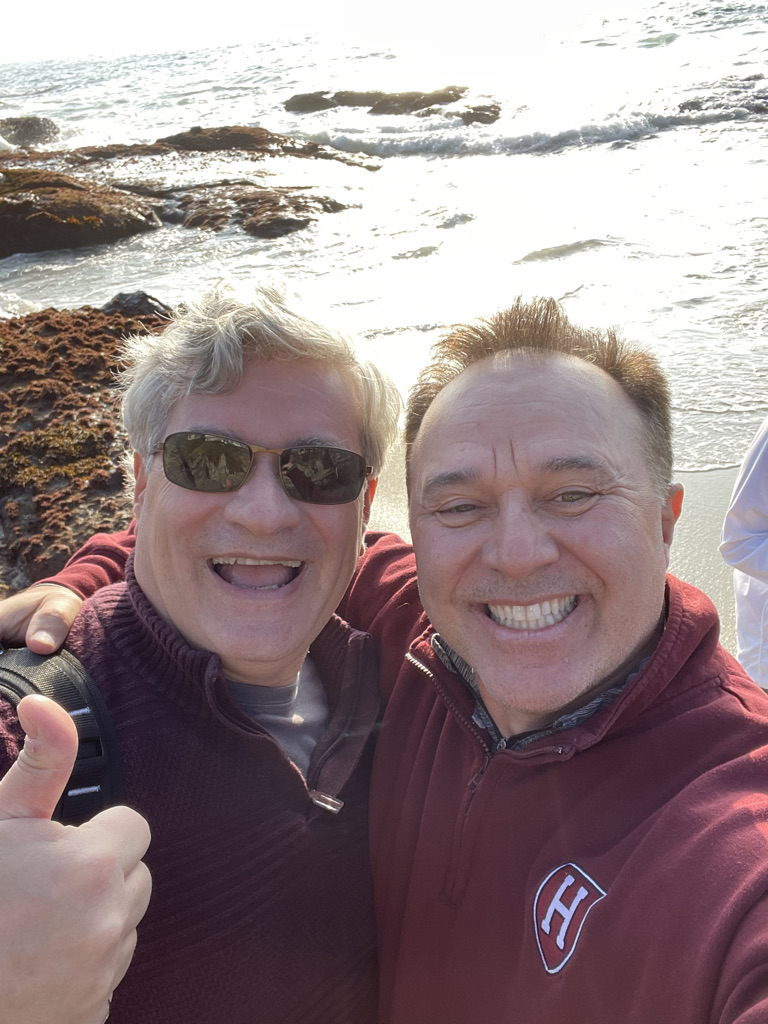 2020 Main St Ste 1200, Irvine, CA 92614
(760) 840-7505