How Life Insurance Companies Can Help You for Your Insurance Needs
Are you a homeowner looking to ensure the financial security and well-being of your family in case of any unexpected events? Life insurance companies offer products that can provide coverage for yourself, your spouse, and dependent children. With life insurance companies offering customized plans to fit each individual's needs, selecting the right policy will help individuals plan ahead for potential risks they may face down the road. Discover how life insurance companies can provide protection from various circumstances through tailored policies that are meant to give piece of mind.
Understanding Life Insurance Companies – what they offer and how to choose the right one
Life insurance is an important way to provide financial security for your loved ones should the unthinkable happen. However, with so many companies out there providing this service, it can be daunting to know where to start. Understanding what each company offers and what to look out for can help make the process easier. When choosing a life insurance company, consider their reputation, financial stability, and customer service. It's also important to look at the different policies and coverage options available, as well as any special features that may be offered.
Benefits of life insurance companies – including death benefits, long-term care coverage, and financial security
Life insurance companies provide a wide range of benefits to individuals seeking financial security. One of the most valuable benefits is the death benefit, which ensures that a person's loved ones receive financial support after their passing. Additionally, many life insurance plans offer long-term care coverage, which can help cover the cost of medical expenses or assisted living care in a person's later years. This can alleviate the burden on family members and allow individuals to maintain their independence for longer.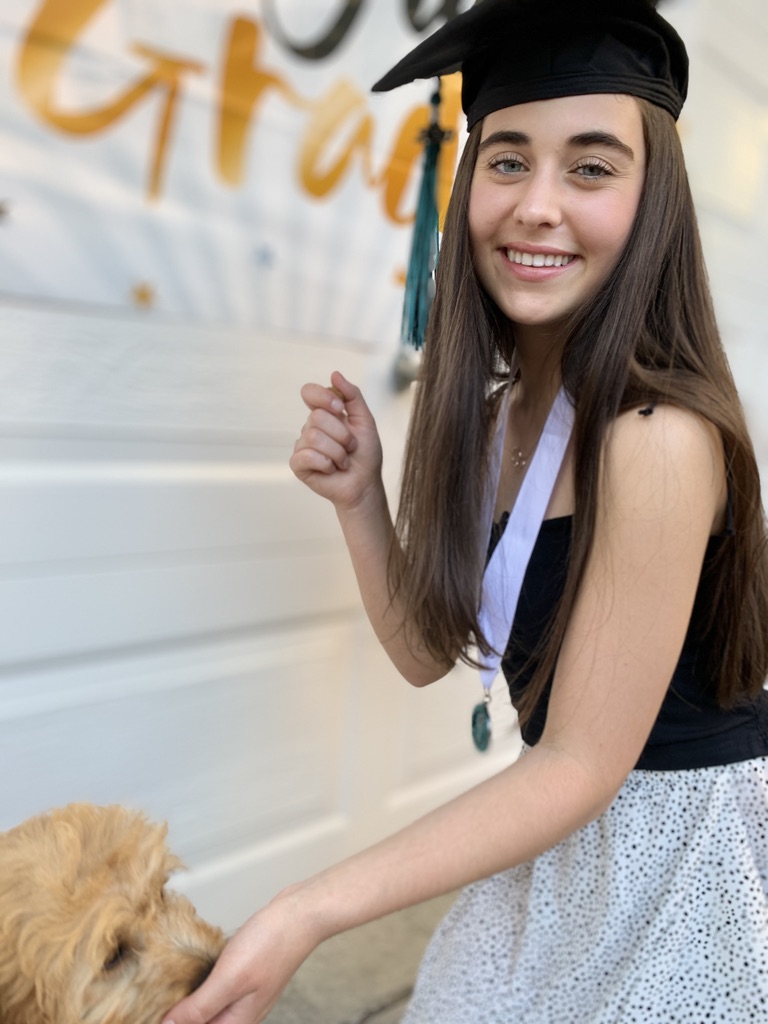 Types of life insurance policies available – term life, whole life, and universal life
Choosing a life insurance policy can be overwhelming, especially with so many options available. Three popular types of life insurance policies are term life, whole life, and universal life. Term life insurance provides coverage for a certain term or period of time, usually between 10-30 years. Whole life insurance is a permanent policy that provides coverage for the duration of your life as long as premiums are paid. Universal life insurance is also a permanent policy, but it offers more flexibility with premium payments and death benefits.
Factors to consider when choosing a life insurance company – financial stability, customer service ratings, and policy reviews
Choosing the right life insurance company can be a daunting task, but there are some key factors that can help make the decision easier. One of the most important things to consider is the company's financial stability. You want to be sure that the company will still be around to honor the policy when you or your loved ones need it. Customer service ratings are also important, as you want a company that will be responsive and helpful when you have questions or need assistance. Finally, reading policy reviews can provide insight into the experiences of other policyholders and can help you make an informed decision about which company to choose.
Tips for getting the best rate on your policy – shop around for quotes and compare prices
When it comes to insurance policies, it's important to do your homework and find the best rate for your needs. One of the easiest ways to accomplish this is by shopping around for insurance quotes and comparing prices. Don't just settle for the first policy you come across! Take the time to research different insurance providers, policies, and rates. By doing this, you'll ensure that you're getting the most bang for your buck and not overspending on unnecessary coverage.
Questions to ask before signing up with a life insurance company – find out about premium payments, coverage options, and cancellation policies
You can never be too careful when it comes to the well-being of your loved ones. That's why getting a life insurance policy is an important decision to make. But before signing the dotted line, there are some critical questions you should ask first. For example: what are the insurance premium payments like? What payment plans are available? What kind of coverage options do they offer? How flexible is the cancellation policy? Knowing the answers to these questions will help you make an informed decision about which life insurance company is right for you.
In conclusion, life insurance companies can be a great option for providing financial security in the case of death or long-term care. When choosing a company, consider their financial stability, customer service ratings, and policy reviews so that you are getting the best possible coverage at the right price. Shopping around for quotes and comparing prices is also beneficial in finding the best rates. Ultimately, life insurance offers peace of mind that your loved ones will be taken care of if something happens to you.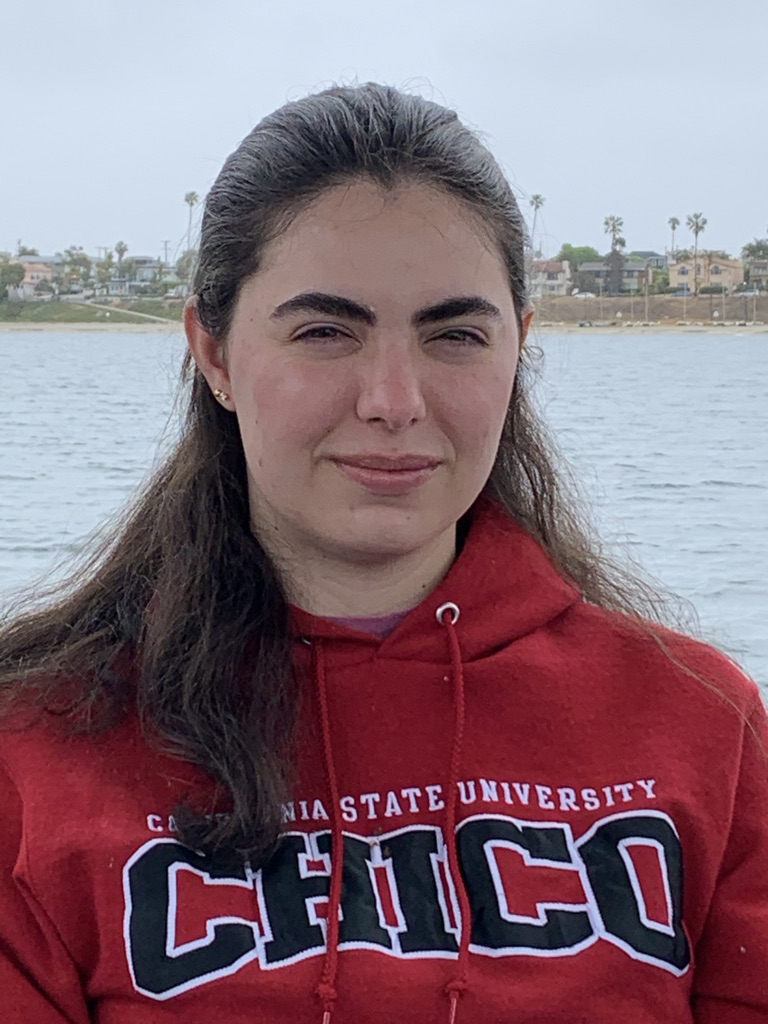 2020 Main St Ste 1200, Irvine, CA 92614
(760) 840-7505