Create a Balanced and Fulfilled Life: How to Choose the Right Insurance Company for You
Are you ready to live a more balanced and fulfilling life? Choosing the right insurance company is crucial for your financial health. But with so many options available, how do you make the best decision for your needs? In this blog post, we'll provide key questions to guide your decision-making process and offer tips on selecting a reliable insurance provider for comprehensive coverage of your present and future needs. Discover how to live a fulfilled life without financial worries by reading below!
What to Look for When Choosing an Insurance Company
Finding the right insurance company is crucial for protecting yourself and your finances. Before making a decision, consider these key factors:
Reputation: Check reviews and ratings to gauge the company's customer service and claims handling.
Financial stability: Look for independent ratings from agencies like Standard & Poor's to ensure the company is financially stable.
Coverage options: Make sure the company offers a variety of coverage options – auto, home, health, and life insurance – to suit your needs.
Cost: Compare rates from different companies to find an affordable option without compromising quality.
Customer service: Choose a company that provides excellent customer service and assistance when you need it.
Claims process: Research the company's claims process – it should be simple and hassle-free.
Discounts: Find a company that offers discounts, such as multiple policy or safe driver discounts, to help you save money.
Protect yourself and your family by taking the time to thoroughly research and compare insurance providers.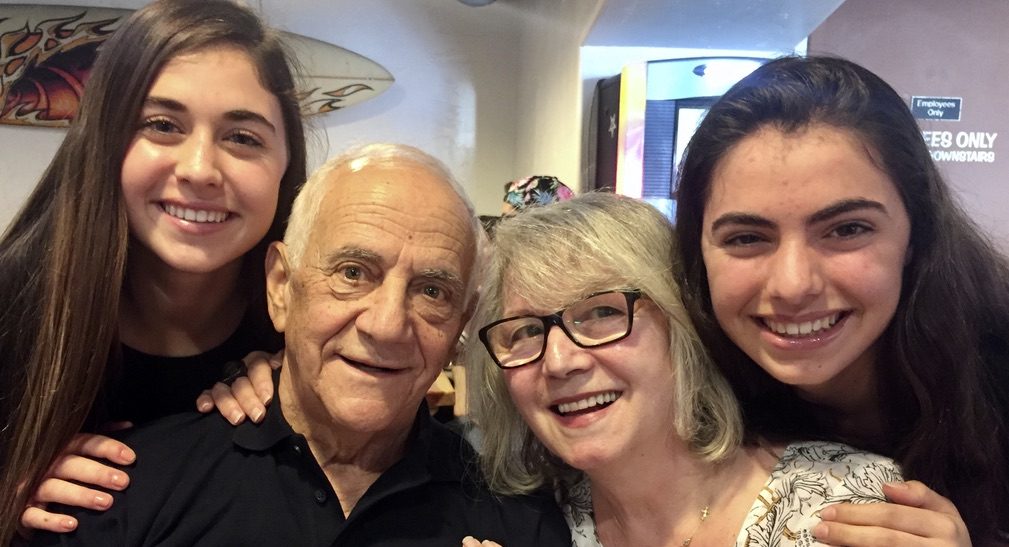 Understanding Different Types of Insurance and Their Benefits
Risk is a part of life, but it doesn't have to be a burden. Insurance offers a solution, providing financial security and peace of mind when it's needed most. Whether you're an individual or a business owner, there's an insurance policy tailored to your specific needs.
Life Insurance: Safeguard your loved ones' future with a lump-sum payout that provides financial stability in the event of your passing. Choose from term life or permanent life insurance options.
Health Insurance: Don't let unexpected medical costs derail your finances. Get comprehensive coverage for medical expenses, from preventive care to emergency treatment and chronic disease management.
Auto Insurance: Protect your investment and your finances with auto insurance that covers accidents, theft, and damages. Choose liability, collision, and comprehensive coverage for complete peace of mind.
Homeowner's Insurance: Safeguard your home and belongings from unforeseen events like fire, storms, and theft. Customize your policy with options like earthquake coverage and flood insurance.
Business Insurance: From property damage to liability claims, your business needs insurance protection. Find business insurance that suits your industry, with options for general liability, workers' compensation, and more.
Insurance is a powerful tool for financial planning, giving individuals, families, and businesses the confidence to face the future head-on. Don't leave your livelihood to chance – explore your insurance options today and secure a brighter tomorrow.
Calculating the Cost of Your Policy and Finding the Right Coverage Level
Choosing the right insurance policy involves calculating costs and finding the right coverage level. Your age is a key factor in determining the cost, with younger individuals usually paying less. Other factors like medical history, lifestyle habits, and coverage amount also impact the price.
To calculate your policy cost, request a quote from your insurance provider. It's crucial to be honest about your medical history to avoid policy nullification later.
When selecting coverage, consider future healthcare needs. While a basic policy may suffice now, it may not be enough for serious illnesses or injuries. Opt for a policy that offers sufficient protection for you and your family.
Be sure to compare policies from different providers to find the best coverage at an affordable price. Don't just choose the cheapest option; it may not provide enough coverage in the long run.
In conclusion, calculating costs and finding the right coverage can be overwhelming. By understanding the impact of factors and considering future needs, you can make an informed decision that safeguards you and your loved ones.
Reviewing Consumer Ratings and Reviews to Choose a Reputable Company
Choosing an insurance company can be stressful and uncertain. We all want to trust a reputable company with our hard-earned money. So, how can we determine if an insurance company is trustworthy? Consumer ratings and reviews are a great way to gauge a company's reliability.
These reviews, provided by previous clients, offer valuable insights into what to expect from an insurance company. They cover everything from policy offerings to claims processes and customer service. By reading these reviews, potential clients can learn how long it takes for claims to be processed, the level of compensation received, and the responsiveness of customer service.
In fact, a recent survey found that 94 percent of people check online reviews before making a purchase or signing up with a company. And 88 percent of customers trust online reviews as much as personal recommendations. Clearly, these reviews are highly credible and influential.
When researching an insurance company, it's important to conduct due diligence. Read reviews on independent third-party websites and pay attention to companies with a high number of positive reviews. This will help narrow down your list of potential providers.
Maximize Your Insurance Coverage: 5 Tips for Getting the Most Out of Your Plan
Securing your financial future starts with having an insurance plan in place. But simply having a plan isn't enough. To fully protect yourself, you need to know how to use it to your advantage.
Here are 5 tips on how to maximize your insurance coverage:
Understand your plan: Before enrolling, know exactly what's included and excluded. Study the terms and conditions to make informed decisions and plan ahead.
Choose the right plan: Research and compare carefully to find the plan that meets your specific needs. The right plan can save you money and provide the protection you require.
Review your bills: Regularly check your billing statements to catch any errors or overcharges. Familiarize yourself with the claims process to promptly report discrepancies.
Keep your information updated: Ensure your insurance provider can reach you by providing current contact details. Notify them of any changes that may affect your coverage.
Trustworthy insurance provider: Work with a reputable company that offers quality coverage options and excellent customer service. Seek recommendations and read reviews before making a choice.
By staying informed and proactive, you can maximize your insurance plan and protect your finances for the long term. Take control of your coverage and secure your future today.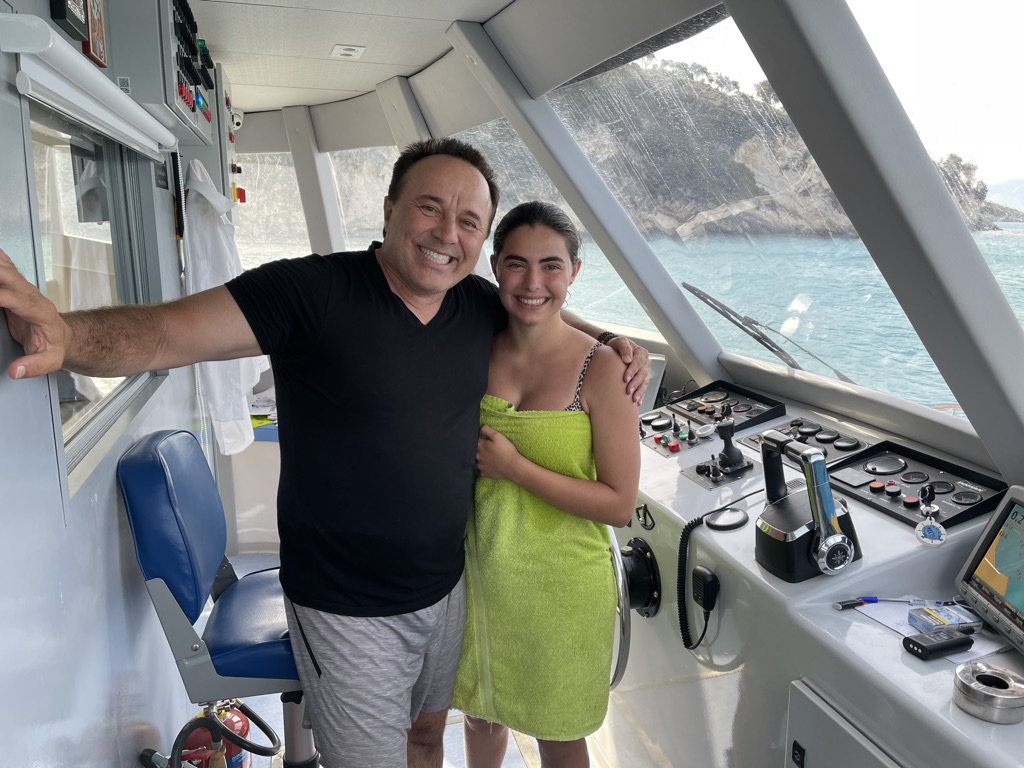 How to File a Claim with Your Insurance Provider Quickly and Easily
Make filing a claim with your insurance provider a breeze by following these simple steps:
Gather the essentials: Before you begin, collect all the necessary information, such as your policy number, incident date, and details of the loss or damage. Snap some photos if possible.
Get in touch: Reach out to your insurance provider to start the claims process. Many insurers have 24-hour hotlines, so you can make the call whenever it's convenient for you.
Give it all: When speaking with your insurer, make sure to provide every bit of relevant information, including the incident's date and time, a detailed account of what took place, and any supporting documents like police reports or medical bills.
Stay on top of it: Once you've filed your claim, don't forget to follow up with your insurance provider to ensure it's being processed promptly. Ask about the expected timeline for payment.
Know your coverage: Take a moment to review your insurance policy to avoid any unexpected surprises or misunderstandings during the claims process.
By following these straightforward steps, you'll be able to file your insurance claim quickly and effortlessly. Stay organized, give all the necessary details, and stay involved to ensure you receive the compensation you deserve.
Make an informed decision about insurance by researching different companies and policies. Look into customer ratings and reviews to find a quality provider. Understand the available coverage types and upfront costs to get the most from your plan. Quickly and easily file claims to get the best results. Take action today and start researching the right insurance company or policy for you!
2020 Main St Ste 1200, Irvine, CA 92614
(760) 840-7505