How to Avoid Overpaying for Insurance – An Insider's Look at Finding the Best Agency Near You
Are you confused about how to find the best insurance agency near you and keep your premiums as low as possible? It might seem like an overwhelming task, but with a little knowledge of the system, it's easier than you think. In this article, we're going to give you some insider tips on how to avoid overpaying for insurance and find an agency that will provide excellent service at an affordable rate. From researching different agencies online and asking friends and family for recommendations to understanding basic terminology (like what deductibles are), this guide will put you on the path towards finding coverage that works for both your wallet and needs.
Stop Overpaying for Insurance: Easy Tips to Save Money
Insurance is a necessary expense, but you don't have to let it drain your wallet. Find out how to avoid overpaying for coverage and keep more money in your pocket.
Compare rates and save: Don't settle for the first insurance quote you receive. Take the time to shop around and compare rates from different providers. Online comparison tools make it easy to find the most affordable coverage that fits your needs.
Take advantage of discounts: Insurance companies offer a range of discounts that can significantly lower your premiums. From safe driving discounts to bundling policies or having a security system, make sure you ask your insurer about available discounts that you may qualify for.
Know what you're paying for: Before buying or renewing a policy, make sure you fully understand what it covers. This prevents you from paying for unnecessary or duplicate coverage. Take the time to read the fine print and ask questions if you're unsure about any aspect of your policy.
Regularly review your coverage: Your insurance needs may change over time, so it's important to review your policy periodically. You could be paying for coverage you no longer need or find yourself underinsured. Make an annual habit of checking your policy, especially after major life events.
Adjust your deductible: Consider increasing your deductible to lower your monthly premiums. By paying a larger amount upfront, you can enjoy significant savings in the long run. Evaluate your budget and see if raising your deductible is a feasible option for you.
By following these simple strategies, you can stop overpaying for insurance and keep your hard-earned money.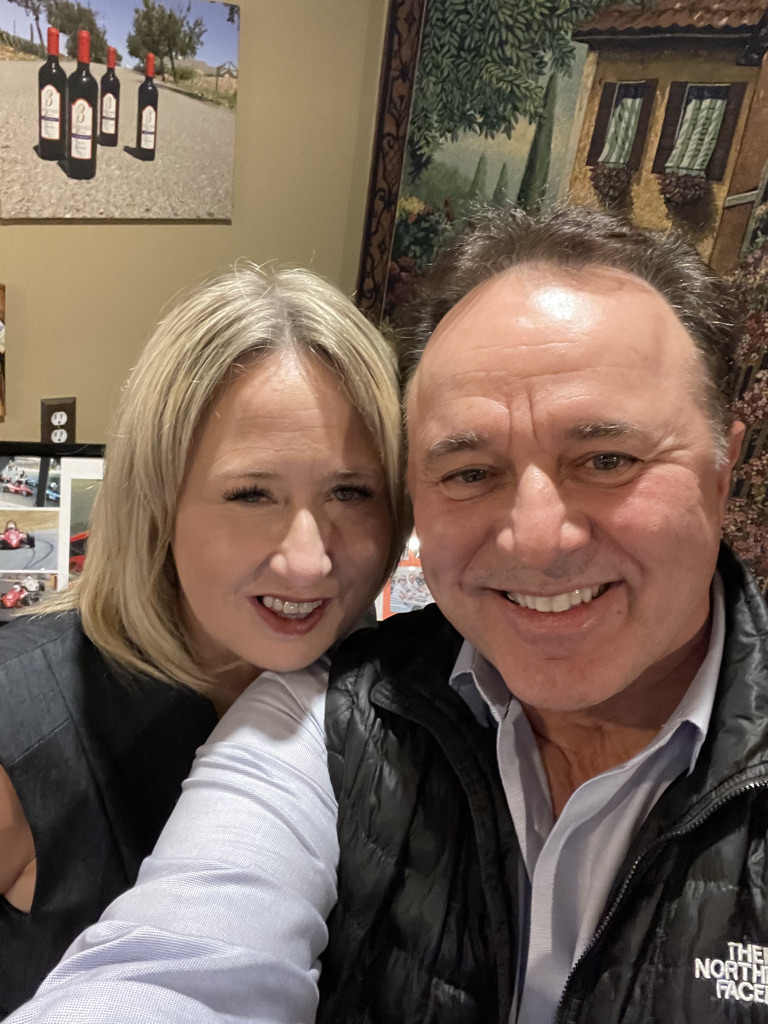 Understanding Types of Insurance – What Coverage is Right for You
Don't let the unknown catch you off guard! Insurance is your shield against life's unexpected events, offering financial protection when accidents, illnesses, or theft occur. Let's explore the world of insurance and find the coverage that suits you best.
Not all insurance is created equal. Every type of insurance has a specific purpose, covering unique risks and providing different forms of security. Here are five common types of insurance you should know about:
Health insurance: Feel confident in your medical care with coverage for hospital visits, prescriptions, and doctor's appointments. Options include individual plans, group plans, and government-sponsored plans.
Life insurance: Safeguard your loved ones financially by preparing for the unexpected. Life insurance supports your family in case of your untimely passing, covering funeral expenses and more.
Auto insurance: Take the worry out of the road with protection for your vehicle. Whether it's damage from an accident or liability for injuries or property damage to others, auto insurance is a must in most states.
Homeowner's insurance: Protect what matters most – your home and belongings. This coverage shields you from potential damage while providing liability protection. It could even help with temporary living expenses during repairs.
Disability insurance: Preserve your income when life throws you a curveball. This coverage provides financial support if an injury or illness prevents you from working.
Choosing the right coverage is crucial, so consider your needs and circumstances. A lavish house may require more comprehensive homeowner's insurance, while a single person may need less life insurance compared to someone with a family.
Remember, coverage levels matter too. A high-deductible health plan may lower your premiums, but it also increases your responsibility for medical costs. A low-deductible plan, though pricier upfront, delivers more comprehensive coverage.
To find your perfect fit, assess your needs, evaluate potential risks, and review your budget. Seeking guidance from an insurance professional can also offer valuable insights, ensuring you make informed decisions along the way.
Determining Your Needs – Factors to Consider Before Making your Final Selection
When it comes to selecting an insurance company, there are several factors that you need to consider to ensure that you choose the right provider that best suits your needs. Here are some of the factors that you should consider before making your final selection:
Coverage Options – The first factor that you should consider is the coverage options provided by the insurer. You need to ensure that the insurer offers the kind of coverage you need for your specific situation. For example, if you own a business, you might want an insurance company that offers business insurance specifically tailored to your industry.
Financial Strength – The financial strength of the insurance company is also an important factor to consider. You want to make sure that the insurance company can pay for claims when they arise. To determine the financial strength of the insurance company, you can check their ratings from independent rating agencies such as A.M. Best, Moody's, or Standard & Poor's.
Cost – The cost of insurance is another critical factor to consider. You want a company that offers competitive prices without compromising on the quality of coverage. Look for an insurer that offers discounts or bundling options for policies to help reduce your premiums.
Customer Service – The quality of customer service provided by the insurance company is also an important aspect to consider. You want to choose an insurer that offers excellent customer service, especially when you have to make a claim.
Reputation – A reputable insurance company is always a good choice. You can check for customer reviews and ratings to learn more about the company's reputation.
Accessibility – Consider the accessibility of the company. It's best to choose an insurer with offices located close to you, and one that offers online services.
By taking these factors into account, you can make an informed decision when selecting an insurance company.
Make the right insurance decision and save money today. Understand your options and costs before choosing the right coverage. Seek advice from insurance experts to ensure you're getting the best value. Don't pay more than necessary for insurance. Take control of your financial future by exploring different types of insurance. Safeguard yourself and gain peace of mind. Start researching your options now and enjoy the freedom of financial security.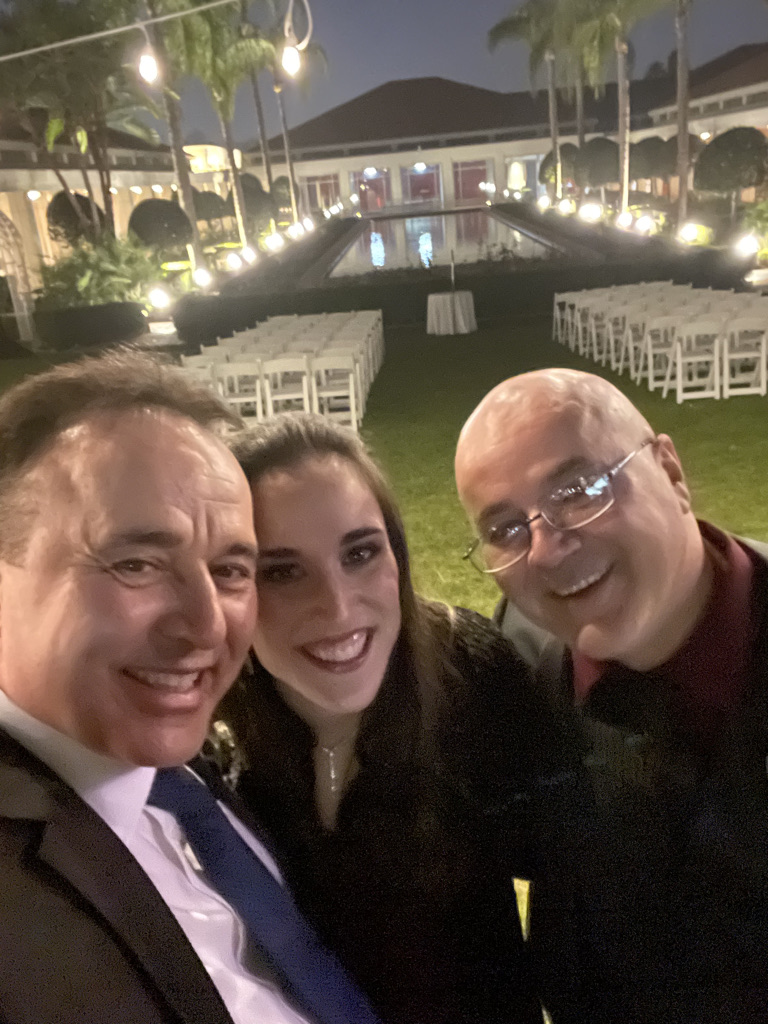 2020 Main St Ste 1200, Irvine, CA 92614
(760) 840-7505