The Ultimate Guide to Determining How Much Life Insurance I Need
Have you considered getting life insurance but don't know how to determine what the ideal coverage amount is for your needs? It's a major decision that can have major implications, so it's important to get it right. Fortunately, this comprehensive guide will help you understand all the nuances of determining how much life insurance you need. We'll go into detail about budget considerations as well as how different types of policies factor in when making these calculations. By understanding something like your current and future financial obligations, you can make sure to select the best policy for your situation. With this guide on hand, both first-time buyers and experienced policyholders are sure to find useful advice related to their individual circumstances.
Understand the purpose of life insurance and how it can protect you and your family
Life insurance is often overlooked as a necessary investment, however, it provides crucial protection for you and your loved ones. The main purpose of life insurance is to provide financial support and security to your family members in case of your untimely death. This can include covering funeral costs, paying off debt, and providing financial stability for your family's future. By having adequate life insurance coverage, you can ensure that your family members will be able to maintain their lifestyle and have a sense of security even in the event of a tragedy. A life insurance policy can be tailored to meet your specific needs, whether you are looking for term life insurance or permanent life insurance. With so many options available, it is important to work with a trusted financial advisor to determine the best policy for you and your family.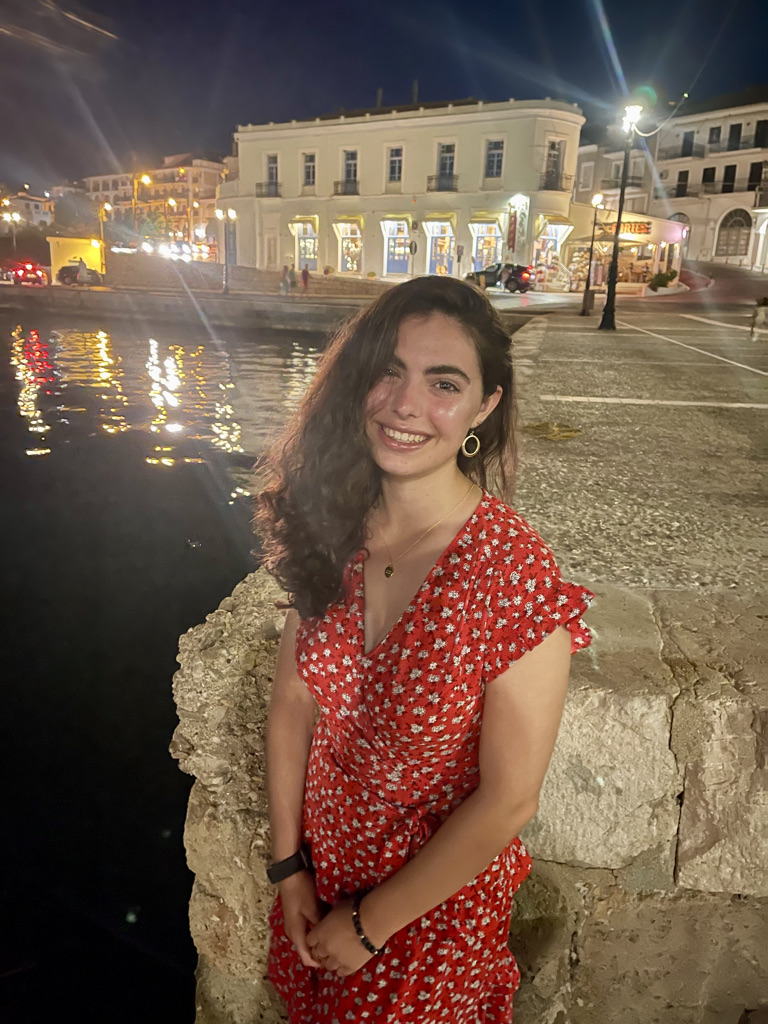 Calculate the amount of life insurance coverage you need based on your income, debts, and expenses 
When determining how much life insurance you need, start by calculating your current income. This includes any salary or wages as well as investments and other sources of income. Next, consider your monthly debts and expenses such as mortgage payments, car loans, credit cards, medical bills, child care costs, groceries, and more. Finally, estimate your family's future financial needs and how much money they will need to maintain their current lifestyle. Once you have finalized these figures, talk to your insurance provider or financial advisor for a recommendation on the best type of life insurance coverage for your situation. 
Consider any additional expenses that may come up, such as college tuition for your children or elderly care for aging parents
When determining the right amount of life insurance for your needs, don't forget to consider any additional expenses that will come up in the future.  This includes college tuition for your children, elderly care for aging family members, or any other unexpected expenses that may come up down the road. These costs can add up quickly and should be taken into consideration when choosing a life insurance policy. Additionally, you should consider whether inflation will have an impact on these future expenses. Speak with your financial advisor to make sure you understand all the factors that could affect your life insurance policy over time. 
Choose the type of policy that best fits your needs and lifestyle, such as term insurance, whole life insurance, or universal life insurance 
Choosing the right insurance policy can be a daunting task, considering the many options available to suit different lifestyles and personal needs. One must carefully analyze their requirements and determine the best type of policy that fits their needs. For instance, term insurance could be an ideal choice for those looking for temporary coverage to provide for their loved ones in the event of their sudden death. On the other hand, whole life insurance is a long-term investment that gives policyholders the flexibility of borrowing against the policy's cash value. Universal life insurance offers a mix of benefits from both term and whole life insurance, such as adjustable premiums and a death benefit with a savings component. Selecting the right type of insurance will give you and your family peace of mind knowing that you are protected in the case of an unforeseen circumstance.
Consider riders that may be beneficial to you, such as an accelerated death benefit rider or a guaranteed insurability rider 
In addition to selecting the right type of life insurance service, you may also want to consider adding riders onto your policy. Riders are an added perk that offer additional benefits to your life insurance coverage. Examples of popular riders include accelerated death benefit riders and guaranteed insurability riders. An accelerated death benefit rider allows the insured person to access a portion of their death benefit in advance if they are diagnosed with a terminal illness. A guaranteed insurability rider allows the insured person to purchase additional insurance coverage without undergoing a medical examination or providing proof of insurability. Riders can be especially beneficial for those who may develop health conditions that would otherwise prevent them from getting life insurance in the future.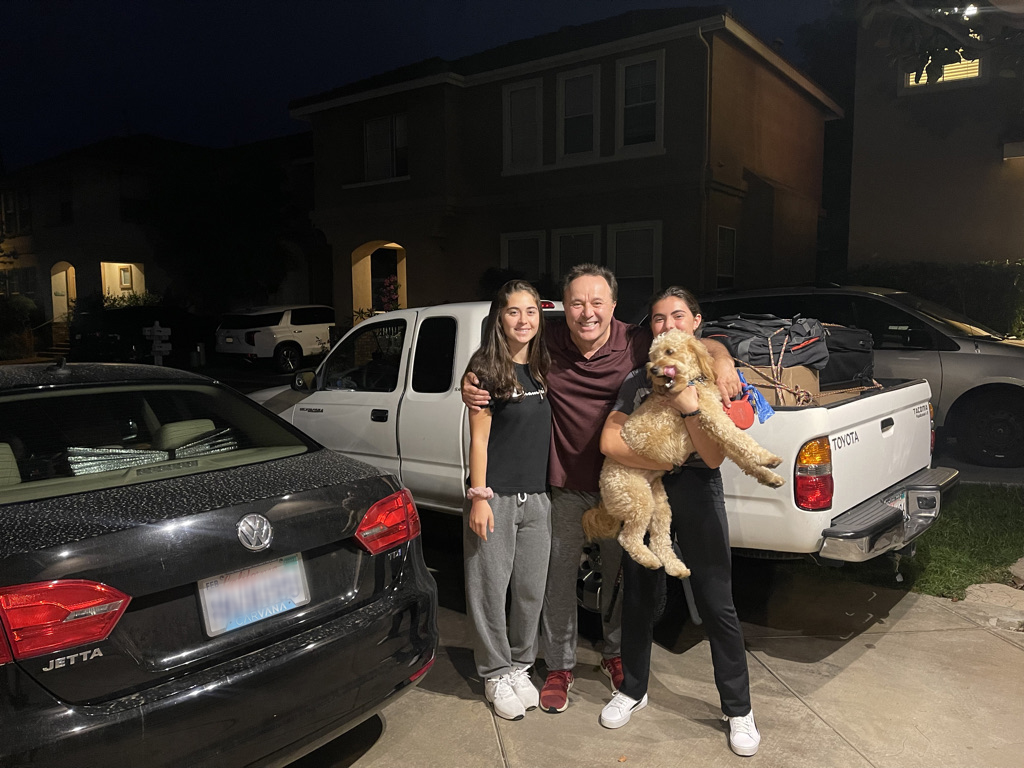 Best Life Insurance
2020 Main St Ste 1200, Irvine, CA 92614
(760) 840-7505