A Comprehensive Guide to Homeowners Insurance Coverage
When buying a home, it is essential to protect your investment with homeowners insurance coverage. But navigating the complexities of coverage can be daunting without guidance. In this comprehensive guide to homeowners insurance coverage you'll learn all the basics – from understanding what is covered by most policies and when it kicks in, to how much coverage you need and which endorsements could improve your policy. Plus, our invaluable tips will help make sure that you have the financial protection you need should disaster strike. So let's get started!
Understand what homeowners insurance covers and what it doesn't cover 
When it comes to protecting your home, homeowners insurance is a must-have. But do you know exactly what it covers and what it doesn't cover? For starters, typical policies cover damage to your home and personal belongings caused by events like fire, theft, or bad weather. They also provide liability coverage, which can help protect you if someone gets injured on your property or if you accidentally cause damage to someone else's property. However, it's important to note that there are certain types of damage that homeowners insurance doesn't cover, such as earthquakes or floods.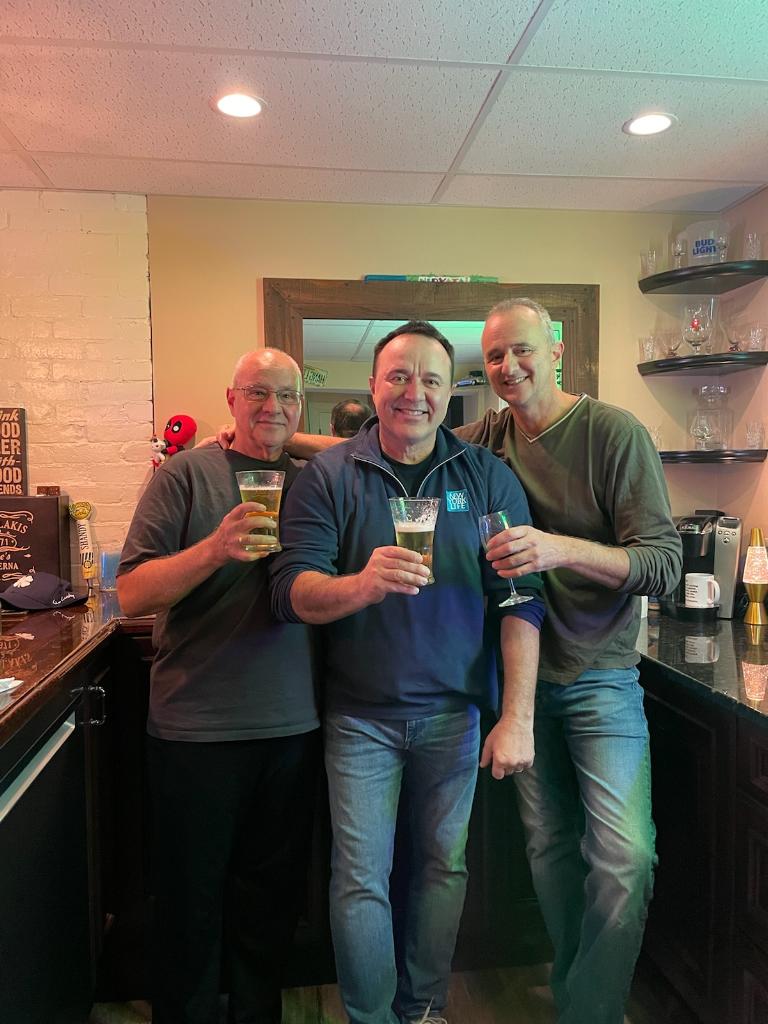 Research the different types of coverage available, such as liability, property, and personal items 
Insurance coverage is an essential aspect of protecting your valuables and ensuring your financial security. While liability coverage protects you against legal claims, property coverage protects your physical assets. In case of theft, vandalism or natural disasters, it's imperative to have a safety net to cushion you against losses. Additionally, personal items coverage provides protection for your personal belongings such as jewelry, laptops or other high-value items. Researching the different types of coverage available is key to making informed decisions when selecting a policy that will cater to your unique needs.  
Familiarize yourself with the language of insurance policies like "deductibles," "perils," and "exclusions" 
When it comes to insurance policies, it can be easy to feel overwhelmed by the jargon. Terms like "deductibles," "perils," and "exclusions" may seem like a foreign language at first, but getting acquainted with them can save you time, money, and headaches down the road. Deductibles refer to the amount you'll need to pay out of pocket before your insurance coverage kicks in. Perils are the types of risks that are covered by your policy, whereas exclusions are the risks that aren't covered.  
Consider additional coverage options like flood or earthquake insurance 
When it comes to protecting your home, it's important to consider all possible options for coverage. While standard homeowners insurance policies cover a variety of hazards, such as fire and theft, they often don't include events like floods or earthquakes. Living in an area prone to these natural disasters can put your home at risk without the appropriate insurance coverage. Flood insurance can provide peace of mind during the rainy season, while earthquake insurance can help safeguard your home and belongings in the event of a seismic event.  
Calculate your ideal coverage amount based on your home's value and other assets you need to protect 
Protecting your most valuable assets is crucial, and your home is certainly no exception. To ensure that you have the proper coverage in place, it's important to calculate your ideal coverage amount based on your home's value and other assets you need to protect. By taking the time to do this and work with your insurance provider, you can rest easy knowing that you have the right level of protection in place for your home and belongings. Whether you're a first-time homeowner or have owned your property for years, taking this step can provide valuable peace of mind and protection for the future.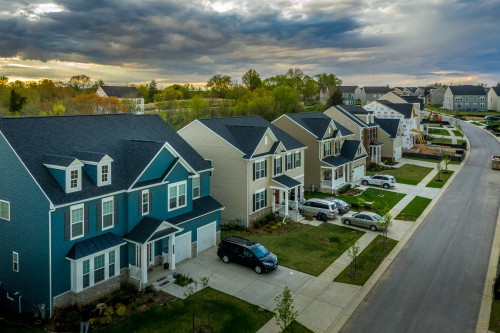 Find an affordable policy that meets all your needs and provides adequate coverage for any potential losses
Looking for an insurance policy that offers the best combination of affordability and adequate coverage can be a daunting task. But with the right approach, you can find a policy that meets your needs and provides peace of mind. It's important to assess your risks and determine what type of coverage you need. Then, shop around and compare prices from different providers. Look for discounts and review the policy details carefully. Remember that the cheapest option may not be the best option, so don't sacrifice coverage for cost savings.  
Homeowners insurance is an important investment that has the potential to save you a lot of money, hassle and heartache in the event of an emergency. It pays to understand your policy well before you go ahead and purchase it. Knowing what it covers, what it doesn't cover and supplementing it with the correct additional coverage options will allow you to get the best value for your money. Consider researching the different types of insurance coverage available, familiarize yourself with insurance language, calculate your ideal coverage amount based on your assets and find an affordable policy that meets all your needs. Investing time now into understanding homeowners insurance can help protect you from significant financial losses down the road.
2020 Main St Ste 1200, Irvine, CA 92614
(760) 840-7505