Finding the Best Local Insurance Agency – How to Make the Right Decision
Are you looking for the best local insurance agency that can provide a comprehensive and affordable plan for your needs? Finding the right coverage can be a difficult and confusing process, but if you know what to look for when making your decision, it doesn't have to be. In this post we will discuss some of the considerations you should make when choosing a local insurance provider so you can rest easy knowing that your policy provides adequate protection.
Evaluate Your Insurance Needs
Get the right insurance coverage for your needs. Consider the risks you face in your specific situation – and the coverage options available.
First, health insurance. Think about the level of medical care you might need and what you're willing to pay. Consider services covered, like preventive care, prescription drugs, and mental health.
Next, life insurance. Protect your loved ones who rely on your income. Get financial support in the event of your death and cover expenses like funeral costs through life insurance.
Don't forget disability insurance. Safeguard your ability to earn an income. Get financial support if disability prevents you from working.
Auto insurance is a must. Required by law, it protects you financially in case of an accident. It also covers theft and damage to your vehicle.
Ensure you have home insurance, too. Shield your property from fire, flood, and theft. Protect yourself from liability if someone gets injured on your property.
Lastly, business insurance. Essential for entrepreneurs and owners. Covers property damage, liability, and employee injuries.
Carefully assess your risks. Seek advice from an insurance agent or financial advisor to determine the right coverage level for you.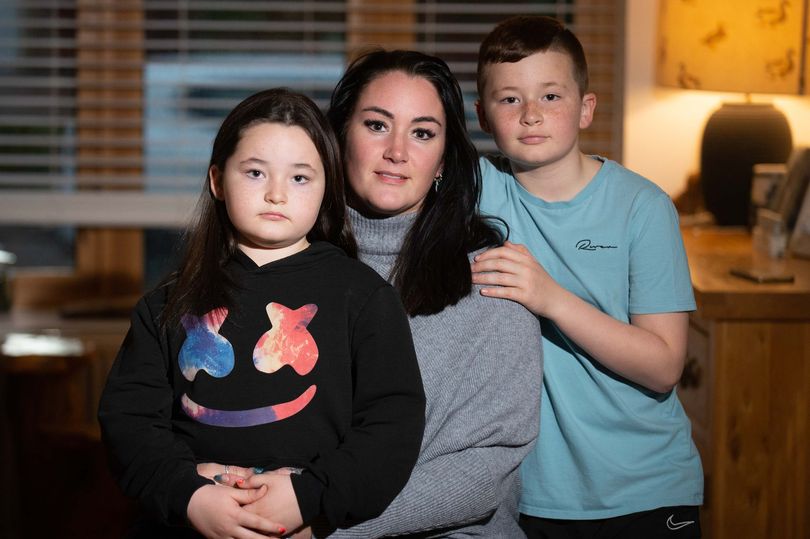 Research Different Insurance Companies
Discovering the right insurance company requires careful consideration of key factors. To guarantee the best coverage for your needs, compare rates, assess customer service, and evaluate the quality of coverage each company offers. We'll delve into each factor to help you make an informed decision.
Rates: Insurance costs can fluctuate based on factors like age, driving history, and coverage type. To avoid overpaying, collect quotes from various companies to compare rates. Remember, the cheapest option may not provide the best coverage, so be willing to invest a bit more for better protection.
Customer Service: Dealing with insurance companies can be frustrating, so choose a company known for excellent customer service. Look for a reputation of handling claims efficiently and providing easy access for assistance.
Quality of Coverage: Ensure your insurance offers comprehensive protection in the event of an unexpected incident. Seek out companies offering various coverage options and a track record of promptly fulfilling claims. Additionally, read through the fine print to fully understand what is covered before signing any agreements.
Ask Friends and Family for Recommendations
Discover reliable insurance providers by seeking recommendations from friends and family. Their personal experiences offer valuable insights into service quality, claims handling, and overall customer experience. Trusted recommendations align with your values, aiding in an informed decision-making process.
Consider reaching out to those with similar insurance needs. Homeowners may provide insights on home insurance, while car owners can offer expertise on auto insurance. Their firsthand knowledge will give you a clearer picture of what to expect.
Remember, the insurance industry is competitive and complex. While conducting your own research and comparing quotes is essential, starting with recommendations from loved ones lays a strong foundation and boosts your decision-making confidence.
Read Online Reviews
Make an informed decision when choosing an insurance company by researching their reputation. Online reviews offer valuable insights into their service quality. Instead of focusing on individual anecdotes, look for patterns in feedback to get a better idea of what to expect.
Consider the overall rating of the company, as it gives a general consensus among customers. Look for a high and consistent rating across multiple review sites.
Pay attention to how the company responds to negative reviews. Are they actively addressing concerns and striving to improve? A company that values customer feedback is more likely to provide a positive experience.
Reading online reviews is a simple and effective way to ensure you're getting the best possible service from an insurance company. Take the time to make an informed decision.
Talk to an Agent in Person
Get the best insurance coverage by gathering information before choosing an agent. Meet with an insurance agent face-to-face to evaluate their knowledge, approachability, and professionalism. Ask questions, get personalized explanations, and understand how well they understand your needs.
Come prepared with questions and have a general idea of what you're looking for. Ask about their experience, qualifications, and the types of policies they offer. Inquire about costs, discounts, and deals to find the most affordable options that meet your needs.
Ultimately, the decision is personal. Evaluate their knowledge, approach, and professionalism to determine if they're the right fit for you. Take your time, ask questions, and make an informed decision.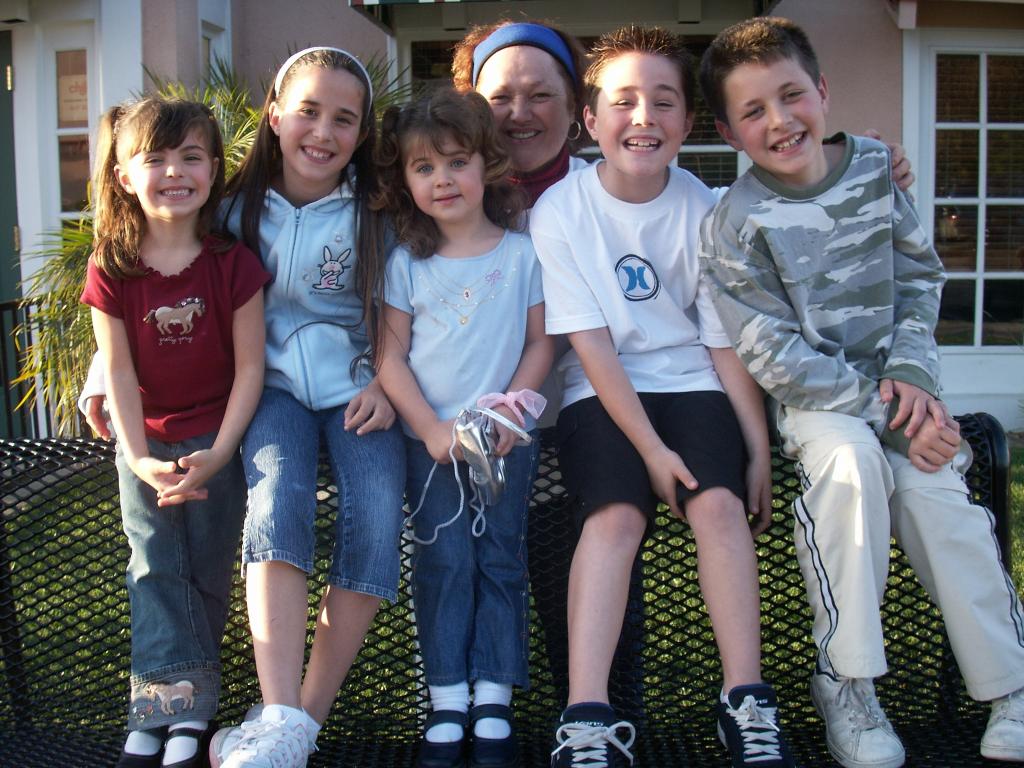 Get Quotes from Multiple Agencies
Securing insurance coverage is crucial for protecting yourself financially. However, finding the right policy among the many options can be overwhelming. To make the process easier, start by collecting quotes from multiple insurance agencies. This allows you to compare costs and find the best deal for your budget.
To gather quotes, research different insurance agencies in your area and request quotes online or by phone. Don't rely on just one company's quote to avoid making a wrong decision.
Besides comparing costs, carefully review each company's policy details. This helps you understand what is covered, the terms and restrictions, and any exclusions.
Once you have multiple quotes and have compared them, you can confidently select the best policy for your needs and budget.
Take action now that you have all the information you need to make a smart decision. Evaluate your insurance needs and follow the suggestions above to research and compare different providers. Seek guidance from people who have already been through the process and read customer feedback online. Once you have quotes from multiple agencies, set up a face-to-face meeting with the agent of your choice to get a clear understanding of how they operate. By taking these extra steps, you'll find a trustworthy insurance provider that meets your coverage needs at a fair price. Don't wait, protect your assets by taking control of your insurance options today!
2020 Main St Ste 1200, Irvine, CA 92614
(760) 840-7505