The Ultimate Guide to Finding the Best Insurance Agency for You
Are you looking to secure the best insurance agency for your family and business? With so many options available, it can feel overwhelming trying to figure out which one is right for you. But don't worry – we're here to help. In this ultimate guide, we'll walk you through all of the important factors that should be considered when selecting an insurance agency, as well as provide some tips on how to make the process easier and less stressful. From comparing premiums and coverage levels to learning what questions you should ask before signing up, we've got everything covered! So get ready–we're about to dive into uncovering the best insurance plan for your needs.
Discover the Vital Role of Insurance Agencies in Your Life
Have you ever wondered what insurance agencies actually do? They are the key players in the industry that ensure your peace of mind by safeguarding your most valuable assets and protecting you from potential risks.
Operating as intermediaries between individuals or organizations and insurance companies, insurance agencies help you navigate through the complexities of policies and choose the best coverage that suits your needs and budget. Whether it's automobile, home, life, health, or business insurance, they've got you covered.
But it doesn't stop there. To guarantee your protection, insurance agencies are licensed and regulated by state governments. Compliance with laws and regulations ensures fair sales practices, efficient claim processing, and financial stability. They must hold financial reserves to uphold their promises and are subject to regular audits.
Now, let's talk business. Insurance agencies earn commissions or fees from insurance companies for the policies they sell. On top of that, meeting sales or retention goals can earn them bonuses or incentives. Some agencies have wide-ranging options from multiple carriers, while others specialize with select few.
Don't underestimate their impact; insurance agencies play a crucial role in risk management for individuals and businesses alike. By assisting in identifying potential threats and tailoring policies to fit specific circumstances, they provide invaluable peace of mind. Moreover, many agencies offer additional services like risk management consulting, claims support, and resources to help you handle and mitigate your risks effectively.
So, when it comes to safeguarding your assets and minimizing vulnerability, insurance agencies are the reliable partners you need. Trust in their expertise and let them guide you towards a secure future.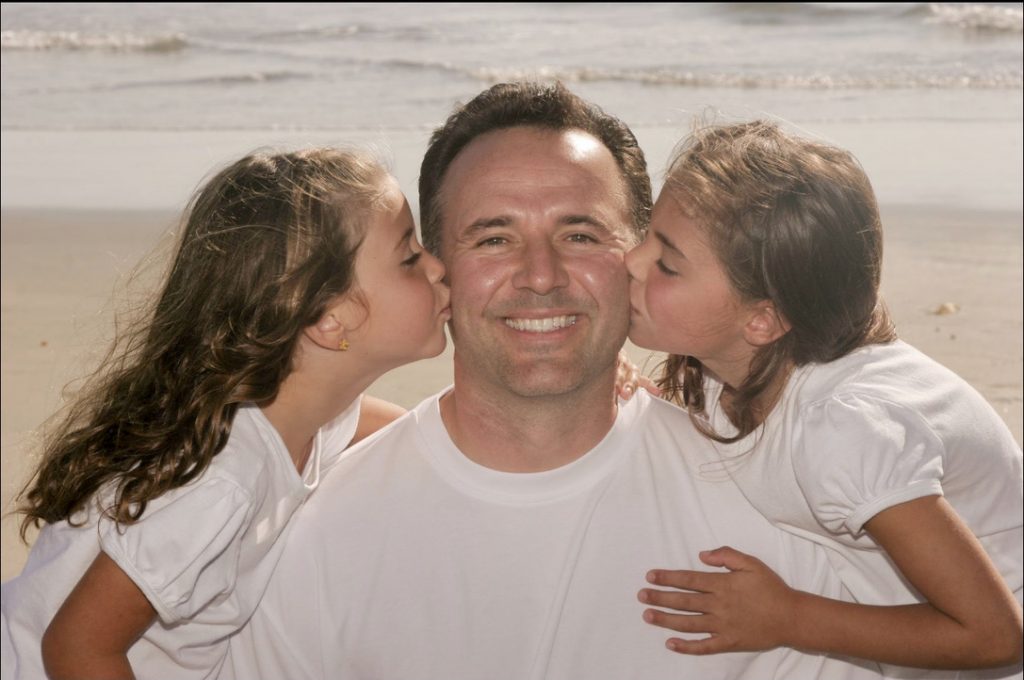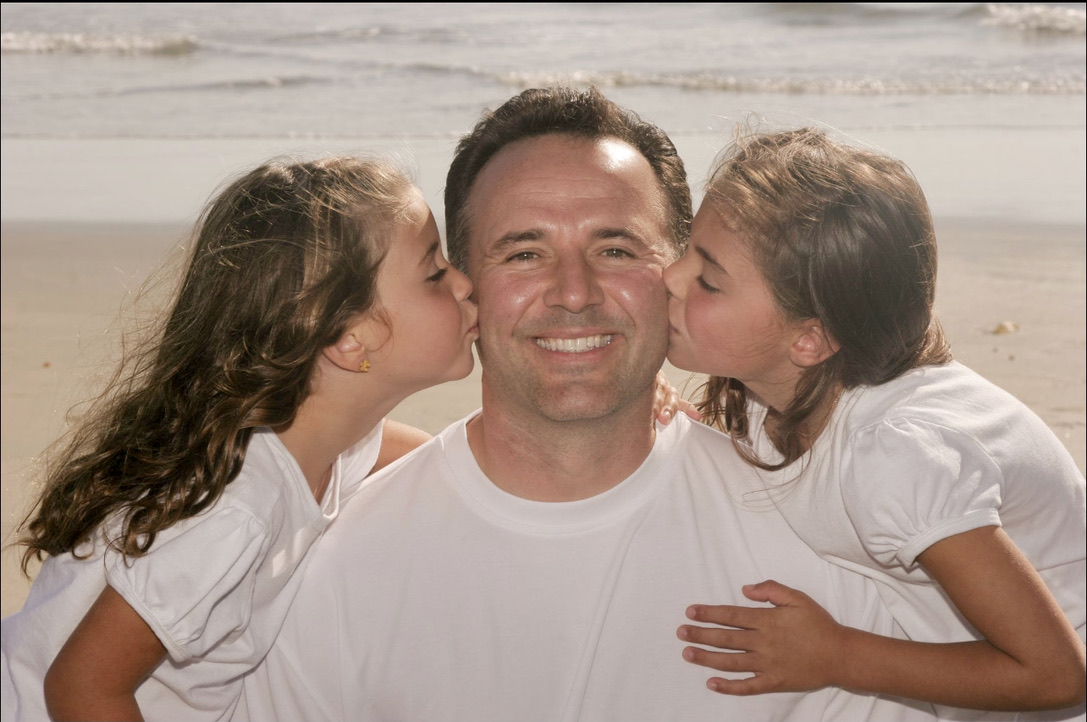 Find the perfect insurance for your needs with these simple steps:
Determine the type of insurance you need: Whether it's health, car, or homeowner's insurance, knowing your specific needs is crucial in finding the right coverage.
Gather multiple quotes: Don't settle for the first option you find. Compare quotes from various providers to ensure you're getting the best deal.
Compare coverage levels: Make sure you're comparing similar coverage levels when reviewing quotes. Apples should be compared to apples, not oranges.
Check premiums and deductibles: Finding the right balance between affordable premiums and manageable deductibles is key. Don't get stuck with high costs or limited coverage.
Research providers: Dive into the reputation, customer service, and claims process of each provider under consideration. Trust is crucial when it comes to insurance.
Consider bundling: Save money by bundling your insurance policies. Many providers offer discounts when you combine multiple types of coverage.
Follow these steps to find the insurance that suits your needs perfectly.
Questions to ask an insurance agency before signing up for a plan
Navigating the insurance world can feel overwhelming, but it doesn't have to be. Before committing to a plan, take the time to do your research. Here are some important questions to ask an insurance agency to make an informed decision:
What benefits does this plan offer? Find out exactly what you'll get with the plan and how it compares to others. Consider deductibles, copays, and coverage for specific procedures.
How much is the premium? Knowing the monthly cost upfront allows you to budget effectively. Ask about any available discounts that could lower your premium.
Which doctors and hospitals are in the network? The network is a crucial factor when choosing a plan. Ask about specific doctors and if a referral is needed to see a specialist.
Are there any exclusions? Don't be caught off guard. Inquire about any exclusions for certain conditions or procedures. This knowledge helps you make an informed decision.
How do I file a claim? Take the time to understand the claims process. Ask about necessary documentation so you're prepared if you ever need to use your insurance.
By asking these questions, you can confidently choose the right insurance plan for your needs.
Find the best insurance agency for you with these helpful resources:
State insurance department: Contact your state's department of insurance to learn about the licensing and accreditation of insurance agencies and agents in your area.
Online reviews: Get insights into the service quality of insurance agencies by checking sites like Yelp and Google reviews. Look for comments that address your specific concerns and read reviews from multiple sources for a balanced perspective.
Professional associations: Look for insurance agencies that belong to reputable professional associations like the National Association of Insurance Commissioners. These agencies often have higher standards for service and ethics.
Insurance company ratings: Assess the financial stability and strength of insurance companies with ratings from A.M. Best and Standard & Poor's. These ratings help you gauge the likelihood of the company paying out claims and providing good service.
Personal recommendations: Get recommendations from friends, family, and colleagues who have had positive experiences with insurance agencies. Their similar needs and preferences make their input especially valuable.
Make an informed decision and find the perfect insurance agency for you.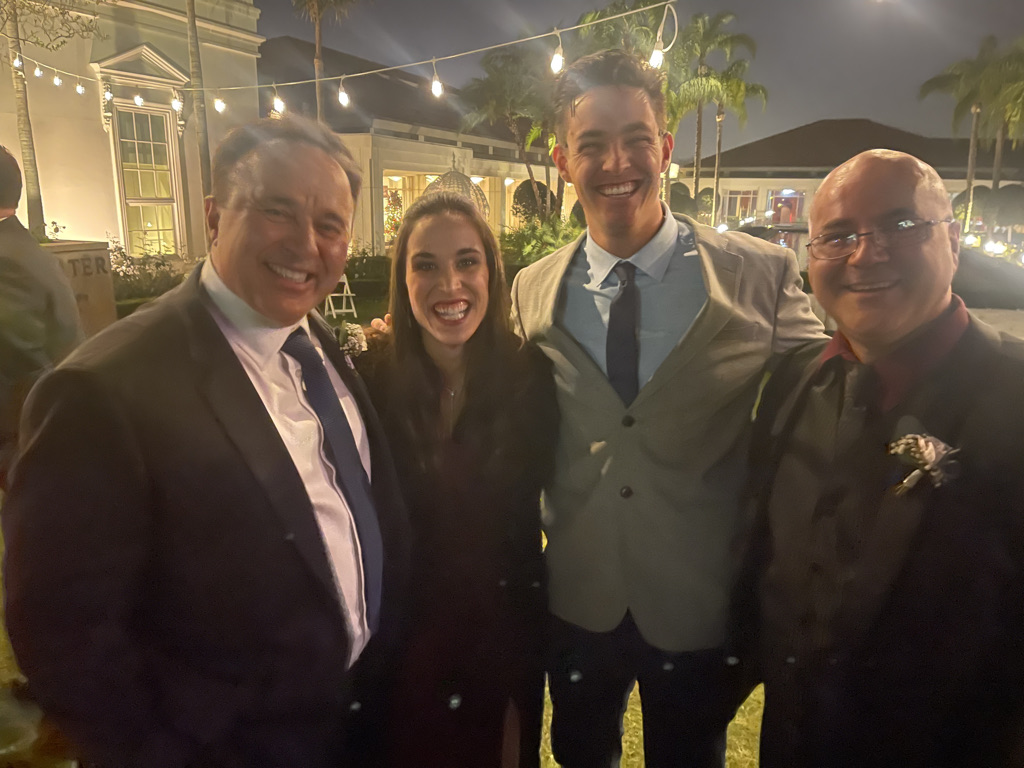 Common mistakes to avoid when selecting an insurance agency
Choosing the right insurance agency is crucial, but many people make mistakes that can negatively impact their coverage and financial well-being. To help you avoid these pitfalls, here are the most common mistakes to steer clear of when selecting an insurance agency:
Skip the research: Don't make the mistake of not doing your homework. Take the time to research different insurance companies and agencies to understand their offerings and reputation. Read online reviews and seek recommendations from trusted sources.
Don't focus solely on price: While price is important, don't make the mistake of solely focusing on it. Consider the coverage level, quality of customer service, and overall reputation of the agency. It's about finding the right balance.
Ask more questions: Many people make the mistake of not asking enough questions. Don't be afraid to dig deep and inquire about coverage options, the claims process, and the agency's experience. This will give you a clearer picture of what to expect and how they can meet your needs.
Regularly review your coverage: Even if you've chosen a reputable agency, it's still essential to review your coverage regularly. This ensures that you have the right level of coverage and aren't paying for unnecessary extras.
Work with an independent agent: Lastly, don't miss out on the benefits of an independent insurance agent. They have access to multiple insurance companies, offering you a broader range of coverage options. They can also provide valuable guidance and help you find the best policy for your needs and budget.
By avoiding these common mistakes, you can select an agency that provides the best coverage and support when you need it most.
Ready to find the perfect insurance agency? We've covered all the essentials in this post. Remember to ask any questions and seek clarification before signing up. Use all the resources and tools available to make an informed decision. Avoid common mistakes like delaying your purchase or choosing based on price alone. With the right insurance agency, you'll have invaluable protection and security for the long term. Don't wait any longer – take action now to find the provider you need.
2020 Main St Ste 1200, Irvine, CA 92614
(760) 840-7505