How Insurance Can Help You Find Balance in Life and Find Purpose and Meaning
Finding a sense of balance in life is no easy feat. You may feel pulled in multiple directions, barely keeping your head above the waterline as you juggle work, home life, and all of your other responsibilities. Things like health insurance can help take some of that weight off your shoulders, allowing you to step back and get a better perspective on your place in the world. In this blog post we'll be exploring how having the right coverage can give you peace of mind and could potentially bring more purpose and meaning to even mundane tasks like filing insurance claims or shopping for health plans. So grab a cup of tea, find yourself a comfortable spot – let's talk about finding a sense of balance with insurance plans!
Types of insurance and the benefits they provide for different life stages
Safeguard your future with insurance. In today's uncertain times, unexpected events like illnesses, accidents, and natural disasters can wreak havoc on your finances. But insurance provides the financial protection you need to ease the burden of unforeseen expenses and give you peace of mind.
There are different types of insurance policies to suit your specific needs:
Health Insurance: Protect yourself from medical costs and hospital bills. Choose from individual, group, or family health insurance plans that cover hospitalization, tests, and surgeries.
Life Insurance: Ensure your loved ones are taken care of. With various options like term insurance, whole life insurance, and unit-linked plans, you can provide financial support to your beneficiaries in the event of your demise.
Auto Insurance: Shield your vehicle from accidents, theft, and natural disasters. Additionally, protect yourself from liability for damage caused to others with comprehensive auto insurance.
Travel Insurance: Don't let travel mishaps ruin your trip. Customizable travel insurance plans cover trip cancellations, lost luggage, medical emergencies, and accidents during your journey.
Home Insurance: Protect your home and belongings from unforeseen events. Home insurance policies cover damage caused by fires, earthquakes, floods, and more.
By understanding the benefits of each type of insurance policy, you can make informed decisions that meet your specific needs at every stage of life.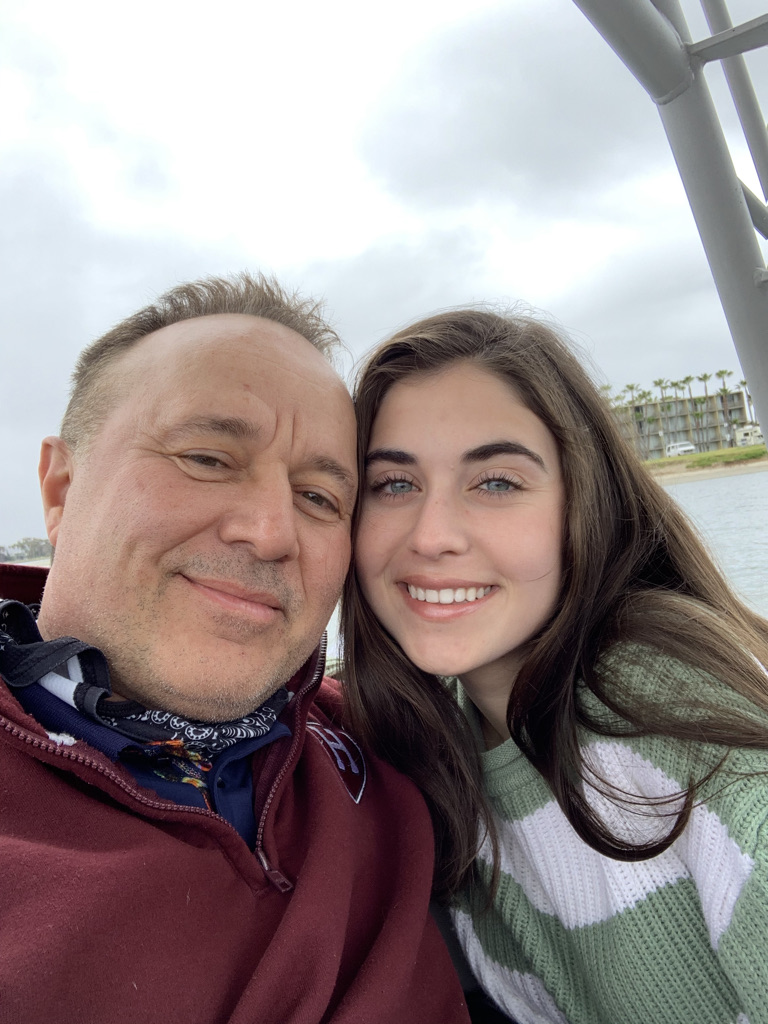 Life insurance can help you leave a legacy for your loved ones when you pass away
Secure the financial future of your loved ones with life insurance. Leave a lasting legacy that protects those left behind. Customize your policy to fit your specific needs and circumstances.
Life insurance provides a lump sum payout to your beneficiaries, covering expenses like funeral costs, debts, and ongoing living expenses. Choose a coverage amount that reflects the support you want to provide in the event of your untimely passing.
Explore different types of life insurance, such as term life insurance and permanent life insurance. Term life insurance provides affordable coverage for a set period, while permanent life insurance offers lifelong protection and cash value accumulation. Opt for long-term financial security for your family.
Gain peace of mind for both you and your loved ones with life insurance. Ensure that unexpected expenses, debts, or loss of income don't burden your family when you're gone. Invest in your legacy and provide a secure future.
Evaluate your needs and select a policy that offers adequate coverage for your unique situation. Take control of your financial destiny and protect your loved ones with the right life insurance choice.
Secure Your Financial Future with Health Insurance
Don't let medical expenses drain your bank account. Health insurance is your essential tool for managing healthcare costs and ensuring the well-being of both you and your family.
Without insurance, medical care can be outrageously expensive, causing many to postpone or skip necessary treatments. This puts your health at risk and adds unnecessary financial burden to your loved ones.
Thankfully, health insurance policies offer more than just coverage. They provide access to preventive services like check-ups, screenings, and vaccinations. By catching health problems early, you can avoid expensive and invasive treatments down the line.
In times of emergency, health insurance can be a lifesaver. Accidents and illnesses happen unexpectedly, and the associated costs can quickly accumulate. For those without insurance, this can lead to overwhelming debt and financial stress.
Don't leave your family's future to chance. Health insurance protects you from the uncertainties of illness and injury by providing access to preventive care and coverage for emergencies.
Ways to streamline the process of getting insurance quotes to save time and money
Save time and money when looking for insurance by streamlining the quote process. Discover the best options quickly and efficiently with these tips.
Compare multiple quotes in one place by using comparison websites. Enter your details once and receive accurate and up-to-date quotes from various providers. It's an easy way to find the best price and features.
Consider using an insurance broker to find the perfect coverage for your needs. Brokers work with multiple companies and provide expert advice, ensuring you make an informed decision.
Get a quick estimate without speaking to an agent by using online quote tools. Although not as personalized, they give you a rough idea of the cost within minutes.
No matter which method you choose, shop around and compare prices to secure the best deal. Take the time to research and make an informed decision, saving both time and money in the long run.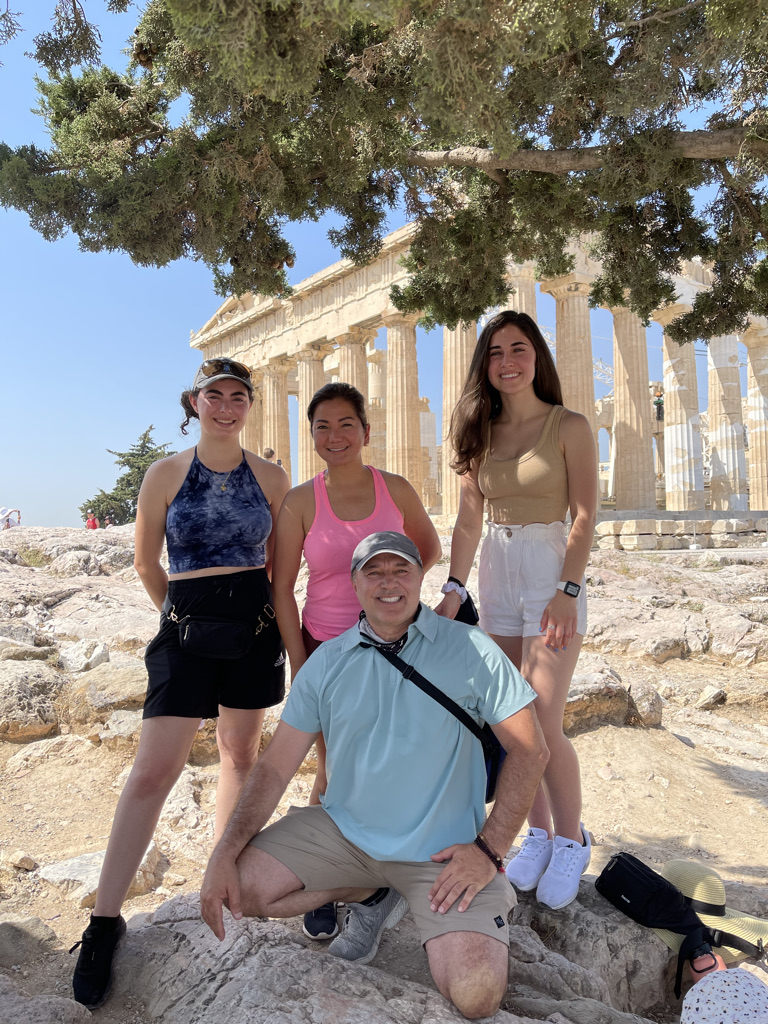 Enhance Your Insurance Coverage with Supplemental Policies
Supplemental insurance is a valuable addition to your existing insurance plan, offering coverage where your primary policy falls short. These additional policies help pay for expenses that are typically not covered, providing you with peace of mind and financial support.
Various Types of Supplemental Insurance
Disability Insurance: Safeguard your income and medical expenses in case you can't work due to an accident or illness.
Long-Term Care Insurance: Prepare for the future by securing coverage for potential long-term care needs, such as nursing homes, assisted living facilities, or in-home care.
Dental or Vision Insurance: Ensure comprehensive coverage for routine checkups and procedures like fillings, root canals, and eyeglasses, which are often excluded from traditional health insurance policies.
Critical Illness Insurance: Protect yourself from the financial burden of a serious illness diagnosis, such as cancer, heart disease, or stroke, with a lump sum payment to cover medical treatments and related expenses.
Accident Insurance: Receive compensation for accident-related expenses, including medical treatments and other costs that may arise.
Tailored Coverage for Your Unique Needs
Customize your supplemental insurance to meet your specific requirements. Whether you need coverage for alternative medicine treatments, cancer treatments, or surgery, there are policies available to fit your needs.
Evaluate Policies Carefully
Before purchasing any supplemental insurance policy, it's crucial to review the terms, conditions, and costs. Understand what is covered, as well as any limitations or exclusions, to make an informed decision that aligns with your budget and coverage needs.
Find the perfect insurance coverage tailored to your needs. By exploring various types of insurance and finding reputable providers, you can avoid costly expenses related to healthcare, estate planning, travel, and more. With sufficient coverage, you can protect yourself and your loved ones from financial burdens and enjoy peace of mind. It's essential to thoroughly research your options to ensure comprehensive risk management and safeguard against unexpected events or losses. Don't delay – start by comparing quotes from different companies now to secure the best policies for your financial security.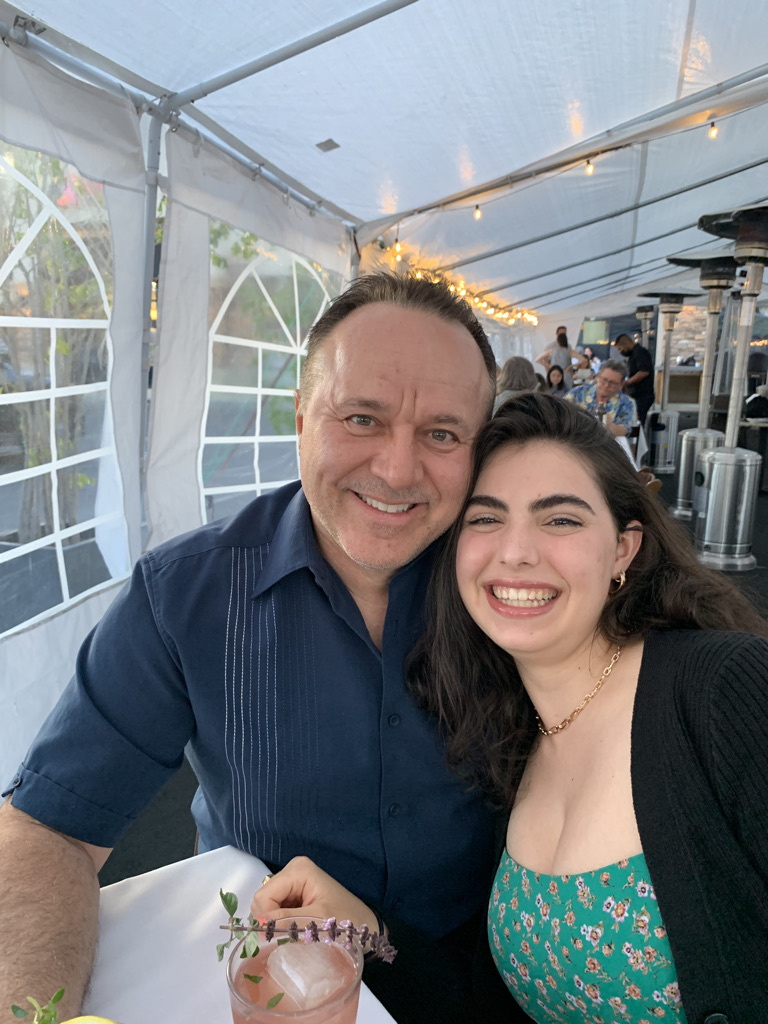 2020 Main St Ste 1200, Irvine, CA 92614
(760) 840-7505