How to Find Cheap Life Insurance Without Compromising Quality Coverage
Are you looking for a way to protect your family but feeling handcuffed by life insurance prices? You're not alone – searching for cheap life insurance, quality life insurance coverage can be confusing and time-consuming. But it doesn't have to be! With the right information and strategy, finding cheap yet reliable coverage is entirely possible. In this blog post, we'll show you how to do just that – simplify the process of obtaining quality life insurance without sacrificing affordability. We will discuss different ways you can find competitive rates from well-established companies so that when all is said and done, you know your loved ones are taken care of with an effective plan in place.
Understand the Types of Life Insurance Policies
Before you start shopping for life insurance, it's important to first understand the different types of coverage available. Term life insurance is the most affordable type of policy and provides protection for a set period of time (typically 10-30 years).  Whole life insurance policies are more expensive but are designed to provide lifetime coverage and also accrue cash value over time. Universal life insurance combines the protection of term life with an investment component, allowing it to accumulate cash value over time. Each type of policy will differ in cost and availability, so it's important to consider your budget and lifestyle when deciding which option is best for you.
Research and Compare Different Insurance Providers
Now that you know the types of life insurance policies available, it's time to start researching different carriers. You can do a quick search online for companies that offer life insurance or use a broker who specializes in this area. It's important to research each company thoroughly, including their financial stability ratings and customer reviews, so that you can be sure they are reliable and reputable. Once you have narrowed down your list of potential carriers, compare their quotes side-by-side to determine which company will provide the best coverage for the lowest price.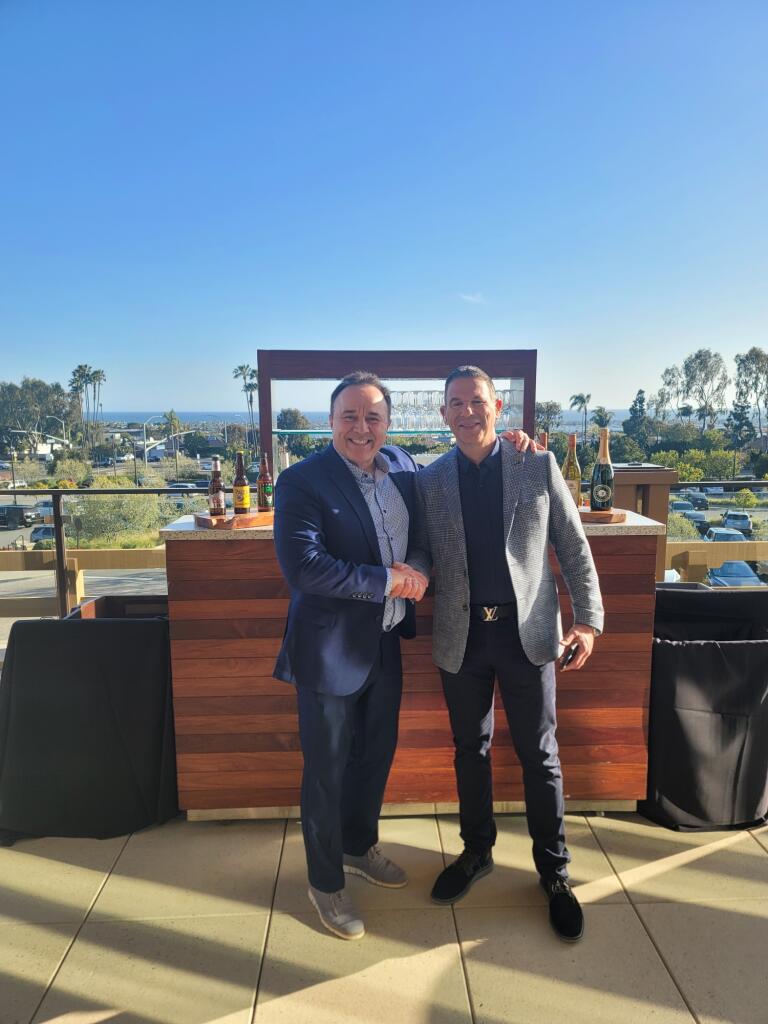 Consider Your Lifestyle Needs and Budget
When selecting a life insurance policy, it's important to consider your lifestyle needs and budget. If you are young and single, your needs may be different than if you have a large family. Make sure the policy you choose covers all your essential needs and provides enough coverage to protect your loved ones in case of an unexpected tragedy. It's important to also keep in mind that premiums can vary significantly depending on factors such as age, health status, lifestyle habits, and coverage amounts. So be sure to select a policy that is within your budget and offers the coverage you need.
Check for Discounts and Incentives from Providers
Many life insurance companies offer discounts and incentives for customers who purchase a policy with them. For instance, some insurers may provide discounts for purchasing a policy online or for signing up for automatic payments. Additionally, many companies provide discounts if you have no tobacco use or participate in certain wellness programs. Be sure to ask about any available discounts when researching different life insurance providers so that you can take advantage of any cost-saving opportunities. 
Evaluate Policy Terms and Conditions Before Signing Up 
Before signing up with a life insurance provider, be sure to read and understand the policy terms and conditions. Make sure you are aware of any potential exclusions or limitations on coverage so that you can make an informed decision about which company to choose. Additionally, ask about the claims process and check for any additional fees or costs associated with the purchase of your policy. By doing your due diligence upfront, you can feel confident in your decision and rest assured that you will receive quality, affordable coverage. 
Ask Questions to Ensure Quality Coverage 
Finally, it's important to ask questions when shopping for life insurance. Don't be afraid to reach out to the company directly and inquire about their life insurance coverage options, policy terms, and pricing details. By doing this, you can get a better picture of what you're paying for and what kind of protection your family will receive in case of an emergency. Additionally, make sure you ask about any additional services that may be included in the policy, such as accidental death benefit riders or living benefits. 
Finding quality yet affordable life insurance doesn't have to be overwhelming, and with a bit of research and preparation it can be done quickly and efficiently. Use the tips above to get started on your journey to finding reliable life insurance coverage that meets your needs and fits within your budget. With the right strategy, you can rest assured knowing you have done what it takes to protect your family for years to come.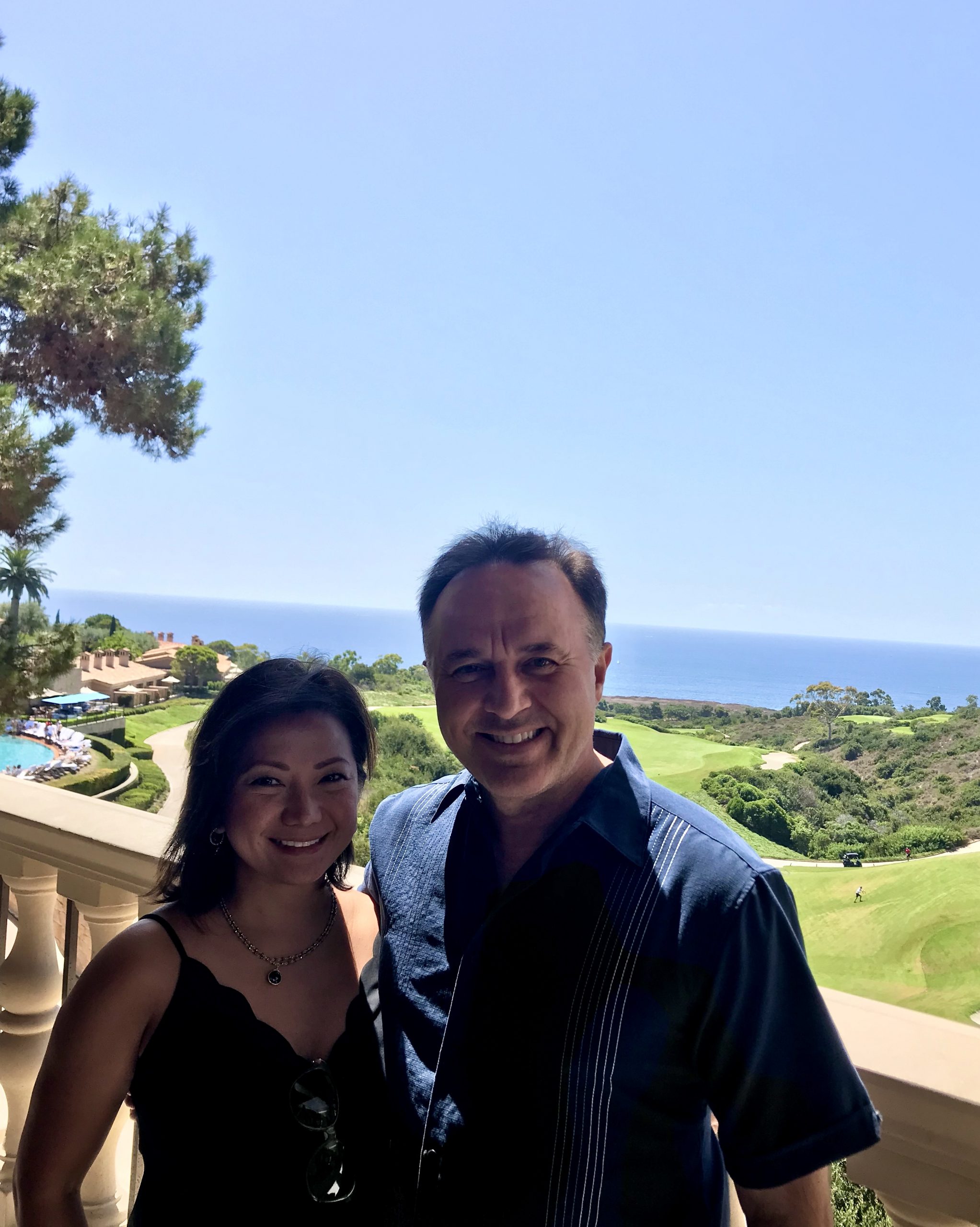 2020 Main St Ste 1200, Irvine, CA 92614
(760) 840-7505