Cash Value Life Insurance: How It Could Help You Reach Your Financial Goals
Are you looking for a way to create a secure financial future while also providing your family with protection? If so, then cash value life insurance could be just the solution. This type of policy offers more than just coverage for any unexpected death: it can provide vital financial security and access to long-term savings growth opportunities that have become increasingly important in today's volatile economy. Read on to learn about how cash value life insurance works and what benefits it could offer you.
Understand what cash value life insurance is and why it could be beneficial to you
If you're weighing life insurance options, you may want to consider cash value life insurance. This type of policy has a built-in savings component, allowing you to accumulate cash value over time. The cash value can be invested, earning interest and potentially growing tax-free. Plus, if you need access to funds down the line, you can borrow against the cash value. Keep in mind, cash value policies tend to have higher premiums than term life policies, but the added benefits may make it worth the investment.
Learn about the different types of cash value insurance policies available
When it comes to securing your financial future, cash value insurance policies are worth exploring. These types of policies offer more benefits than a typical term life insurance policy, such as a savings component that accrues interest and can lead to tax-free income in the future. It's important to note that there are several types of cash value insurance policies available, each with their own benefits and drawbacks. For instance, whole life insurance offers fixed premiums and guaranteed death benefits, whereas universal life insurance offers flexible premiums and a death benefit that can be adjusted.
Find out how cash value life insurance can help you reach your financial goals by providing a steady stream of income, tax benefits, and more 
When it comes to financial planning, finding the right strategy can be overwhelming. But with cash value life insurance, reaching your financial goals just got a little easier. By providing a steady stream of income and tax benefits, this type of policy can help ensure your financial future is secure. Plus, with the ability to borrow from the cash value, you have the flexibility to use the funds for anything from unexpected expenses to retirement savings. So if you want to take control of your finances and secure your financial future, consider looking into cash value life insurance.
Discover the advantages and disadvantages associated with cash value life insurance 
Cash value life insurance offers both advantages and disadvantages to policyholders. One of the main benefits of this type of policy is that it provides not only a death benefit, but also a savings component that accumulates cash value over time. This cash value can be borrowed against or withdrawn if needed, providing a useful source of funds for emergencies or other expenses. However, these policies tend to be more expensive than term life insurance, and the fees and charges associated with them can erode the cash value over time.
Know what steps are needed to get started with a cash value policy 
If you're looking to explore your insurance options, a cash value policy might be right for you. But where do you begin? First, consider your financial goals and what you hope to achieve. Next, research potential providers for insurance services to find one that meets your needs. Once you've settled on a provider, work with an agent to determine the appropriate amount of coverage and premiums. Finally, make sure you fully understand the policy's terms and conditions before signing on the dotted line.
Uncover tips for finding the right policy for you and understanding all the details of your coverage
Navigating the world of insurance can be overwhelming. With so many policies and coverage options, it can be difficult to know where to start. That's why finding the right policy and understanding all the details of your coverage is paramount. However, don't let the complexity of insurance scare you away. With a little bit of research and insurance agents, you'll be well on your way to finding the insurance policy that's right for you. 
Cash value life insurance can provide important benefits for those looking to achieve their financial goals. While it may require an initial investment, it can be a great way to build up savings and take advantage of tax breaks. Ultimately, cash value life insurance is a valuable tool for achieving long-term economic stability. It's an excellent way to pass down generational wealth or check off all of the items in your long-term retirement plan—one policy at a time!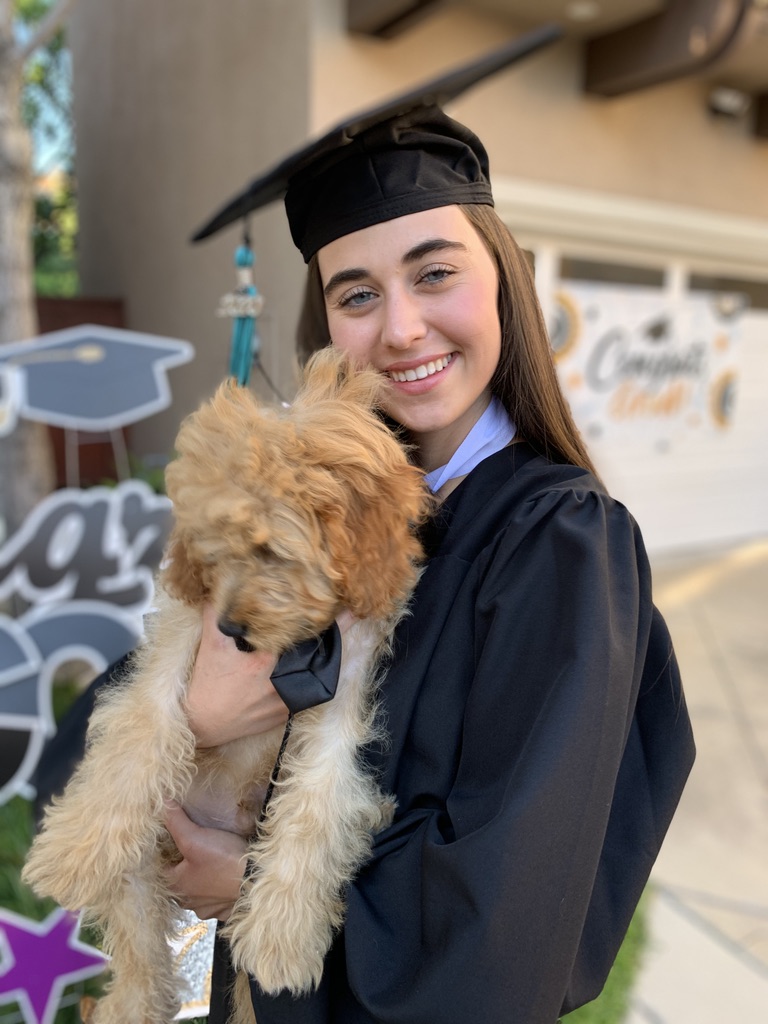 2020 Main St Ste 1200, Irvine, CA 92614
(760) 840-7505