Your Financial Professional & Insurance Agent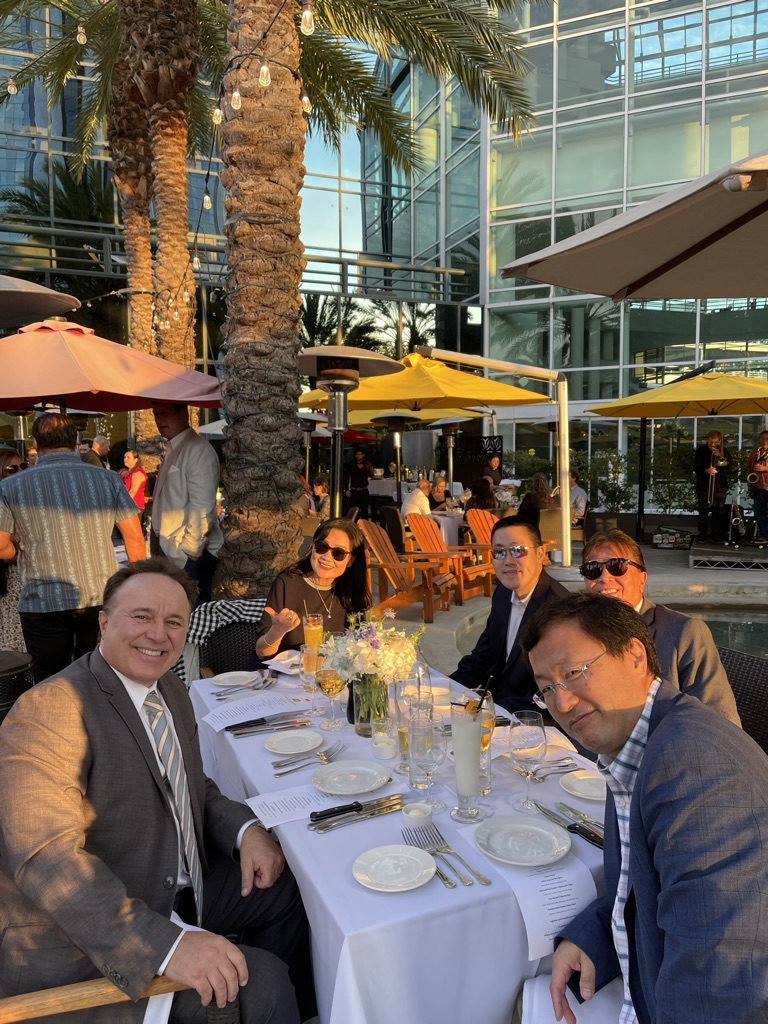 Helping you keep up the good work.
Running a business requires more than just hard work — you need to manage expenses, empower employees, keep it all running, and still have time for everything else that matters. Every step of the way, insight, planning, and the ability to call on the right resources are required.
It's about more than the bottom line.
As a business owner myself, I understand what you need.
Protect
Your hard work has brought you where you are today. A variety of events can threaten a business' success and stability. Whether it's your business or your family, I can help you gain peace of mind.
Reward
Your team plays a key role in the success of your business. Whether your company has partners, managers, staff, or all of the above, I can help you maintain a competitive edge by creating a rewarding work environment.
Plan
Your business and personal lives are so intertwined that it's hard to imagine life without one. In building a strategy, I will work with you to determine what your future goals are. For example, I can help you plan for your retirement and ensure that your business continues to run.
Make it easy.
It's my job to make your job easier. I help my clients find the best solution for their budget and needs. To save you time and effort, I offer complete and simple implementation. Using the resources and experts at Omega Investments, I can find the best solution for you and your business.
Are you ready to take control of your financial future?
Contact Denis Doulgeropoulos today and start your journey towards financial success!