A Guide to Finding the Best Whole Life Insurance for You
Are you looking to provide long-term financial protection for yourself and your family? Whether you're taking the first steps into life insurance or want to explore an alternative to a traditional term policy, whole life insurance can be the right option for many. But choosing the best type of coverage – especially when there are so many different types of policies available – can often feel overwhelming. Don't worry: in this blog post, we'll guide you through the decision-making process and give you all the information needed to choose the best whole life insurance policy that will help secure your future.
Understand the Different Types of Whole Life Insurance 
Whole life insurance is a type of insurance that provides lifelong coverage and ensures a death benefit is paid out to your beneficiaries. With so many different types of whole life insurance available, it can be hard to choose which is best for you. It's important to understand the differences between each policy so you can make an informed decision that meets your unique needs. The most common types of whole life insurance are universal life, variable universal life and traditional whole life insurance. Each policy has its own set of benefits and drawbacks, so it's important to carefully consider before purchasing to ensure the policy aligns with your financial goals and budget. Understanding the different types of whole life insurance can help you make an informed decision that provides peace of mind and financial security for you and your loved ones.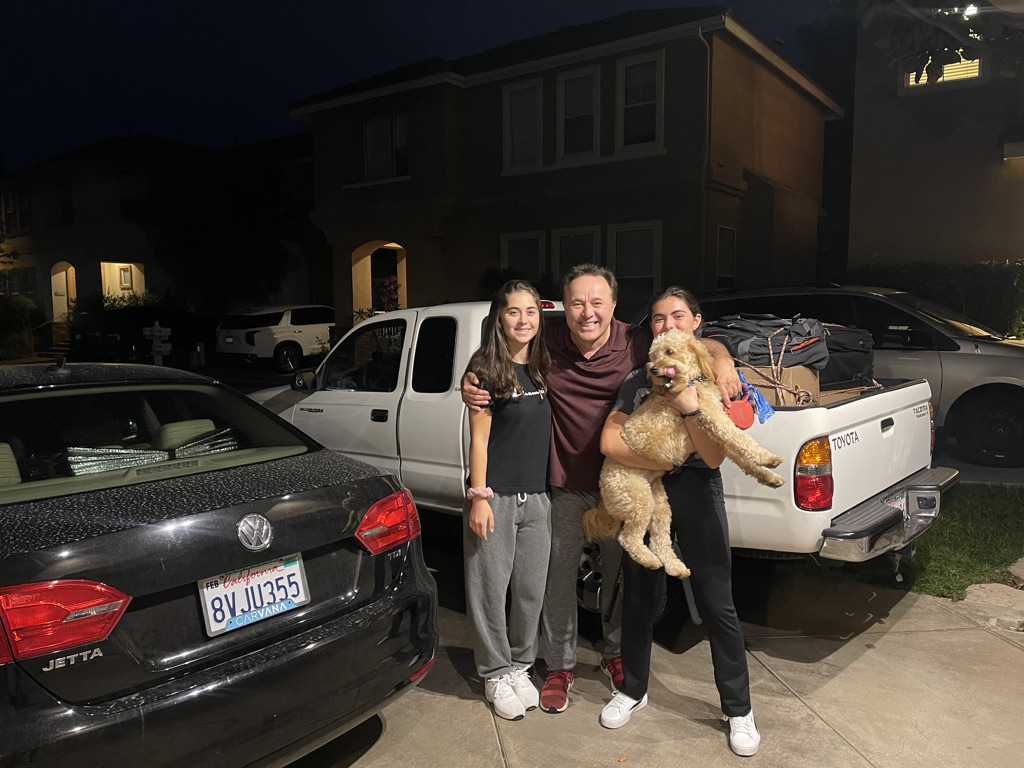 Consider Your Budget and Coverage Needs 
Whole life insurance can be expensive, but the amount you pay depends on several factors including your age, health, and coverage limits. It's important to consider your budget and determine how much you're comfortable paying in premiums each month before choosing a policy. When setting your budget, it's also important to factor in inflation and any potential increases in premium payments you may incur in the future. 
It's also important to consider your coverage needs when choosing a whole life insurance policy. If you're looking for lifelong protection, then a traditional whole life policy might be right for you. But if you only need coverage for a certain amount of time or want more flexibility with premium payments, then a universal or variable universal life policy might be a better option. No matter which type of coverage you choose, make sure it provides the right level of protection for your needs so you and your family are covered in the event of an unforeseen tragedy. 
Research Different Providers and Compare Rates    
Not all insurance companies are created equal, so it's important to research different providers and compare their rates.  Don't be afraid to reach out and ask questions – a good insurance company will always take the time to answer your questions and provide you with all the information you need to make an informed decision. When researching providers, look for companies that have strong reputations, competitive rates, and generous coverage options. It's also important to read customer reviews and ratings so you can get a sense of the company's customer service and overall satisfaction. 
Read the Fine Print on Contracts and Policies    
When you've narrowed down your choices to a few different providers, it's time to read the fine print on contracts and policies. Make sure you understand all the terms of the policy before signing any paperwork. Pay particular attention to exclusions and restrictions as some policies may not cover certain events or factors that could affect your insurance coverage in the future. It's also important to read the fine print on any riders you're adding to your policy to make sure they provide the coverage you need. Don't be afraid to ask questions or request clarifications if something is unclear – a reputable insurance provider will always be happy to answer your questions and ensure you have all the information needed before making a final decision.  
Compare Other Options to Whole Life Insurance 
Whole life insurance is an excellent choice for providing long-term protection, but it's important to compare other options before making a final decision.  Term life insurance is a popular alternative to whole life and can provide coverage for a predetermined time period, usually up to 30 years. If you don't need lifelong coverage or are looking for more affordable rates, term life could be the right option for you. You can also consider purchasing multiple policies – such as a combination of term and whole life – depending on your situation and needs.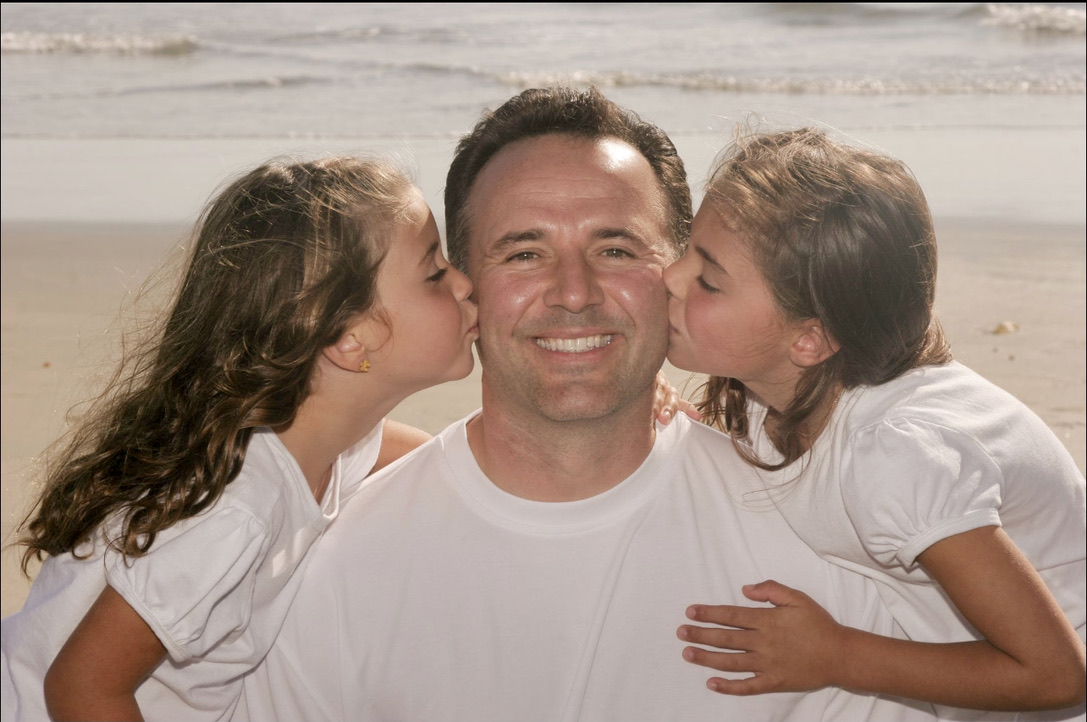 2020 Main St Ste 1200, Irvine, CA 92614
(760) 840-7505