The Ultimate Guide to Choosing the Best Term Life Insurance Policy for Your Needs
Are you considering purchasing a term life insurance policy to protect the ones you love? Making sure that your family is financially secure if anything were to happen to you can be one of the most important decisions you'll ever make. Term life insurance policies are one option for covering potential financial losses due to death, yet with so many different types and companies offering coverage it can be overwhelming trying to find the best term life insurance policy for your needs. That's why we've put together this ultimate guide; giving all the information you need about term life insurance, and how they compare across carriers – allowing you to easily find the right protective plan for yourself and your family!
Understand the Different Types of Term Life Insurance Policies
Term life insurance policies are a great way to ensure that your loved ones are taken care of in case of an unexpected tragedy. However, with so many options out there, it can be tough to decide which policy is right for you. It's important to understand the different types of policies available to you, so you can make an informed decision. One type of term life insurance is level term, which maintains the same benefit amount throughout the policy's term. Another is the decreasing term isnurance, which gradually reduces the benefit amount over time. And then there's a renewable term, which allows for the policy to be renewed at the end of the term, typically for a higher premium. Understanding these options can help you choose the best policy for your needs.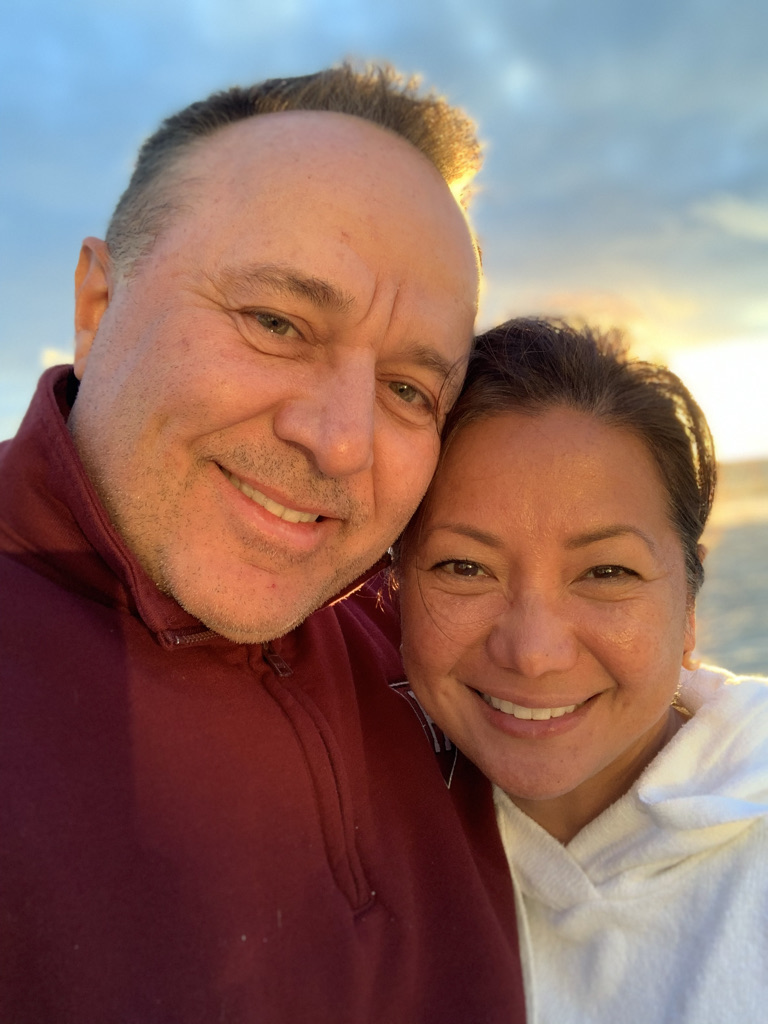 Consider Your Coverage Needs
When selecting a term life insurance policy, it's important to consider the amount of coverage you need. Start by looking at your family's current and projected income to determine how much money they will need if something were to happen to you. It's also a good idea to factor in any debts or expenses that would be due upon your passing, such as mortgages or other loans. Finally, consider any special needs or expenses that may be necessary for your family members to live comfortably – such as educational costs or medical bills. Once you have a better understanding of the amount of coverage you need, it will be easier to select the right policy for your family's future financial security
Compare Quotes From Multiple Companies
With so many different companies offering term life insurance policies, it's important to compare quotes from multiple providers in order to get the best deal on coverage. Make sure you are aware of all the fees and charges associated with each policy, as well as any exclusions or limitations. Also, consider the customer service record of each company – making sure they have a good reputation for providing quality service. By comparing quotes from multiple providers you can easily find the best policy for your needs and budget – helping to ensure that you and your family are financially secure in the future.
Review Policy Details Including Riders and Exclusions
Once you have selected a policy, it's important to understand all the details of the coverage. Make sure you are aware of any riders or exclusions that may apply to your policy; for example, some policies will exclude certain types of deaths like suicide or accidental death. It's also important to review the claims process and timelines associated with filing a claim – ensuring that you are aware of what will be required in order to receive the death benefit if needed. Finally, make sure to review any exclusions or limits that may apply – such as age restrictions or pre-existing medical conditions. Understanding all the details of your policy can help ensure that you and your loved ones are properly protected in case of an unexpected tragedy.
Assess the Company's Financial Strength and Reputation 
When selecting a term life insurance policy, it's important to make sure that you are working with an insurance policy provider that has a history of financial strength and stability. Take time to research the company's reputation and ratings from organizations like A.M. Best or Standard & Poor's. This will help give you peace of mind knowing that the insurer is financially able to pay out claims if needed. You should also review customer reviews and ratings – getting a better sense of their customer service record. Doing your due diligence in evaluating the company's financial strength and reputation can go a long way towards ensuring that you are selecting the best provider for your term life insurance policy.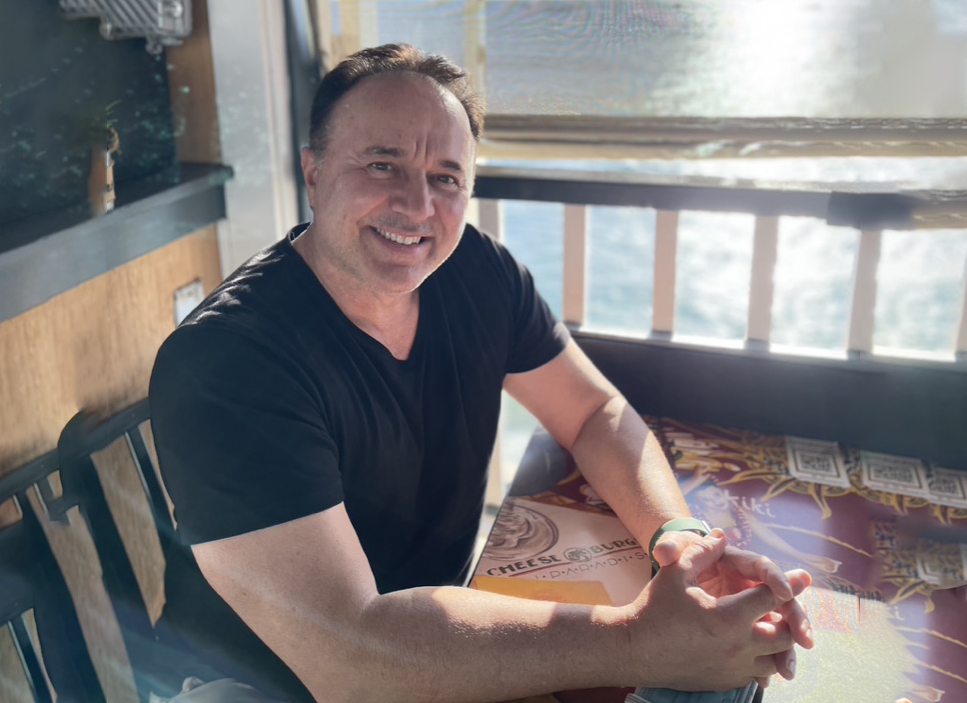 2020 Main St Ste 1200, Irvine, CA 92614
(760) 840-7505