The Ultimate Guide to Choosing the Best Life Insurance Plan
Choosing the right life insurance plan can be a daunting task. With so many different types of policies available, it's hard to know what will fit your needs. Have no fear! This Ultimate Guide to Choosing the Best Life Insurance Plan is here to help you make an educated and informed decision when it comes to safeguarding yourself and your loved ones with a financial back-up plan. We'll take you through everything from understanding what each type of policy covers, how much protection you need, and which companies are the best providers for your unique situation – never leaving any question unanswered as you navigate this important responsibility. 
Understand Your Needs: Consider factors such as your age, health status, and lifestyle when selecting a life insurance plan
When it comes to selecting the right life insurance plan, it's important to take a step back and examine your needs. This means considering a variety of factors, such as your age, health status, and lifestyle. It might be tempting to opt for the cheapest option, but that could end up costing you in the long run if it doesn't adequately cover your needs. For instance, if you have dependent children or a mortgage, you'll want to ensure that your plan provides enough coverage to protect them financially in the event of your untimely passing.
Compare Different Types of Life Insurance Policies : Term life, whole life, universal life, and variable universal life are all types of life insurance policies that you can compare 
Protecting your loved ones after you're gone is crucial, and life insurance is a necessary step in making sure they are taken care of. With so many types of policies available, it can be overwhelming to choose the right one for your needs. Term life insurance is the simplest and most affordable option, while whole life insurance offers a guaranteed payout and builds cash value over time. Universal life insurance provides more flexibility in terms of premium payments and death benefits, while variable universal life insurance allows for investment options within the policy.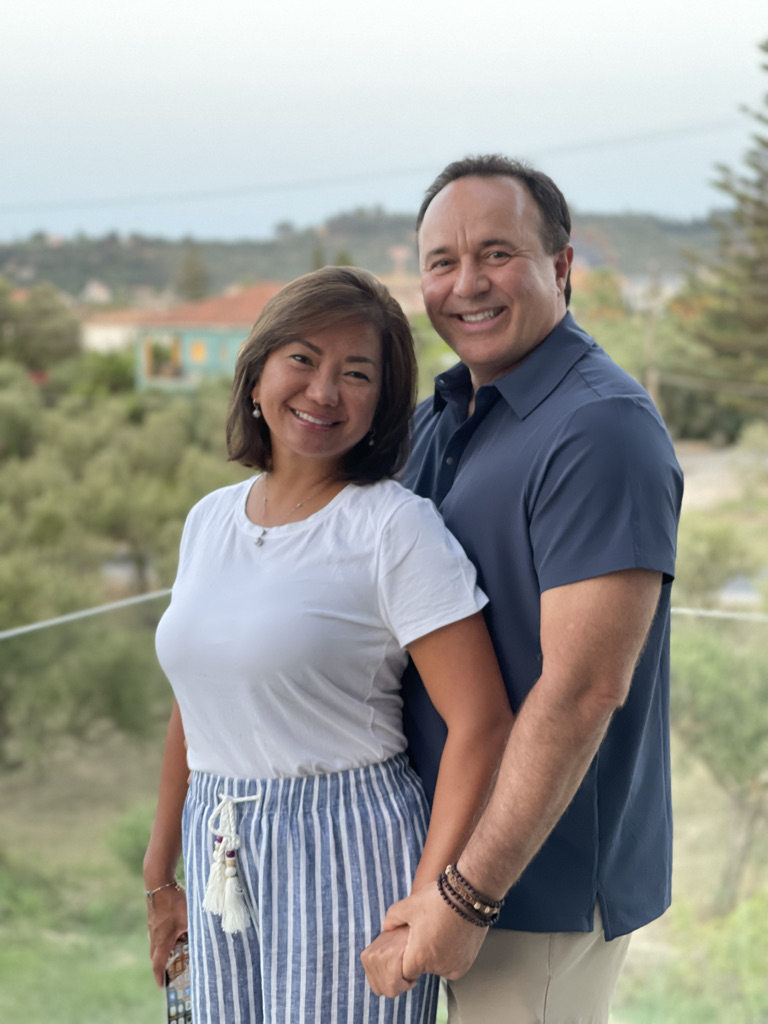 Consider the Financial Strength of the Insurance Company : Research the financial ratings of the company to make sure they have enough money to pay out claims in the future
When it comes to choosing an insurance company, it's not only important to look at their policies and premiums, but also their financial strength. After all, the whole purpose of insurance is to protect you and your assets in the case of an unexpected event. So, take the time to research the financial ratings of any potential insurance provider to ensure they have the means to pay out claims in the future. This way, you can have peace of mind knowing that your coverage is backed by a financially stable company.
Read the Policy Carefully : Review every part of insurance policy before signing it to make sure you understand what you're getting into 
Once you've selected the right life insurance policy for you, it's important to read it carefully before signing. All policies are different, and understanding what is covered – or not covered – can help avoid unpleasant surprises down the line. Pay attention to exclusions that could limit your coverage, as well as any additional riders that might be included in the plan. This will ensure that you know exactly what you're getting into when it comes time to file a claim. 
Don't Overpay for Coverage You Don't Need : Make sure that you limit yourself to benefits you actually need in order to avoid purchasing unnecessary coverage
Insurance can be a real lifesaver when things go awry, but it's important to make sure you're not paying for more than you need. After all, why shell out extra money for coverage you're unlikely to use? That's where limiting yourself to benefits you actually need can really pay off. By taking a closer look at your insurance policies and considering factors like your lifestyle, medical history, and driving habits, you can make sure you're not purchasing unnecessary coverage.
Selecting the right life insurance plan is an essential part of safeguarding your family's future. It's important to understand your needs and compare different types of insurance policies, while understanding their features and benefits. You should also take into account the financial strength of the insurer and read every detail of the policy before signing it. Ultimately, don't pay for coverage you don't need so you can get exactly what fits your needs at a fair price.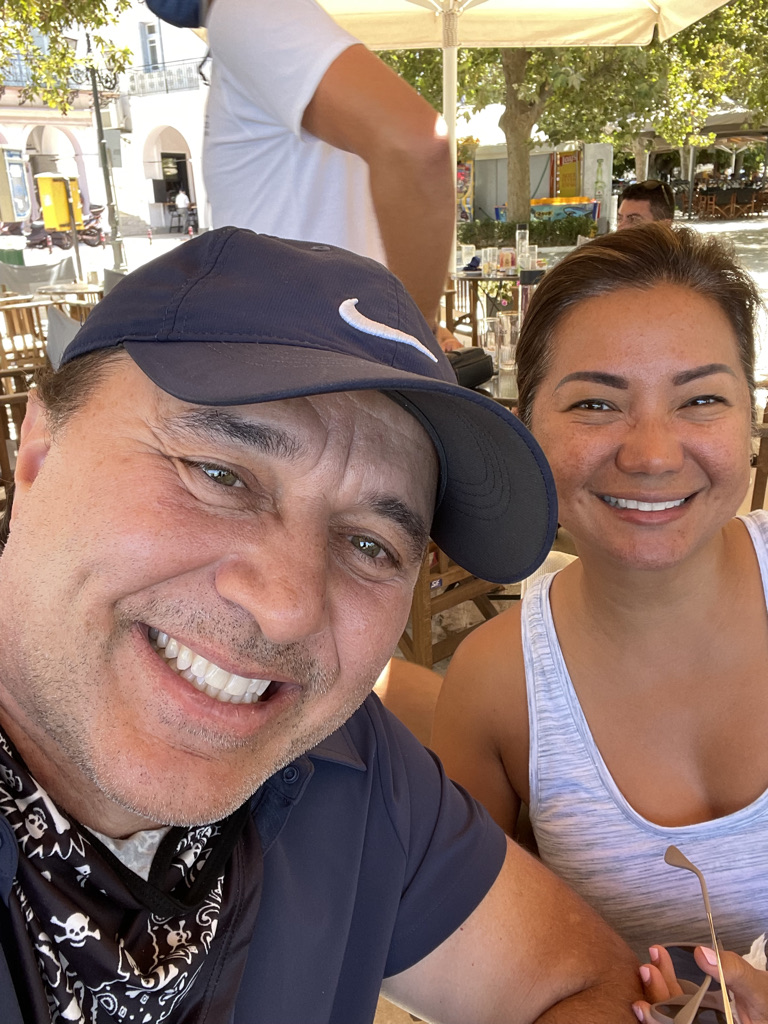 2020 Main St Ste 1200, Irvine, CA 92614
(760) 840-7505