The Best Life Insurance Policy Options & How to Choose the Right One for You
Are you looking for the best life insurance policy to protect your loved ones? If so, then you've come to the right place! With countless options on the market, it can be overwhelming to find the best life insurance policy that will work with your needs. Worry no more – we are here to provide guidance and help identify which type of life insurance is ideal for you and your family. We'll explore some of today's top life insurance policies available and how to evaluate each option based on key factors like coverage amount limits, costs, benefits offered, and other features. By breaking down different types of policies from term-life to whole-life insurers along with their various components, you can make an educated decision when shopping around for a suitable option.
Understand the different types of life insurance policies and what they cover, such as term, whole, and universal 
Life insurance is an important investment that can provide financial security for your loved ones in the event of your passing. With several different types of policies available, it's important to understand what each one offers and what it covers. Term life insurance is the most straightforward type, providing coverage for a set period of time. Whole life insurance, on the other hand, is a permanent policy that offers lifelong coverage along with a cash value component that grows over time. Universal life insurance is a flexible option that allows you to adjust your premiums and death benefit as your needs change. By understanding the different types of life insurance policies and what they cover, you can make an informed decision about the best policy for your unique needs.
Consider your lifestyle and future goals when choosing a policy    
When it comes to choosing a life insurance policy, many people focus solely on the premium and coverage amount. However, it's vital to take a step back and consider your lifestyle and future goals with the help of a financial adviser. Are you the main breadwinner? Do you have dependents who rely on you financially? These are important questions to ask yourself when determining the type and amount of life insurance that's best for you. Additionally, think about your long-term financial goals. If you plan on retiring early or leaving an inheritance for your loved ones, a certain type of policy may be more beneficial than others. By evaluating these factors, you'll be able to choose a policy that not only provides ample protection, but also aligns with your lifestyle and future aspirations.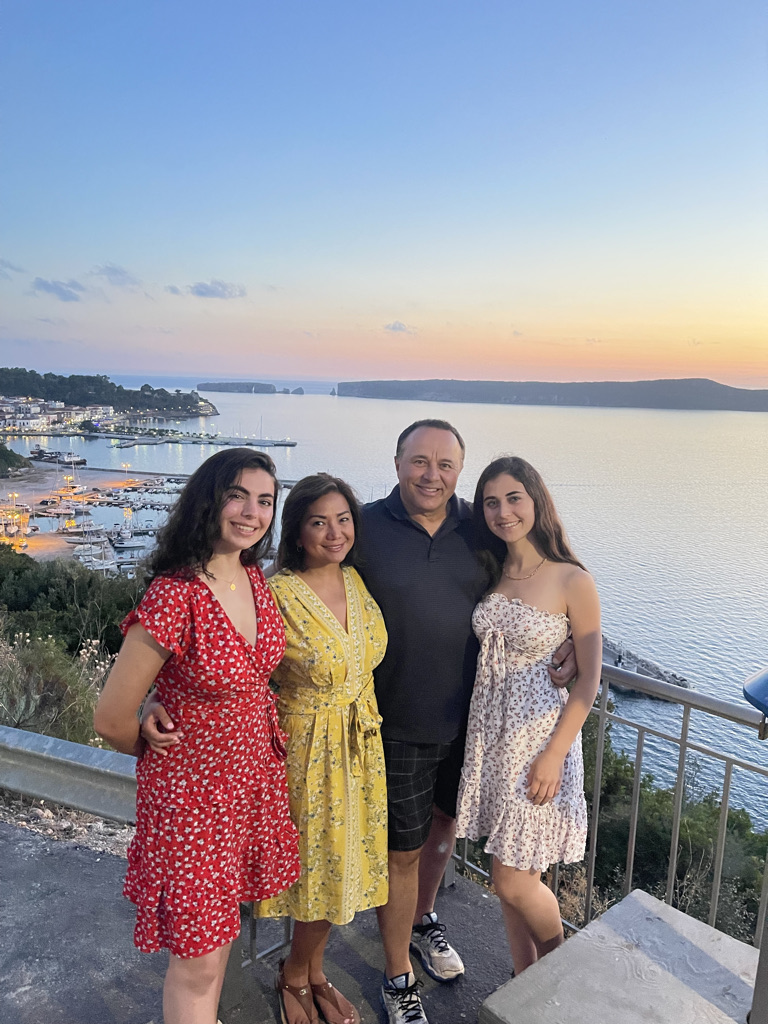 Determine how much coverage you need – consider factors such as your income and current debts   
Figuring out how much coverage you need is an important step in selecting the right life insurance policy. Income, current debts, and other financial obligations are all factors to consider when determining how much protection is necessary for your family. Consider adding a buffer of additional insurance coverage as a safety net or if your financial situation changes over time. It's also beneficial to update your policy regularly to ensure you have the right amount of coverage in case of any unexpected events. Once you've identified the amount of protection you need, it will be easier to find a policy that offers the appropriate coverage and fits your budget. 
Compare policy costs between providers to get the most bang for your buck    
Comparing policy costs from various insurance providers is essential for finding the best deal. This means looking at not only the premiums, but also other features such as coverage length, additional benefits offered, and cash value components. Additionally, some insurers may provide special discounts or offers that can help reduce your monthly payments or increase your coverage amount. Taking the time to research and compare policies from different insurers will help you find a policy that meets your needs while providing the most value. 
Look for policy features such as flexible payment plans or accelerated death benefits 
Finding the right life insurance policy can be overwhelming, but there are certain features you should consider to ensure you're getting the best coverage for your needs. Flexible payment plans, for example, can make it easier to manage your budget without sacrificing the level of coverage you want. And with accelerated death benefits, you can receive a portion of your policy's death benefit while you're still alive if you become terminally ill, providing an extra layer of financial security when you need it most. By keeping an eye out for these important policy features, you can feel confident that you're making the best decision for yourself and your loved ones.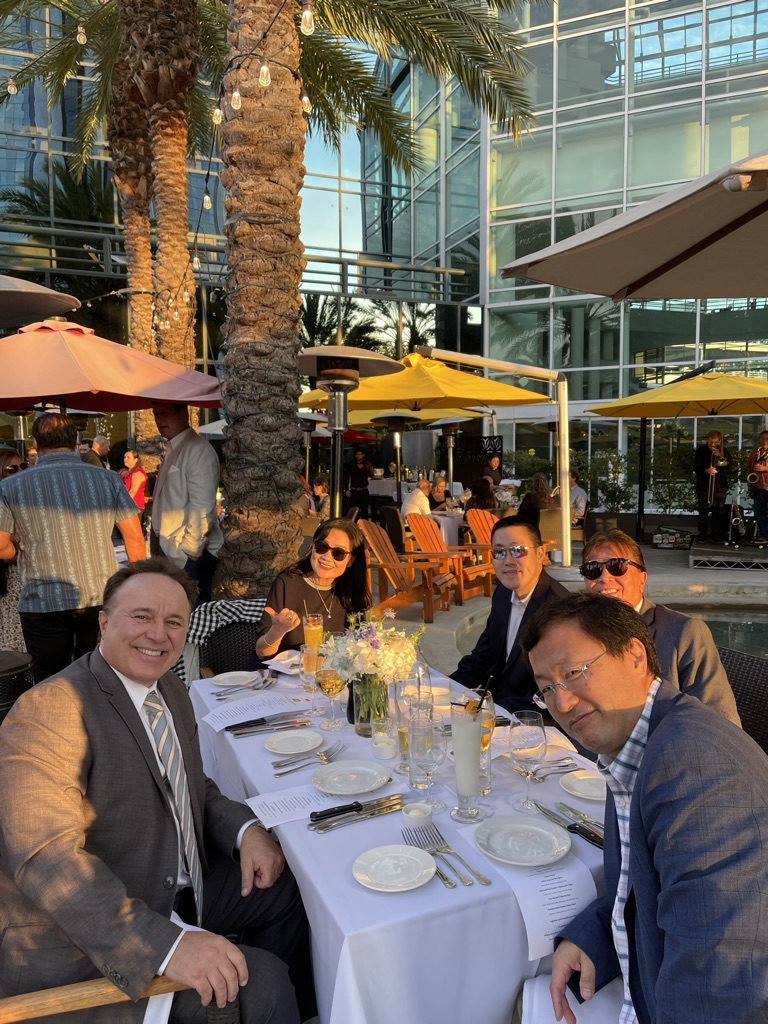 2020 Main St Ste 1200, Irvine, CA 92614
(760) 840-7505