Achieving Balance and Fulfillment: How to Navigate with Insurance Companies
Finding balance and fulfillment in life can be a challenge, especially when dealing with insurance companies. The endless rules, paperwork, and negotiations can feel overwhelming. But fear not! We have some strategies to help you maintain a sense of accomplishment and balance while working with your insurance provider. In this post, we'll share valuable tips for living your best life while managing a successful relationship with your insurer.
Understanding Your Insurance Company's Policies and Procedures
Insurance policies and procedures are vital for both insurance companies and policyholders, providing guidance and ensuring efficient resolution of claims.
To make the most of their insurance coverage, policyholders must take the initiative to read and comprehend their insurance company's policies and procedures. This entails understanding what is covered under the policy, how to file a claim, and what to expect throughout the claims process.
A key element of insurance policies is understanding the extent of the coverage provided. Policyholders should carefully review their policy to grasp what is included and excluded. For instance, while auto insurance policies may cover vehicle damage and injury liability, they may not cover certain types of accidents or specific damages.
Equally important is knowing the correct procedure for filing a claim. Policyholders should be aware of the contact information and necessary details required to initiate the claims process. Most insurance companies have a dedicated claims department accessible by phone or online. Providing information such as the policyholder's name, policy number, and details about the incident or damage is typically required.
Throughout the claims process, policyholders should expect to provide additional information and documentation such as photos or police reports. They should also anticipate communication from the insurance company's adjuster, who will investigate the claim and determine the settlement amount.
By investing time in reviewing their insurance documentation, policyholders can prevent potential misunderstandings and avoid delays in the claims process.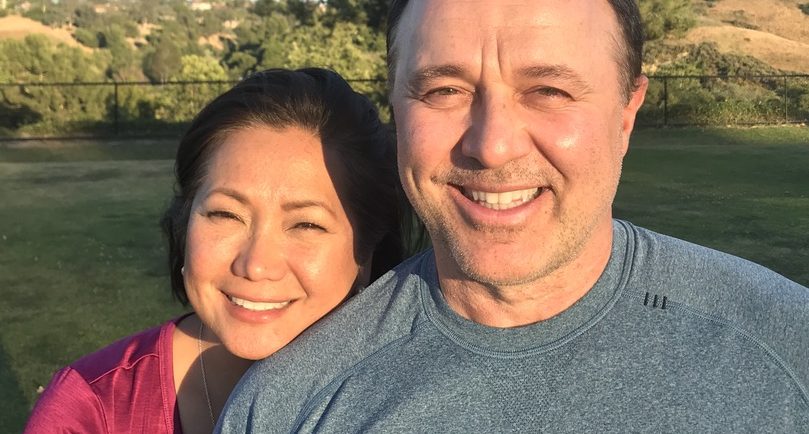 The Benefits of Working with a Professional Insurance Broker
Don't let insurance overwhelm you. With countless options and confusing jargon, finding the right policy can be a challenge. That's where an insurance broker comes in. Here's why working with a professional insurance broker is the smart choice:
Expert Advice: Get guidance from industry experts who know insurance inside and out. Brokers can navigate the complexities of the market and provide tailored advice on the coverage you need and the premiums you can expect.
Time Savings: Say goodbye to hours of research and paperwork. Let a broker do the legwork for you. They'll compare quotes and handle all the paperwork, saving you precious time and reducing stress.
Cost Savings: Save money without compromising coverage. Insurance brokers have access to a wide range of policies and providers, allowing them to find you the best options at the best prices. Plus, their strong relationships with providers mean they can negotiate better rates.
Customized Coverage: No cookie-cutter policies here. A professional broker will take the time to understand your unique needs and customize a life insurance policy that fits you perfectly, now and in the future.
Claims Support: When disaster strikes, you need someone in your corner. Insurance brokers will guide you through the claims process, ensuring you receive the support and guidance you need to make a successful claim.
Tips for Staying Organized and Up to Date With Your Policy Documents
Organizing and keeping track of your insurance policies can feel overwhelming, especially if you have multiple policies from different insurers. However, it's crucial to stay on top of it to make sure you're properly covered and prepared for the unexpected.
Here are some tips to help you stay organized and up to date with your insurance policy documents:
Create a central location for all your policy documents. Whether it's a physical or digital folder, having everything in one place makes it easy to find when you need it.
Understand your policies inside out. Take the time to familiarize yourself with the terms and conditions. If something is unclear, ask your insurer for clarification.
Don't forget important dates. Keep track of when your policies expire and when renewal payments are due. Missing a payment could result in your coverage being cancelled.
Update your policies as needed. Let your insurer know about any changes in your life that might affect your coverage, such as a new address, car, or home.
Consider seeking professional advice. If you're still unsure about managing your insurance policies, an insurance broker can provide valuable guidance and help you find the best policies for your needs.
Remember, staying organized and up to date with your insurance policy documents is not only important for peace of mind but also for financial protection.
How to Find the Right Insurer for You
Navigating the world of insurance can be overwhelming, but with the right approach, you can find the perfect provider to protect what matters most. Here are some helpful tips to guide you:
Assess Your Needs: Before you start your search, determine what kind of coverage you need and what risks you may face. Consider your budget and make a list of potential emergencies or accidents you want to be covered for.
Check Reputation: Don't just take a company's word for it – do your research. Look for online reviews, ratings, and contact your state's insurance department to verify licensing and any complaints. A reputable insurer is financially strong, offers excellent customer service, and handles claims fairly.
Compare Quotes: Price matters, but it shouldn't be the only factor. Shop around and compare policy coverage, deductibles, and exclusions. Make sure you're comparing similar policies to get the best value for your budget.
Evaluate Customer Service: Accessible and responsive customer service is crucial. Reach out to insurers to test their response times and the quality of their service. A helpful and efficient customer support team can make a big difference.
Review the Claims Process: You want an insurer with a smooth and efficient claims process. Check their claims satisfaction ratings and read customer reviews to get an idea of how well they handle claims.
By following these tips and conducting thorough research, you can find the right insurance provider that gives you peace of mind knowing you're protected.
Take the stress out of getting insurance coverage by following these simple steps. It's crucial to find a reliable and trustworthy insurance provider to meet your needs without breaking the bank. That's where a professional broker comes in. They have the expertise to navigate the complexities of various insurance policies and procedures. With their help, you can be confident that you'll get the best coverage for your specific situation. Don't wait any longer to secure your financial future. Find an experienced broker near you today and start exploring your options!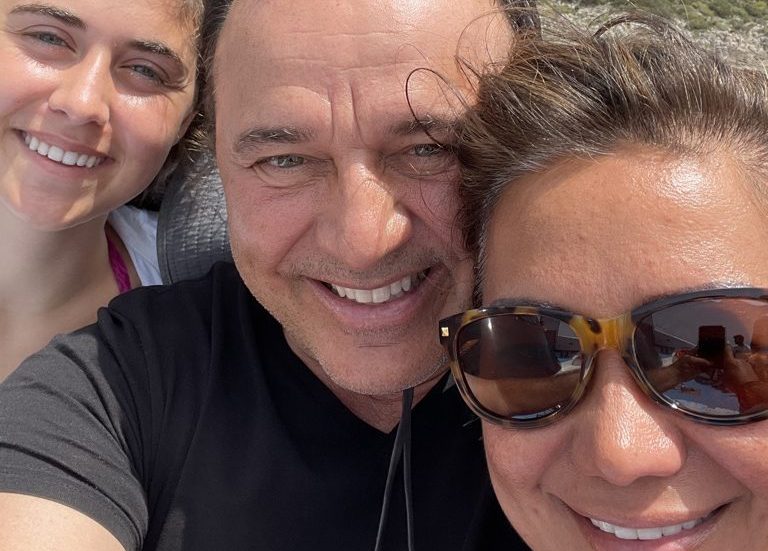 2020 Main St Ste 1200, Irvine, CA 92614
(760) 840-7505