Your Financial Professional & Insurance Agent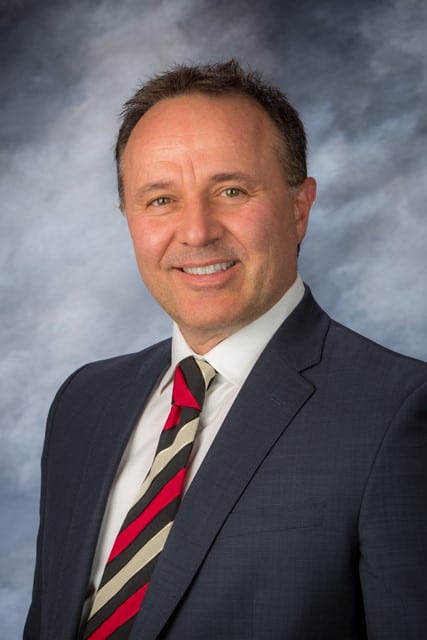 Our mission at Omega Investments is to help people like you, families like yours, and businesses of all types.
We've ensured our customers were prepared for whatever life may throw at them, and we've done everything we could to help them meet tomorrow with confidence.
We do it because… In many ways, we're just like the clients we serve. There are many of us who are clients – with the same hopes and dreams that you have for your family and future.
We all work hard to meet life's responsibilities and create a better life for ourselves. Planning for retirement? Caring for aging loved ones? Dealing with a death in the family? You can be sure we have been there and have persevered despite even the hardest times. Because we're one of the nation's oldest and largest mutual insurers, we've built a reputation for keeping our commitments and keeping our promises, so when it comes to trusting someone with your most important assets, you can rest assured that we take that responsibility seriously.
You can learn more about our commitment by talking to your friends and neighbors – many of them may be Omega Investments customers. See what leading rating agencies have to say about us. Ask your competitors why we keep gaining new clients. You'll see for yourself why millions of American families continue to rely on us – many for generations.
Let's talk about your future, whether you are single, have a family, or run your own business. We're here for you.