6 Essential Factors to Consider When Choosing the Best Insurance Company Near You
Finding the right insurance company to fit your specific needs can be a daunting process. With so many different companies vying for your attention and offering competing rates, it can be difficult to know which one will give you the best coverage for an affordable price. To assist you in this decision-making process, we have compiled a list of 6 essential factors that you should consider when choosing the best insurance company near you. In this blog post, we'll cover everything from financial stability to customer service records so that you can make an informed choice and find the perfect insurer for all of your needs!
Financial Stability
The financial stability of an insurance company plays a crucial role in your decision-making process. When selecting an insurer, it is important to consider their ability to meet their financial obligations, especially when it comes to paying out claims. A financially stable insurance company not only ensures that your claims will be paid promptly but also provides a sense of security for your investments.
To assess a company's financial health, you can research their ratings from independent bodies such as A.M. Best, Standard & Poor's, or Moody's. These ratings reflect the company's ability to meet their financial commitments, their overall financial strength, and their business performance. By opting for a financially secure insurance company, you can have peace of mind knowing that your investments are well-protected.
Remember, a financially stable insurer is more likely to fulfill their promises and provide you with the support you need in times of unexpected events. So, take the time to evaluate the financial stability of any insurance company before making your decision. Your financial well-being and peace of mind depend on it.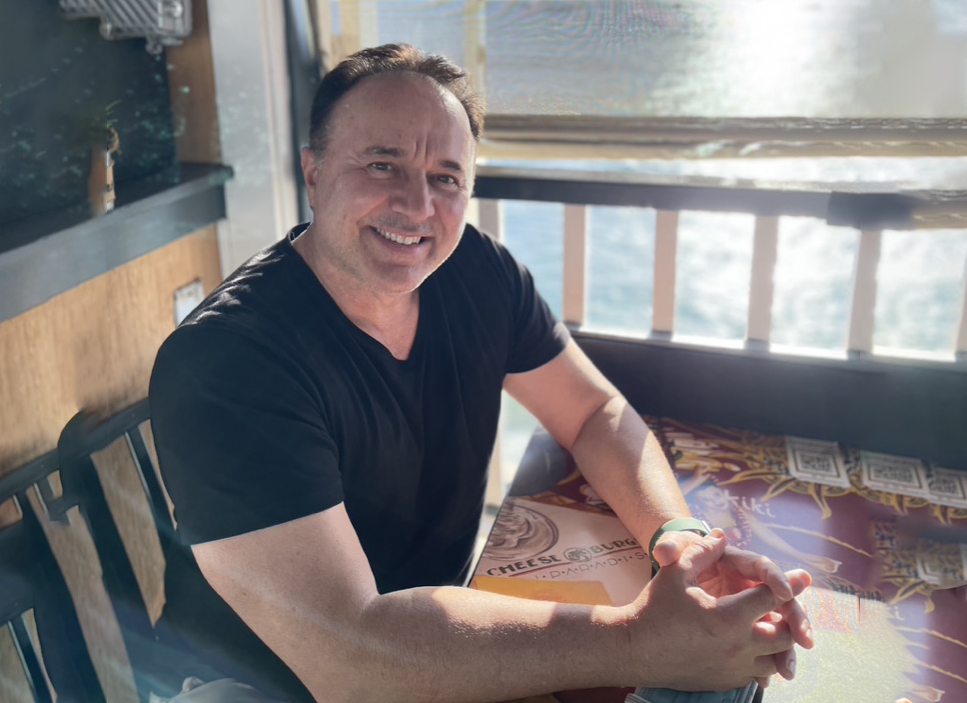 Coverage Options
Assessing the coverage options provided by an insurance company is an equally vital step in your selection process. Different insurers offer a range of coverage options, including liability, property, health , auto, and life insurance. It's crucial to ascertain that the company you're considering caters to your specific needs and provides the coverage you're looking for.
Start by comparing the available coverage options among different companies. The comparison should encompass not only the types of coverage offered but also the extent of the coverage within each category. Ensure to understand the terms and conditions of each policy, including the exclusions and deductibles.
Remember, the goal here isn't to find the cheapest option but rather to find the insurance that offers the best value for your money. This value is determined by the balance between the coverage the policy provides and the premium you'll be required to pay. Hence, whilst it's important to find an affordable plan, ensure it doesn't compromise the comprehensive coverage you might need in the future.
Discounts
In your pursuit of the best insurance company, it's always wise to consider the discounts offered by various insurers. Discounts like multi-policy discounts, loyalty rewards, or safe driving bonuses can significantly reduce your monthly premium payments. These discounts are essentially rewards that insurance companies provide to their customers for carrying multiple insurance policies with them, remaining loyal over a long period, maintaining a clean driving record, or even installing safety equipment in their homes or cars. 
Remember, while these discounts can lead to substantial savings, it's important to inquire about the specific conditions that need to be met to qualify for these discounts. Furthermore, while discounts can lead to immediate savings, they shouldn't be the sole factor in your decision-making process. Always prioritize the company's financial stability, their coverage options, and the overall value they provide.
Customer Service
The quality of customer service provided by an insurance company is a critical factor in your selection process. High-quality customer service is characterized by prompt responses, transparent communication, and effective solutions to your queries or concerns. Therefore, it is important to assess the company's reputation in this regard.
One effective method is seeking feedback from existing customers. You can ask around your social circles, or read online reviews and testimonials to gauge customer satisfaction levels and responsiveness of the company. This gives you insights into the company's efficiency in handling claims and their willingness to assist with policy changes. Always remember, a company that values their customers and prioritizes their needs is most likely to provide you with reliable and prompt service. The quality of customer service can significantly impact your experience with an insurance company, especially in times of need. Therefore, take this factor into account when making your decision.
Reputation
Evaluating the reputation of an insurance company is an integral part of your selection process. Companies that have been rated highly by leading industry organizations such as J.D. Power and A.M. Best are often reliable and trustworthy. These ratings give you insights into various aspects of the company, including customer satisfaction and financial stability. It's important to remember that a reputable insurance company is more likely to provide excellent customer service, honor their policy terms, and have a strong financial footing. Hence, before making your decision, ensure to check the company's ratings and reviews from these respected industry organizations. This research will provide you a clear picture of the insurer's credibility and competence in the insurance industry. Always remember, choosing a highly reputable company ensures that you are in secure hands.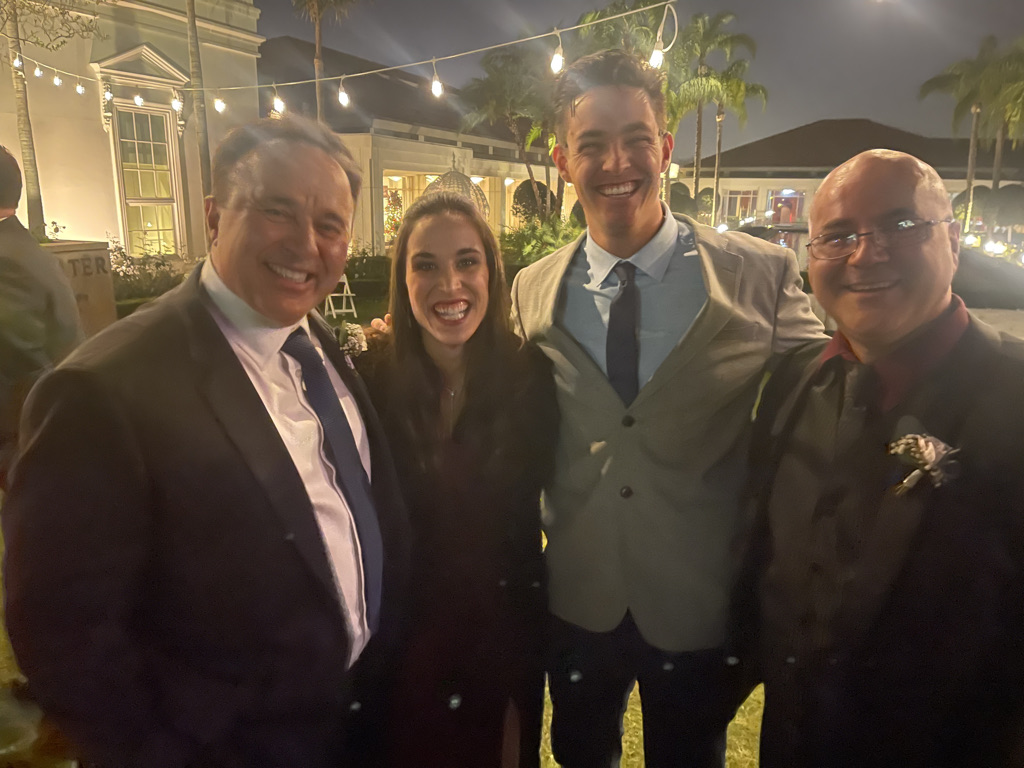 Cost
Finally, it is of utmost importance to consider the cost of the insurance policy. While the goal is to secure the best coverage, it's equally important to ensure that the premiums are affordable and fit within your budget. To achieve this, you must compare prices from multiple insurance companies. This comparison should not only focus on the total cost but also the cost-per-benefit ratio, which indicates the value you are receiving for each dollar spent.
Start by requesting quotes from various insurers, ensuring that the coverage is comparable across all the quotes. Consider not just the monthly or annual premiums, but also the deductibles and the maximum out-of-pocket costs. It's important to balance the cost with the coverage – an extremely cheap policy might not provide the comprehensive coverage you need. 
Remember, the goal isn't just to find the cheapest insurance, but rather an insurance that offers the best value for your money. It should provide excellent coverage that meets your needs, within a budget you can afford. With careful research and diligent comparison, you can find a financially stable insurance company that offers excellent coverage, great customer service, and affordable premiums. 
In conclusion, finding the right insurance company requires thorough research, comparisons, and considerations of various factors such as coverage options, discounts, customer service, reputation, and cost. It's essential to prioritize your specific needs and ensure that the chosen policy provides comprehensive coverage within your budget. Don't hesitate to ask questions and clarify any doubts before making a decision. Remember, the right insurance policy can protect you and your assets during unexpected events, providing you with peace of mind.  Therefore, invest time and effort in finding the best insurance company for you. 
2020 Main St Ste 1200, Irvine, CA 92614
(760) 840-7505