4 Steps to Find the Best Local Insurance Agency for You
Are you searching for a reliable and reputable insurance agency to ensure your family's financial security? You're not alone! Finding the best local insurer can be an overwhelming task, given the number of options available. To make this job as easy as possible, we bring you four simple steps that will help you identify and secure the most suitable insurance agency in your area. Read on to learn more about how you can find trustworthy coverage with minimal effort.
Research Different Insurers – Take the time to do your research and read reviews for different insurers in your area.
Choosing the right insurer requires thorough research to ensure you find the best fit. With so many options available, it's important to weigh the pros and cons of each provider. To make an informed decision, consider these steps:
Use online resources: Check out insurance comparison websites to easily compare premiums and coverage from different insurers. You can also visit individual insurance providers' websites for more information.
Seek recommendations: Talk to friends, family, and colleagues who have experience with different insurers. Their firsthand experiences can provide valuable insights. Additionally, read reviews and ratings on consumer websites to find trustworthy insurers.
Factors to consider: When conducting research, pay attention to the following factors:
Reputation: Look for insurers with a positive track record and good customer service. Long-standing companies with positive reviews are a good bet.

Coverage: Choose a provider that offers the specific coverage you need. For example, if you need auto insurance, look for companies specializing in auto coverage.

Cost: Compare premiums and deductibles to find a policy that fits your budget.

 Financial stability: Ensure the insurer is financially stable and able to pay claims when needed.
By exploring multiple options and considering factors such as reputation, coverage, cost, and financial stability, you can confidently choose the right insurer for your needs.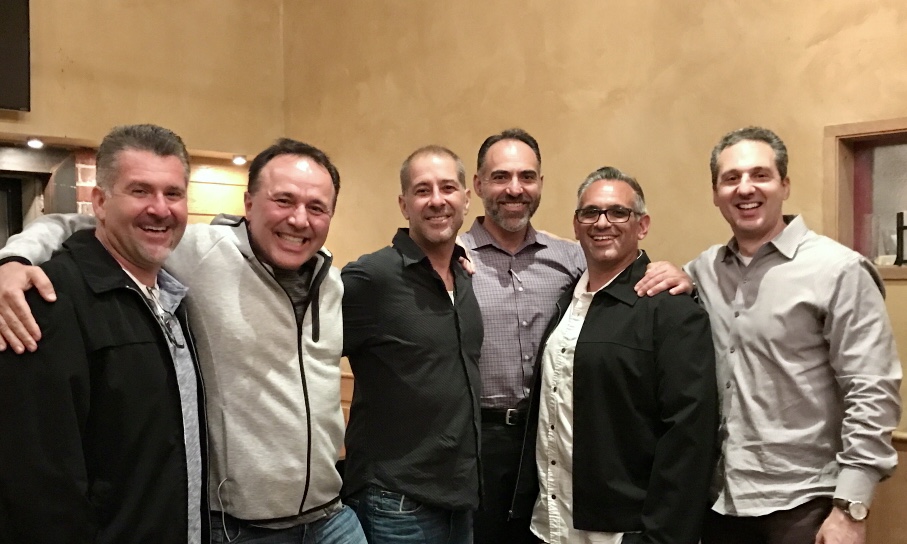 Make a List of Questions – Consider what types of coverage you need and make a list of questions you have for each insurer.
When considering insurance coverage, it's important to do your research and make an informed decision. To help guide your research process, it can be helpful to make a list of questions to ask insurers. Here are some sample questions to consider:
What types of coverage do you offer? What is included in each type of coverage?

What is the cost of each type of coverage? Are there any discounts available for bundling coverage or for good driving records?

How does the claims process work? How quickly are claims typically processed and paid out?

What is the process for submitting a claim? Is there an online portal or do claims need to be submitted via phone or mail?

What is the company's financial stability? Are there any ratings or reports available on the company's financial health?

Are there any exclusions or limitations to coverage that I should be aware of?

How long has the company been in business? What is their reputation within the insurance industry?

Are there any additional services or benefits that come with coverage (e.g., roadside assistance, rental car coverage, etc.)?

Does the company have a mobile app or online account management tools available?

How responsive is customer service? Are there dedicated representatives available for claims questions or concerns?
By asking these types of questions, you can gain a better understanding of the insurance options available to you and make a more informed decision when choosing coverage.
Talk to Local Agencies – Set up appointments with local insurance agencies to discuss your needs and ask them questions about their services.
Ready to get the insurance coverage your business needs? Follow these steps to make the most out of your appointment with local insurance agencies.
Do your research: Gather basic information about the agencies such as their hours, contact info, and locations.
Call to schedule an appointment: Get a dedicated time and agent to speak with, and skip the line.
Explain your needs in detail: Give the agent a clear understanding of your business model, size, financial risks, and potential liability.
Ask about their services: Learn about the types of policies, costs, deductibles, limitations, and exclusions they offer. Inquire about their claims handling and customer support. Request references from past clients.
Check online reviews: Get a broader perspective on the agency's reputation and customer service.
Don't miss out on the right coverage for your business. Take the important step of talking to local insurance agencies today.
Find the Perfect Insurance: Compare Prices and Coverage
Before making a final decision on your insurance agency, it's crucial to compare prices and coverage. This ensures you get the best value and policies tailored to your needs.
When comparing prices, review premiums and out-of-pocket expenses like deductibles and co-pays. Remember, the cheapest policy may not offer sufficient coverage. Look for affordable options that still provide comprehensive protection.
Coverage is just as important as price. Compare insurance agencies to guarantee you get all the necessary protection, including liability coverage, property damage coverage, and personal injury protection. Check policies carefully to avoid any gaps in coverage that could leave you vulnerable in emergencies.
Don't forget to consider other factors like customer service and claims processing. Look for insurance provider with a strong reputation and positive reviews. Ask friends and family for recommendations.
By taking the time to compare prices, coverage, and other factors, you'll find an insurance agency that meets your needs and budget. Make an informed decision and rest easy knowing you're getting the best value for your money.
Save time and money by researching and comparing insurance options. Find the best coverage to protect yourself and your family. Start researching companies today and talk to local agents. Ask about coverage, deductibles, prices, discounts, and more. Don't settle if something doesn't seem right or the price is too high. Take your time to find the insurer that meets all your needs. Regret-free insurance awaits.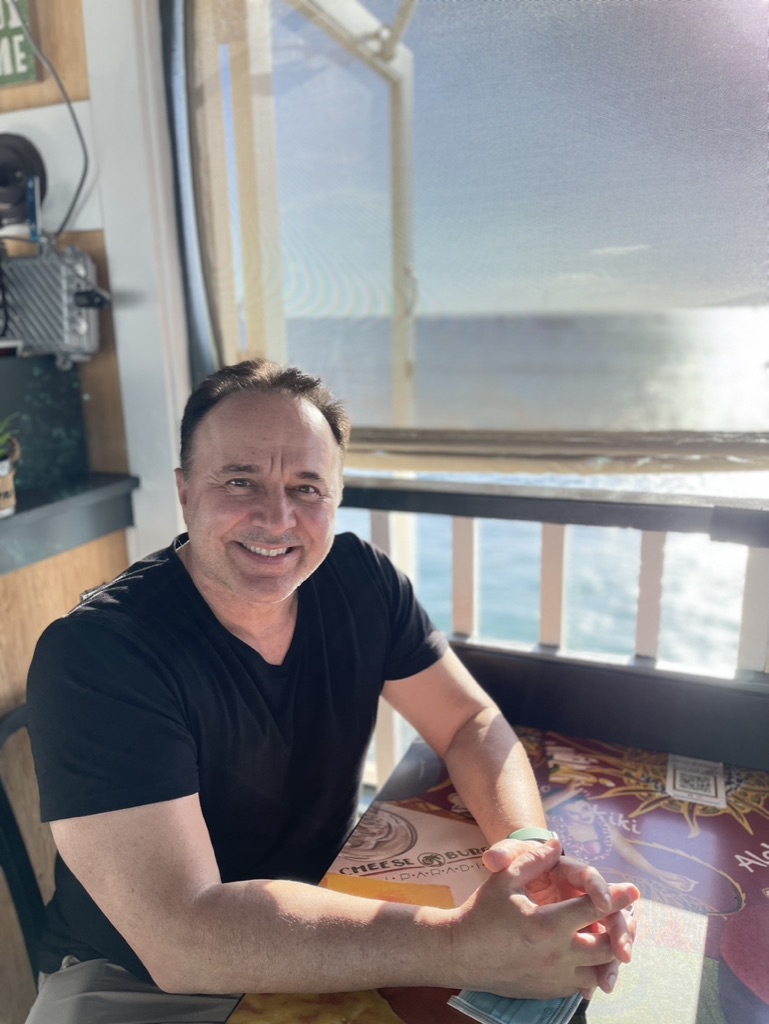 2020 Main St Ste 1200, Irvine, CA 92614
(760) 840-7505